Apollo Insights: the prescriptive marketing platform
Our service combines specialist experts with our prescriptive marketing platform called Apollo Insights
Apollo has been in constant development for the better part of a decade, but the amount of data that we collect and store today is massive – definitely a big data solution – just for you.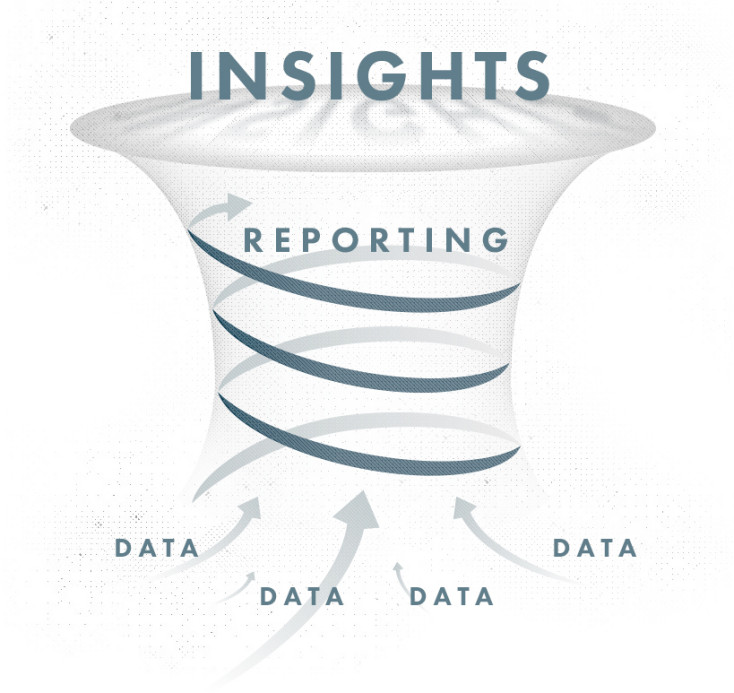 Our mission with Apollo is to provide you with improved marketing intelligence and to provide our experts with actionable insight.  We achieve these goals by proactively collecting everything there is to know about your website – every data point, from every source.
We're not trying to satisfy a specific need for tens of thousands of subscribers, we're only interested in a few hundred – our customers.  This means that our scaling requirements are different than a SaaS; it means that we can go deeper than any other marketing intelligence platform available and the results are incredible.
Apollo Insights
Sites – Everything about your domain/site there is to know.  Everything about the sites linking to you.  Everything about your competitors' sites.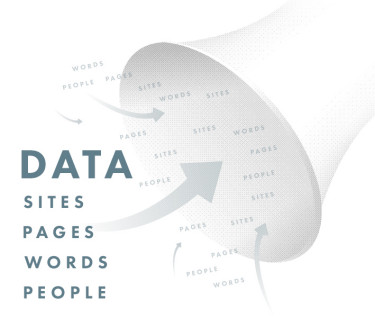 Pages – Everything about every page on your site.  The content, how often it's changed, speed, who it links to, who links to it, the author, visits, impressions, social shares, etc.
Words – Every word, search phrase, topic, and question.  How important those words are to your target audience.  How visible you are for those words across multiple channels.
People – Everything about the people who are relevant to your site. Who shares your content, who writes your content, who tweets, retweets, likes and follows.