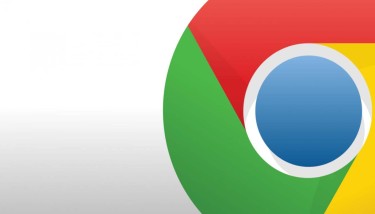 PPC
Google is rolling out a new feature in AdWords that offers bidding suggestions, based on where you want your ads to position. We're yet to get any official word from Google on the new interface but we've noticed it crop up in various accounts, suggesting this is a gradual rollout. Just to be clear, this has nothing to do with the...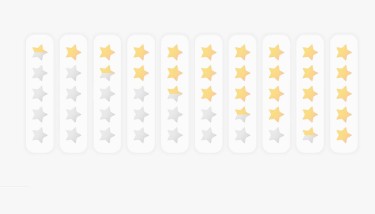 PPC
Google is closing its Trusted Stores programme in favour of a new system called Google Customer Reviews, which has a lot in common with its predecessor. However, there are a number of key differences and some questions worth asking about Google's long-term plans with the programme. So here's the low-down on what we know so far about Google Customer Reviews and...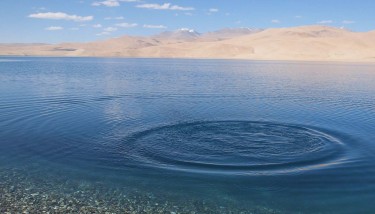 PPC
Not long ago, we looked at how to increase brand awareness with Google AdWords and it only seems right to follow up with a similar post on Facebook advertising. This is where Facebook excels: in getting your brand seen by a wider audience of people. However, there's more to increasing brand awareness than simply get your message out there. You want...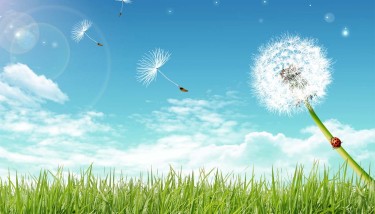 PPC
How do you increase brand awareness with Google AdWords, we look at the different ways that companies can achieve this starting with the display network.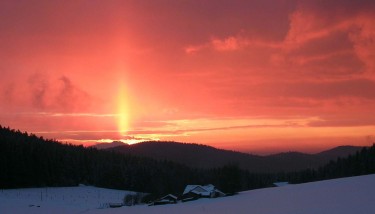 PPC
Google has introduced two new ad extensions to AdWords, both of which bring a new kind of lead to the table. Message extensions mean users can now click your ad to send you a text message, while affiliate location extensions point them towards nearby stores selling your products. These are both exciting additions to the extensions family but they're designed for...
Page: 1 of 1 | showing 5 Articles
Evolution and revolution
Vertical Leap is now the first of a new type of digital agency - a cross between a traditional search/digital agency and a software service; one that combines specialist experts with a technology platform.