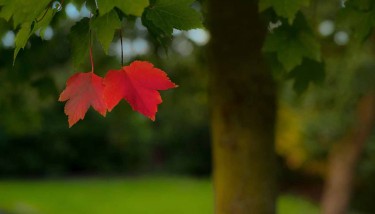 PPC
If you've just bid farewell to 'school holiday mode' and feel you need a quick catch-up on the latest search and digital news, don't worry, we've got you covered.  In this month's digital marketing news round-up, we're talking about Google local pack results, Google's new search app, HTTP site warnings, intelligent algorithms and more. Google expanding local pack results When you type into Google search...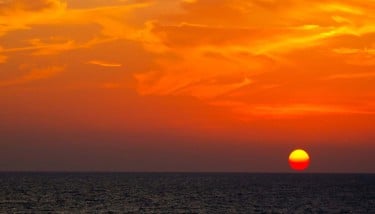 PPC
In this month's round-up we're talking about Google Attribution (an exciting new feature that allows you to understand the full conversion channel instead of just the last click), the launch of 'Google for Jobs', a new 'Buy' button in AdWords, Expandable AdWords Ads with carousels on mobile, and Pop-Up Ads on maps. Google Attribution launches Last week at the Marketing Next conference in...
Page: 1 of 1 | showing 2 Articles
Evolution and revolution
Vertical Leap is now the first of a new type of digital agency - a cross between a traditional search/digital agency and a software service; one that combines specialist experts with a technology platform.