Page: 1 of 1 | showing 5 Articles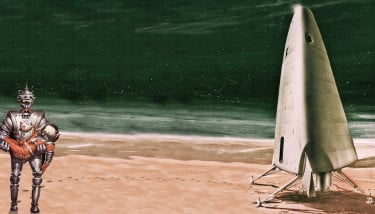 Guides
DIGITAL MARKETING is easy to measure, but it is also hard to measure. Do you know which marketing channel is the most successful? How do you know, when each provides a different value? When you invest in digital marketing you are obviously looking for some kind of business gain, but what specifics will you measure in order to know you are...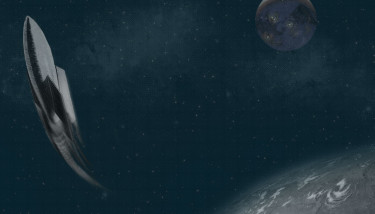 Guides
Unless people are visiting it, a high-quality website is nothing more than data and imagery floating in cyber-space. What makes a website the cornerstone of your business is its ability to bring people to you, and while it's not quite as simple as 'web traffic = online business success', there are genuine reasons why web traffic is such a desperately...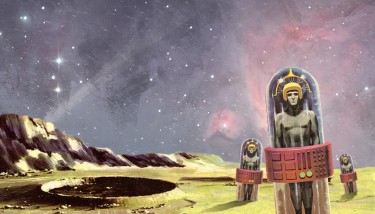 Guides
THE IDEA of getting engaged is something that can make us squeal with delight, squirm with dread, turn green with envy or nauseous with uncertainty. The same feelings are often true for marketers. When your marketing activity keeps your audience coming back for more, there's no better feeling. But when you've spent a long time putting something together (be it a...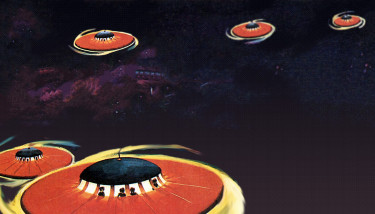 Guides
There are billions of brands in the world, all vying for the public's attention and business. As such, it can be difficult to get your voice heard, especially if you're a new, small brand trying to compete against the more established large corporations. So just what makes a brand stand out? Social media, advertising and PR can all help get your brand...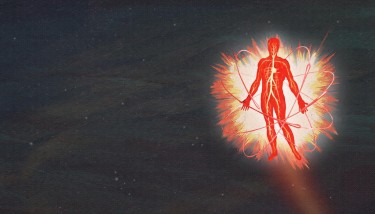 Guides
ASK 1,000 marketers what success is to them and you'll get 1,002 different answers. Brand awareness; web traffic; audience engagement – for many, these metrics are the be all and end all. But all of this ultimately must lead somewhere else: lead generation, because if money stops coming in, those 1,000 marketers might be out of a job. Now, many B2C companies...
Page: 1 of 1 | showing 5 Articles