A solid reputation for high-quality worktops
County Stone Granite is an established family business with over 20 years' experience specialising in the manufacturing of granite kitchen and bathroom worktops. Based in the South of England, its reputation for quality has been built both locally and nationally.
Could more be done to improve website performance?
Although its website was performing well, County Stone Granite wanted to know if more could be done to increase visitors and improve conversions. This was based on current traffic, as well as the opportunity to add new areas of visibility.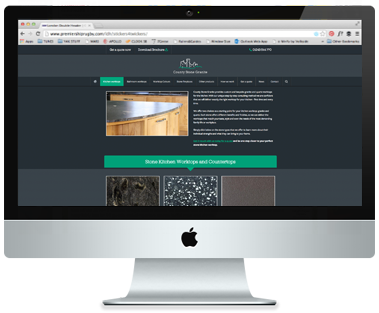 We covered all the angles
With our own deep data platform and specialist digital marketing experts, we were able to immediately recognise the areas needing improvement. We provided an SEO, content and PPC service to ensure all of the digital marketing angles needed to increase conversions were covered.
Down to work, deep in data
Deep data analysis revealed an opportunity to grow visibility for search queries related to colour and style. We created a range of content for the site to serve different people across both B2C and B2B audiences.
The County Stone & Granite website needed more engaging information for the audience in its catchment area. Using the extensive Words data within our own Apollo Insights tool, we identified gaps between visibility and traffic – where focused content could close the gap by improving the traffic generated by that search visibility.
With better conversion tracking, we achieved a better picture of the performance of the traffic on the site. This data helped our PPC specialists optimise the paid search ad campaigns for a better ROI.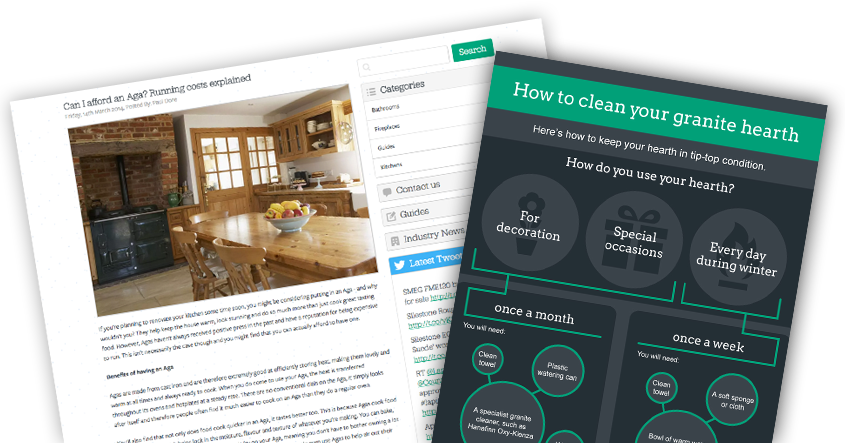 Our results really got cooking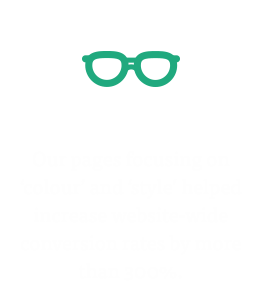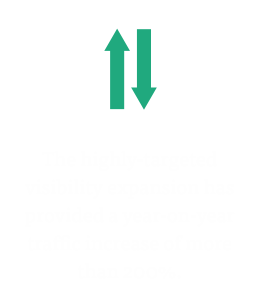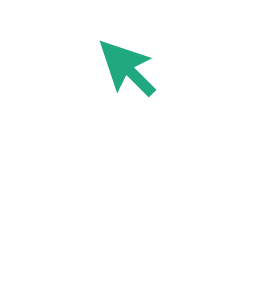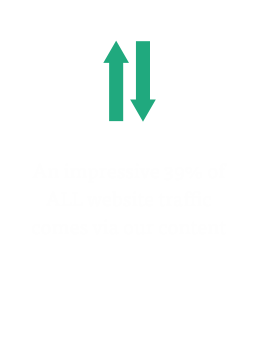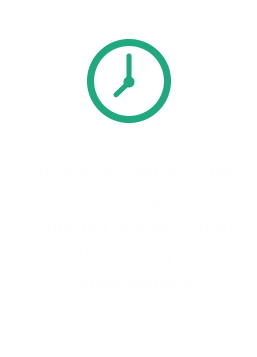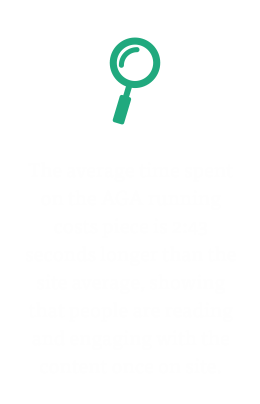 For website design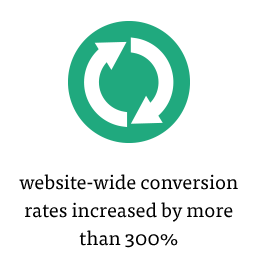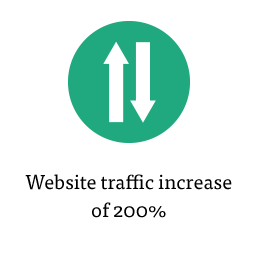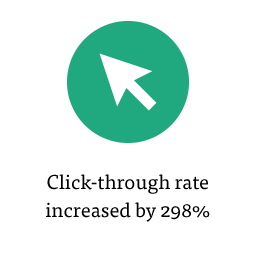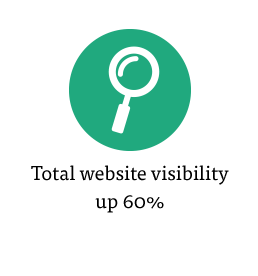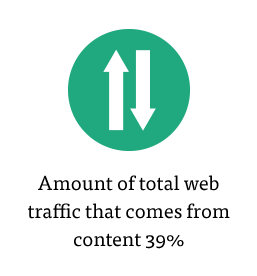 Our work tops the rest
Let us cook up a winning digital marketing strategy for your business.