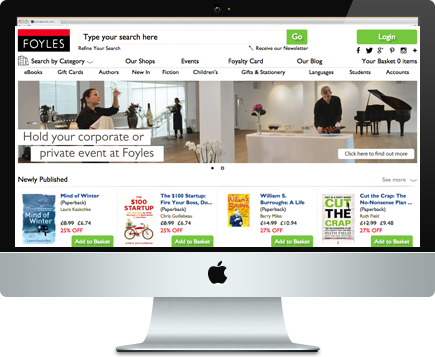 Impressive book store
Foyles.co.uk is an international bookseller. Established in London, 1903, Foyles' flagship store on Clarence Court Road held the world record for the largest bookshop in the world, and Foyles still boasts the largest range under one roof of any bookshop in the UK. Foyles' website has 16.8 million books available online, with worldwide delivery, in addition to a vast range of foreign language books and an extensive eBook offering.
"WE WANT MORE SALES"
Foyles wanted to sell more books without necessarily increasing its PPC spend. Not a problem – we would simply have to look for opportunities where we could improve the profitability of its AdWords campaigns. We always like a challenge.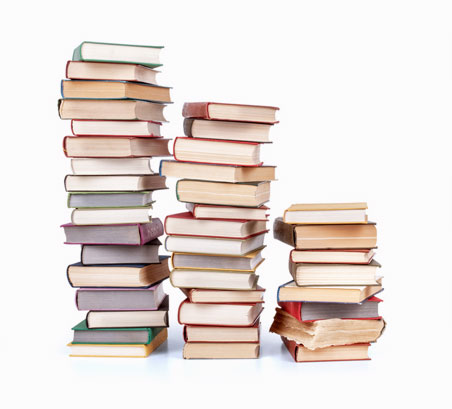 High-value, low-cost strategy
Our strategy was to measure and optimise for return on investment using Google Analytics eCommerce tracking. Reduce spend on lesser-performing keywords and increase traffic for higher-performing keywords. By identifying new high-value, low-cost keywords, we were able to minimise spend and maximise sales.
Why pay more when you can pay less?
Comparing August 2012 with the previous year, we increased average click through rate by 153% and doubled the conversion rate from click to sale. We reduced the cost of Foyles' AdWords campaigns by 38%, while achieving a 28.83% increase in sales and a 273% increase in return on investment.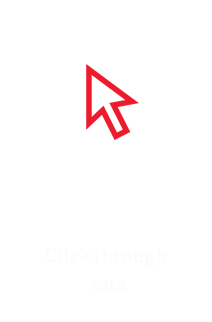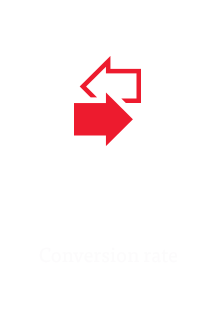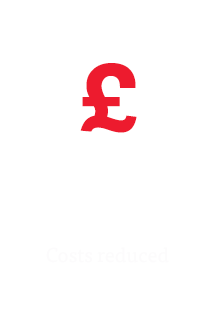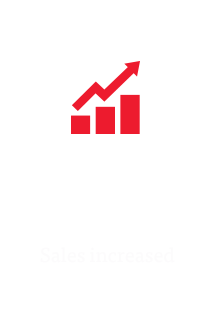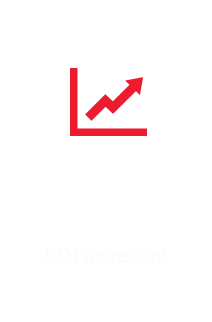 Let's create a story for you
We've used some novel approaches to getting PPC results for retailers.