Help for Heroes
Help for Heroes, the British charity who provide recovery and support for the Armed Forces community and their families, approached Vertical Leap to help make more of the digital marketing mix.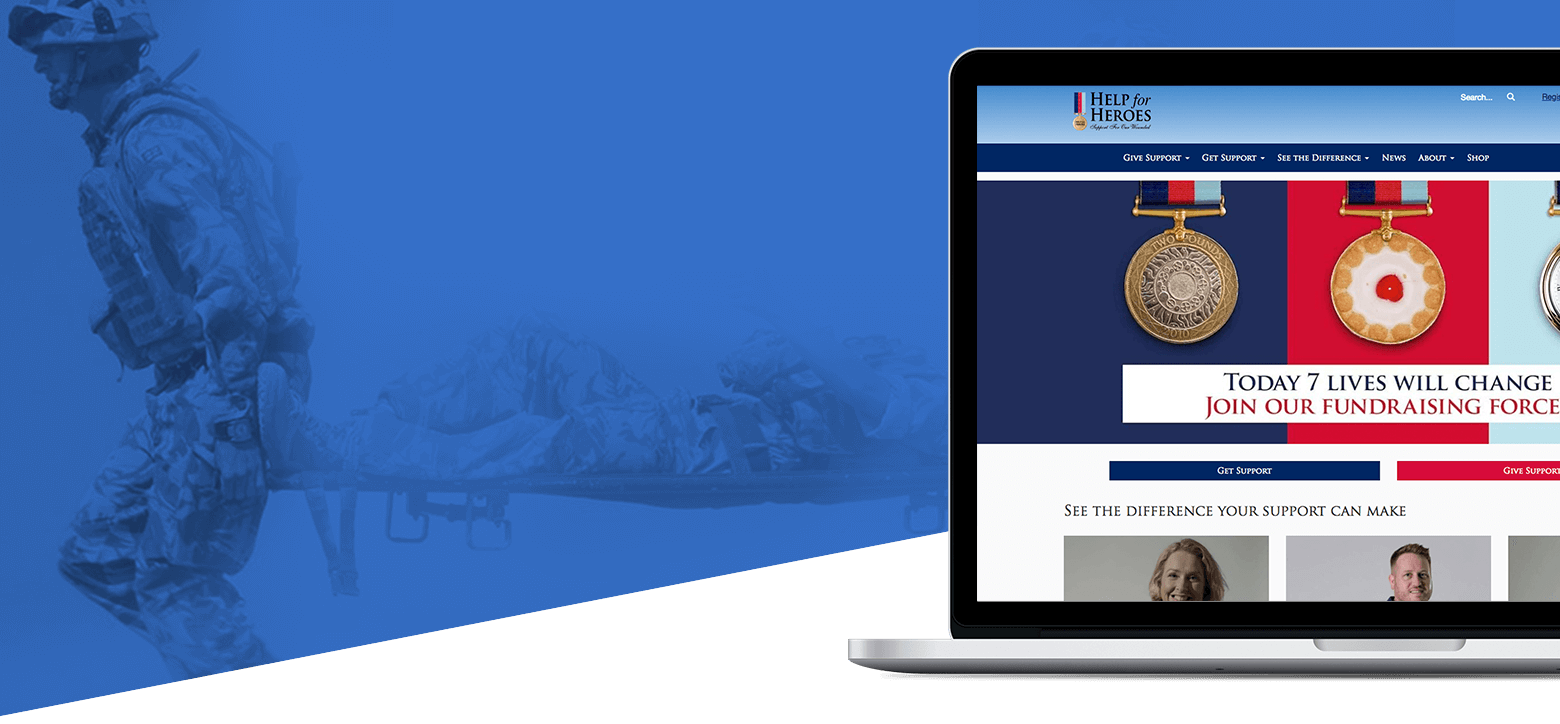 The challenge
The Help for Heroes marketing team approached Vertical Leap to help them make more of their digital marketing campaigns, trying to pinpoint opportunities to reach potential beneficiaries and supporters online. With the third sector becoming increasingly more competitive online, it was important that they made the most of their resources available.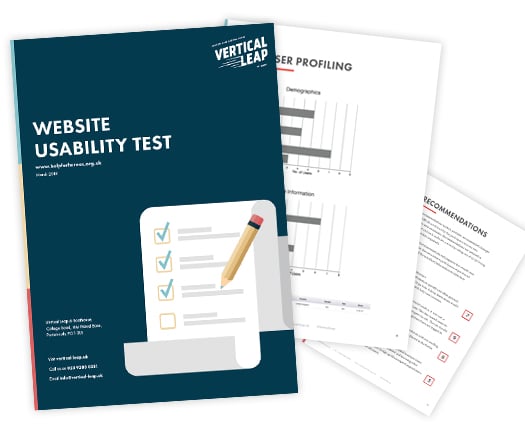 What was our solution?
We worked with them across all of their owned channels. For the website itself, we applied full performance user experience testing to identify barriers to conversion.
We supported their internal design team to create better branded email templates and continue to support with campaign visuals.
We set the search teams to driving more qualified traffic, with Apollo Insights prioritising the most effective opportunities through algorithmic analysis of market demand and behaviours, competitor performance and site health.
Lastly, we built comprehensive reporting for the internal Help for Heroes marketing team, to help them understand their current position and improve their business performance.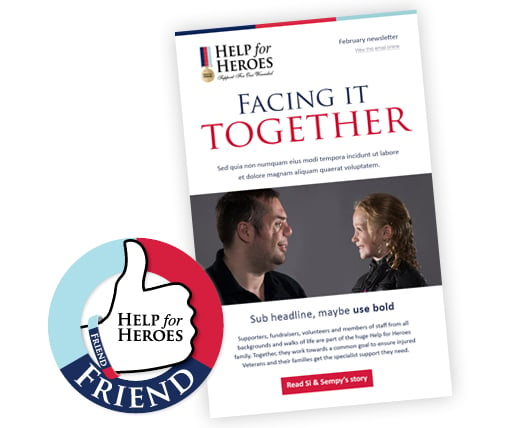 Results
211% increase in PPC conversions
28% increase in organic goal completions
12% increase in new organic users
15% increase in organic mobile users
We use Vertical Leap to provide our PPC, SEO, content and creative work. We get a proactive service, and being able to login to Apollo Insights means we know everything that is happening.