Property Personnel
Property Personnel, one of the UK's leading estate agency recruitment consultancies, asked us to increase applications from trainees and second jobbers. We achieved a 139% increase in organic traffic and a 40% increase in organic conversions.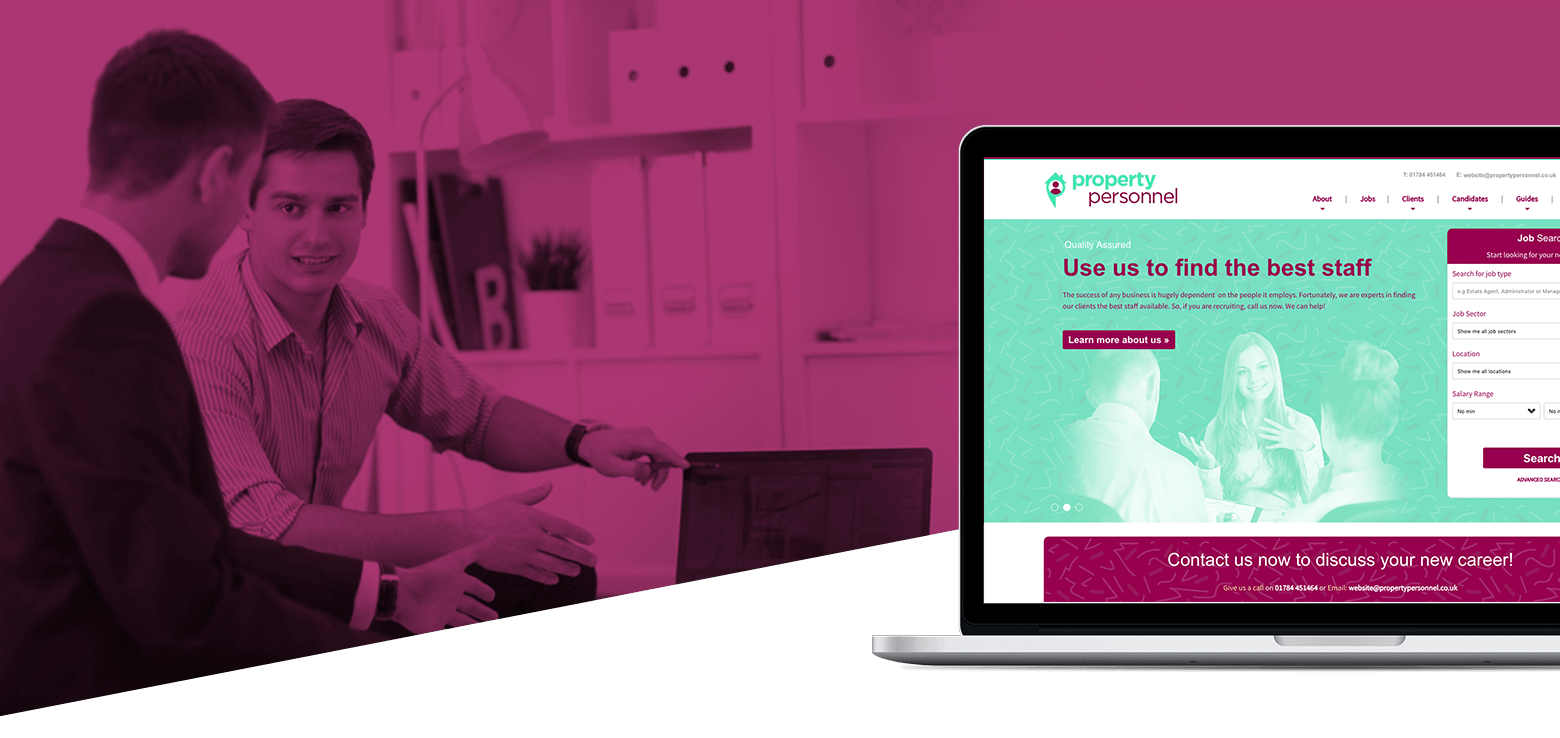 What was the problem?
Property Personnel had launched a new website. Whilst this provided an initial lift in organic traffic, the growth and job applications plateaued within months. The company needed to connect more effectively with its target audience at the various stages of the decision-making process, from early stage enquiries about the industry itself to dealing with counter offers from existing employers.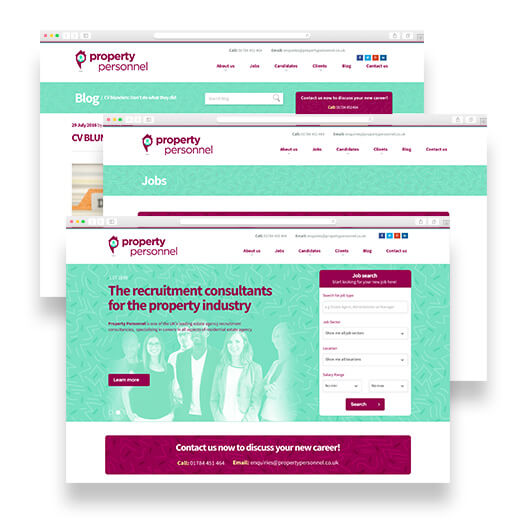 What was our solution?
We proposed a content-led search strategy that was delivered in stages.
Stage one – Intelligent algorithms do the heavy lifting
Our prescriptive marketing platform, Apollo Insights, uses intelligent algorithms to analyse large volumes of data from dozens of sources, and provides immediate insights and recommendations. This gave us a good picture of the digital presence and identify where the content opportunities were.
Stage two – FIX•BOOST•FILL
We used our unique approach to SEO to increase visibility and traffic to the site. This follows an agile methodology and is delivered in iterative cycles of activity that achieve incremental gain containing the following activities.
FIX – We fix any technical issues identified by Apollo Insights
BOOST – We boost any low-performing pages
FILL – We fill the gaps in content
Our team of content creators delivered new content to the SEO specialists, who then fully-optimised it before posting. Property Personnel is known for its professional honesty and integrity so we ensured that our writing style and optimisation matched these values.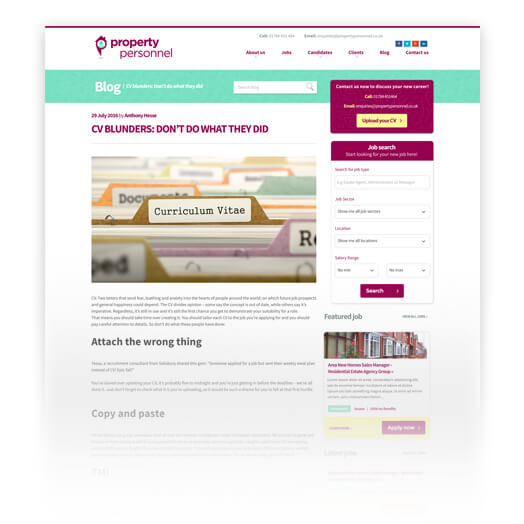 Did it work?
We saw some impressive year-on-year increases:
226% in search impressions
139% in organic traffic
40% in organic conversions
214% in relevant keywords with an average rank of 1-10
52% increase in page views
139% increase in users
We needed an invigorated strategy to achieve more job applications – Vertical Leap has absolutely delivered on this. Online visibility, traffic and conversions have increased greatly.