Big game ahead
Premiership Rugby wanted to run a social media campaign to capture email addresses which they could then use to promote the London Double Header game. They also wanted to engage the community in a fun activity that would develop awareness and generate conversation.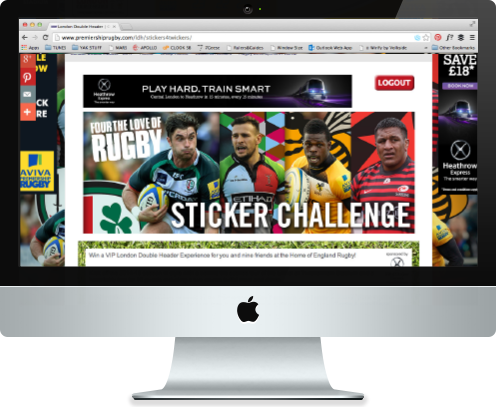 Time to get nostalgic
We came up with the idea of running a digital sticker book using the hashtag #Stickers4Twickers.
Sticker books naturally create high levels of engagement and much of the target audience would be familiar with the sticker books of old (swapsies, got-got-need etc) creating a strong nostalgic connection. Plus, the nation was already in 'sticker book mode' following the recent World Cup and we saw an opportunity to capitalise on this.

Getting it over the line
We were also tasked with creating the technical engine to run the #stickers4twickers social campaign. Working alongside Premiership Rugby's in house design team, we mapped how the functionality should work and then relayed wireframes across to the design team. From a technical implementation perspective – we converted the designs into XHTML/CSS, created the code entry & keyword reveal engine and finally, the seamless integration with the Premiership Rugby website.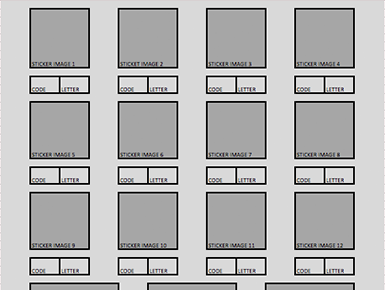 Get the fans involved
We set up a landing page on the Premiership Rugby website where people had to enter their details to register for a sticker book. Each day, a sticker was added to the book requesting a code which users had to search for on Twitter. Once the code was entered, a letter was revealed. When the user had all 15 letters, they had to submit the winning phrase to enter the prize draw to win 10 VIP tickets.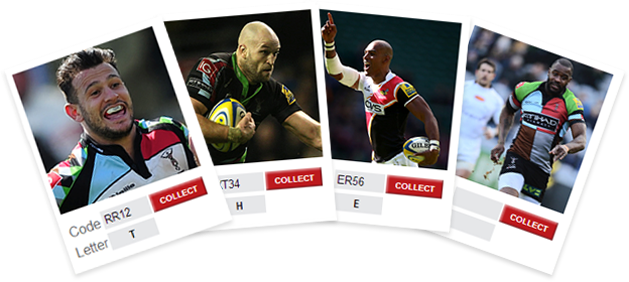 Bring on the conversions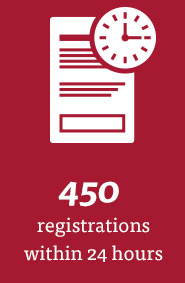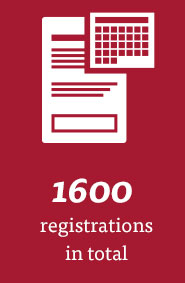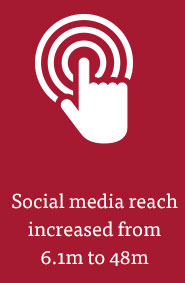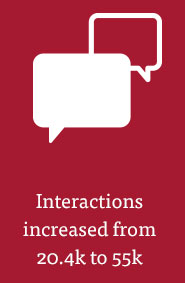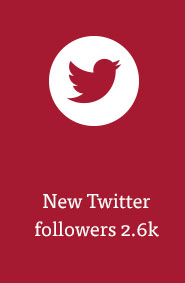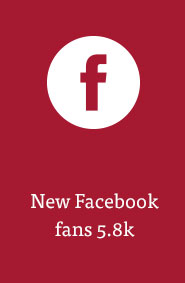 Do you want a winning marketing team?
We help marketing teams achieve visibility, traffic and sales through creative social and content ideas.