Titan Storage
Titan Storage is a self-storage company that wanted to increase brand awareness among house movers. We suggested a focused Gmail advertising campaign to target specific audiences.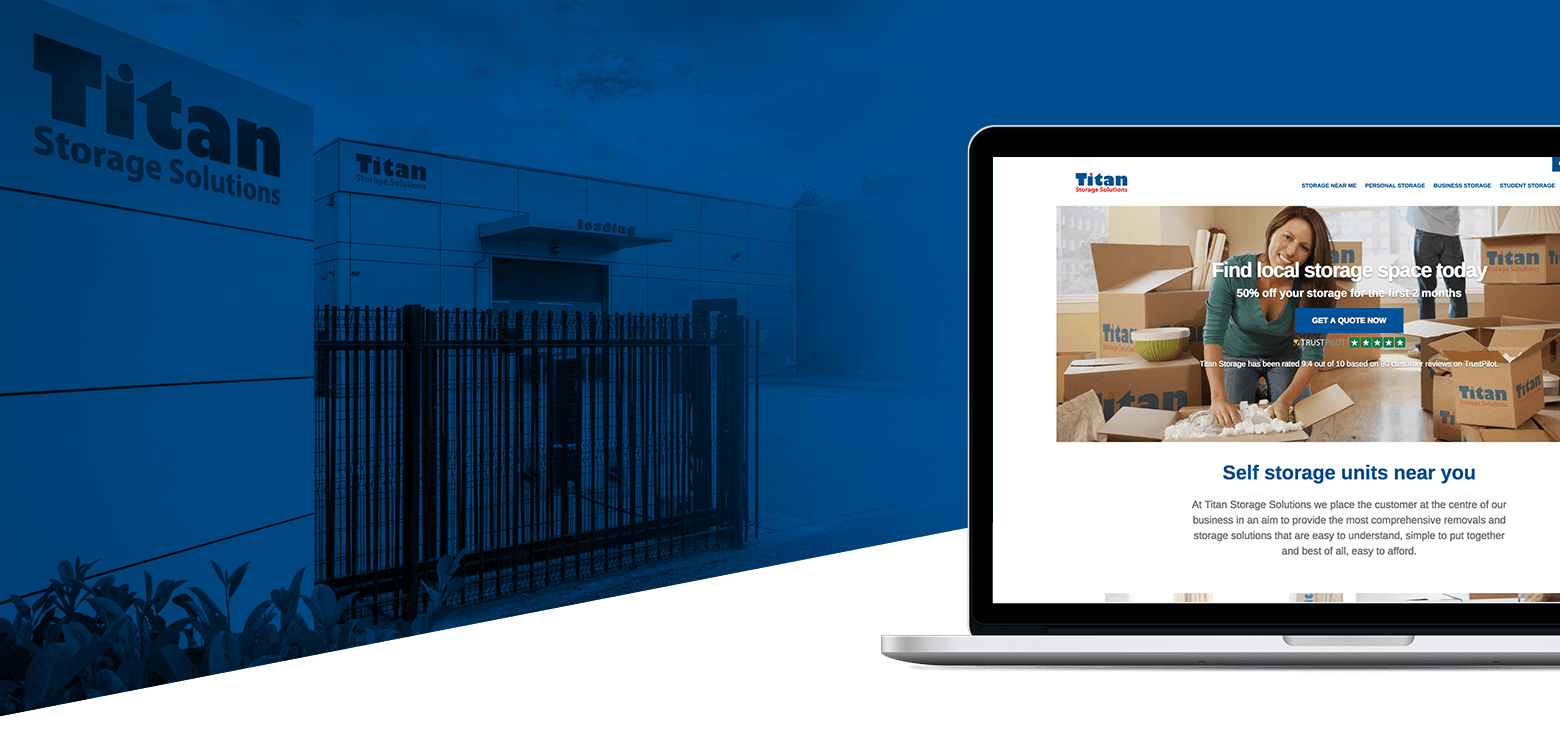 What was the problem?
Titan wanted to increase brand awareness at the top of the funnel. It knew other competitors, in particular Big Yellow Storage, had better brand awareness. The company also wanted to target people who were moving house, a stage of life where people regularly require short-term self-storage solutions.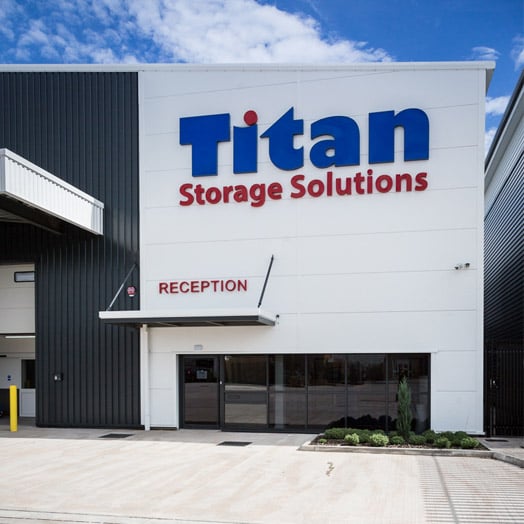 What was our solution?
We implemented a Gmail advertising campaign to target potential customers at a much lower cost than typical search adverts. Generic search terms like "moving house" are expensive, and bidding on competitor search terms often starts a bidding war. Gmail advertising offered a more cost-effective solution.
We used Gmail's "Life Event" feature to target people who were in the process of moving house, getting married or graduating from university.
We further targeted people who were interested in competitor keywords – people who had searched for "big yellow storage", "selfstore", "storage mart" and "honeycomb storage" were included in an Audience Keyword ad group and targeted with Gmail ads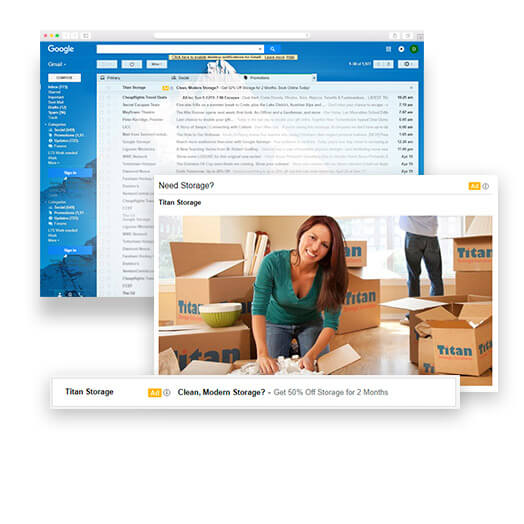 Did it work?
Over the first three months, our campaigns drove 13,515 impressions and 6.055 clicks to expand the ad – that's a 45% click-through rate. We paid 6p per click – significantly lower than we would have paid to target customers through search ads.
We also saw an increase in branded search and an improvement in CTR across all our search campaigns.
We've worked with Vertical Leap for a number of years and they continue to help us grow