Making the world a better place
We like to think we're a rather charitable bunch at Vertical Leap – there is always someone doing something for charity somewhere! Below are just a few of the recent highlights:
Liz hit the road for a great cause
24 October 2014 – our very own, 'walking club' founding member, Liz took part in the Great South Run (that'll be the person in green waving below). The efforts were well received and we raised around one thousand pounds for a very deserving course.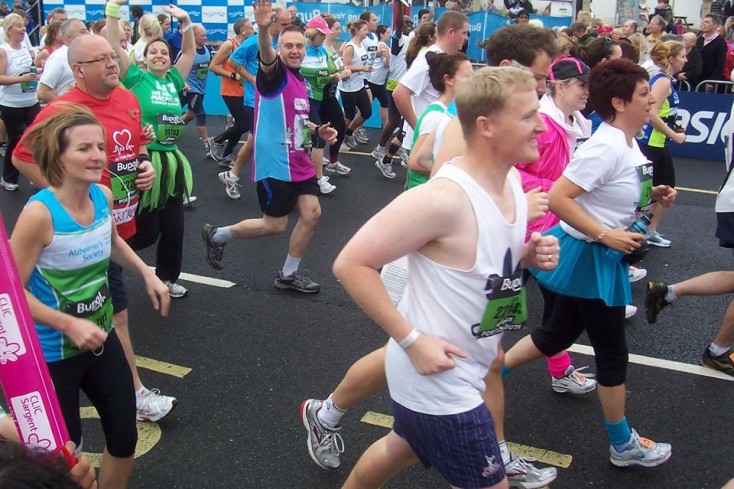 The VL team dug in against local park vandals
When Southsea Greenhouse reported vandalism to their community garden back in September 2014 we wanted to help.
A few of the Vertical Leap team spent a weekend rolling up their sleeves and working with the Southsea Greenhouse team to get the community garden in Portsmouth back in business for the locals.
Below are a few snapshots from the weekend: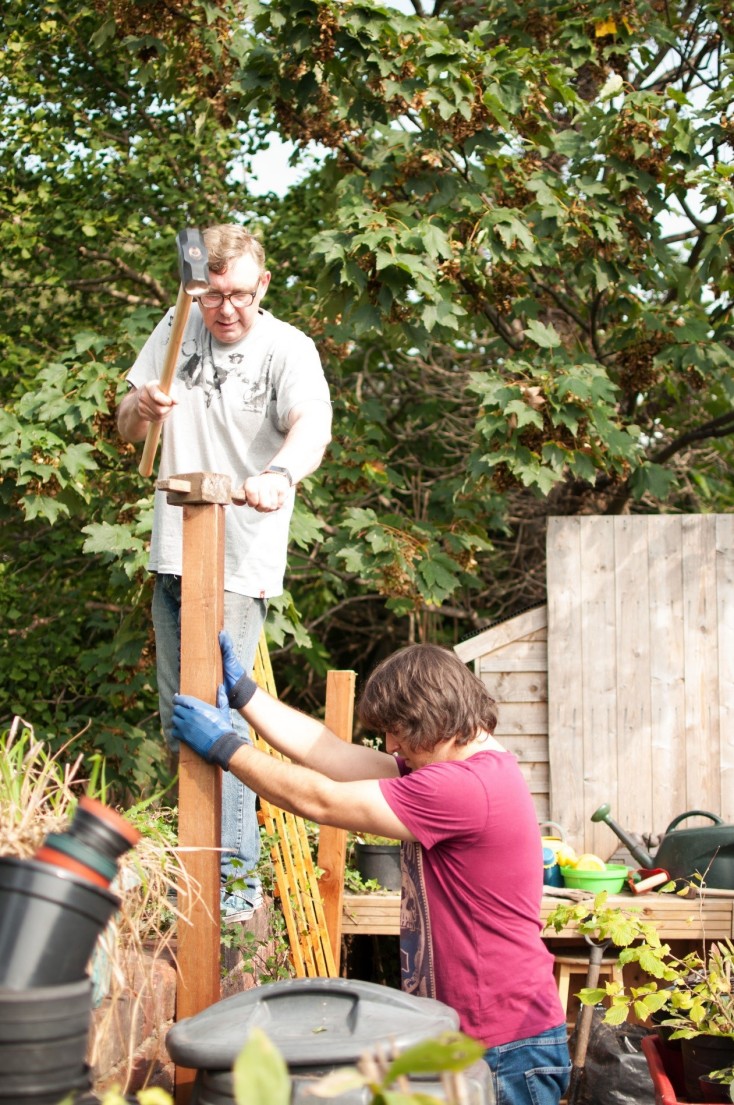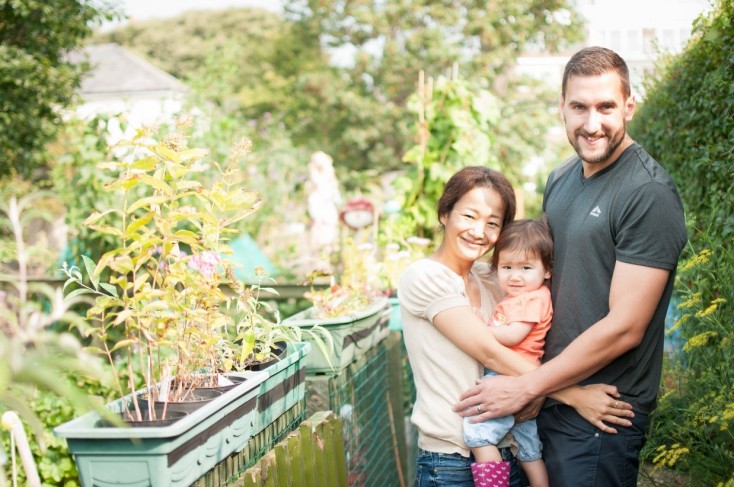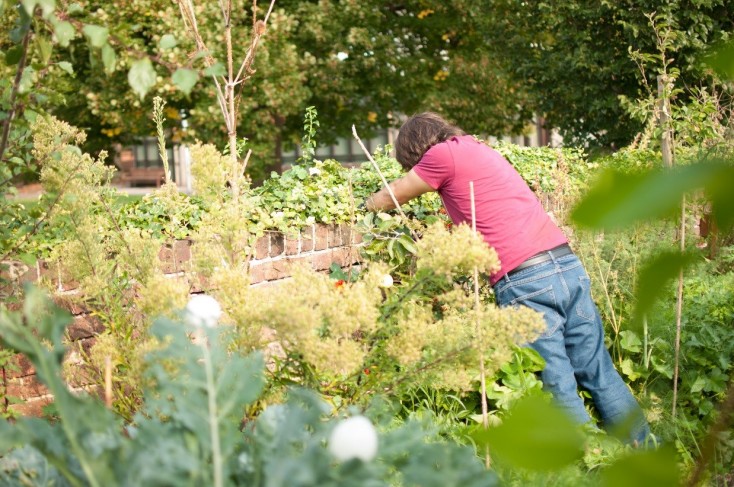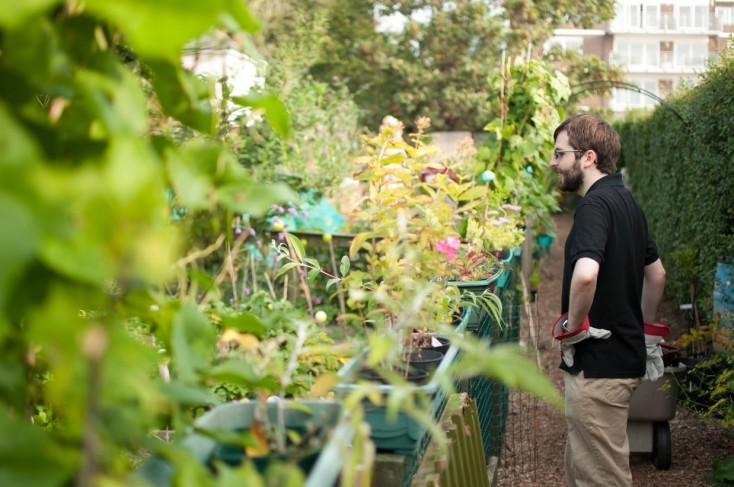 Portsmouth News came in to see us playing games
When the Portsmouth News got wind of our philosophy for enjoying your work life balance by playing more Fifa in the office, they thought it was too good to be true. Then they met the team and chatted stress, gaming and happy local staff.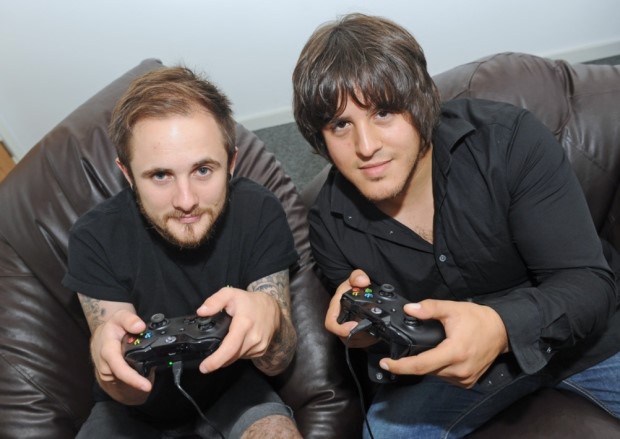 The benefits of our games room got us on the Metro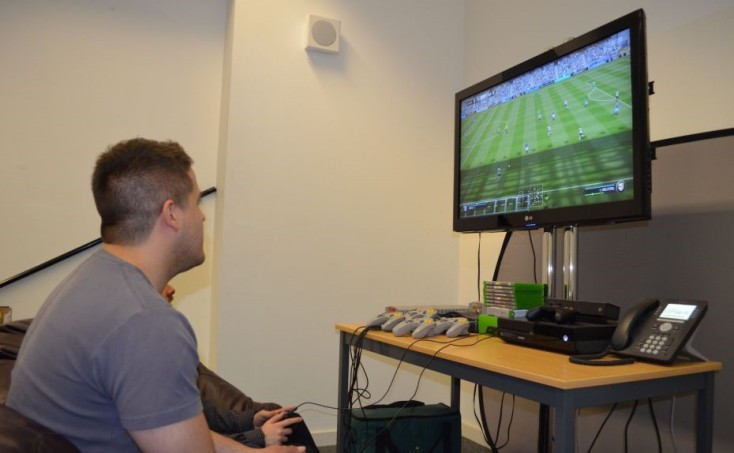 The interest in our games room continued with coverage in the Metro 12 April 2015 – they specifically wanted to know more about the work benefits of a games room and were published in the readers feature.
We walked the West Downs at midnight
We wanted to help change children's lives through medical research and raised around fifteen hundred pounds for Action Medical Research for Children.
Starting at midnight we hiked 40 miles of the West Downs.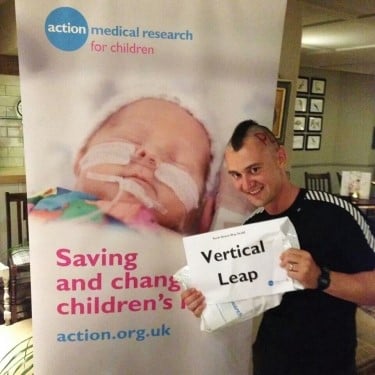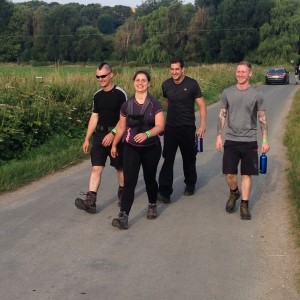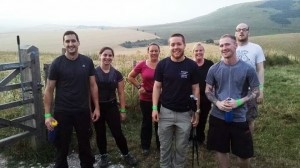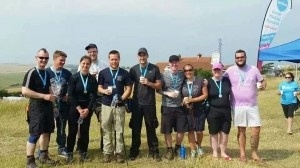 Get us involved!
If you are supporting a local cause and would like us to give you a hand, drop us a line and we'll try our best to help.