The AC45 lightweight catamarans racing in the America's Cup qualifiers fly on hydrofoils at anything up to 50 mph, and cost around a million quid each. You could say that they work well with lots of water. Generally speaking, customers do not.
But it was torrential rain that faced Vertical Leap's intrepid team of spectators last Friday. We braved the extreme conditions to watch Sir Ben Ainslie's BAR team warm-up before the qualifying races over the rest of the weekend.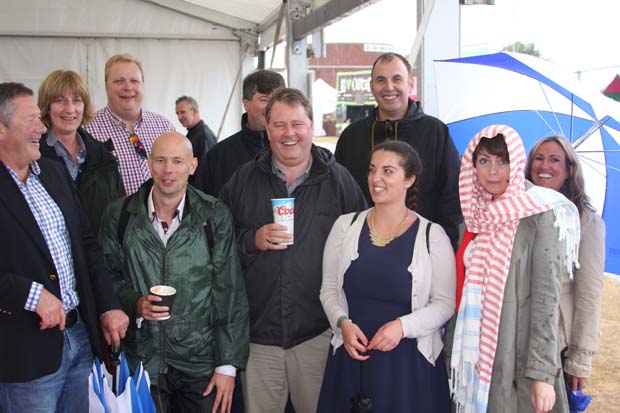 Despite the downpour, it is testament to the calibre of the Vertical Leap customer that everyone turned up, even if we lost one to hypothermia during the course of the morning.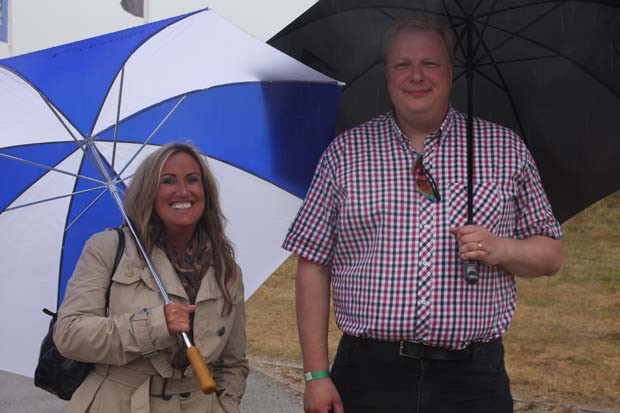 OK, so the Red Arrows display was called off – couldn't they have simply flown lower? – and instead of easing off, the rain appeared to change gear and intensify. Good grief, it poured.
There was only one thing for it: lunch. Heartened by a few beers, we trouped off to an excellent restaurant near the fanzone spectator area. By this stage it was more about warmth and getting dry as it was about food, but it did the trick and, gluttons for punishment as we are, it was back to the fanzone afterwards. To reward our determination we did actually see a bit of "foiling" and very exciting it was too.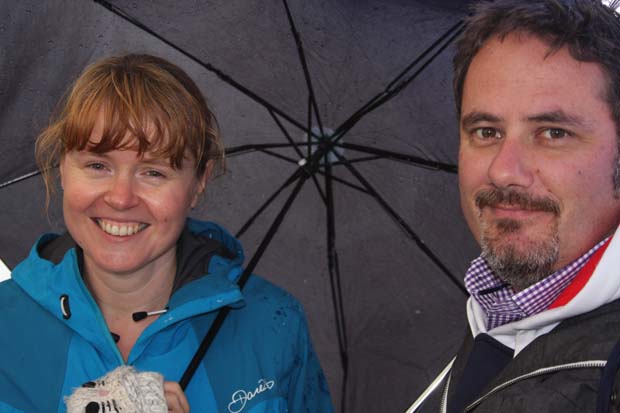 Following further warnings of extreme weather conditions and the cancellation of the Royal Marines Band, the die-hards up sticks and transferred operations to warmer bars!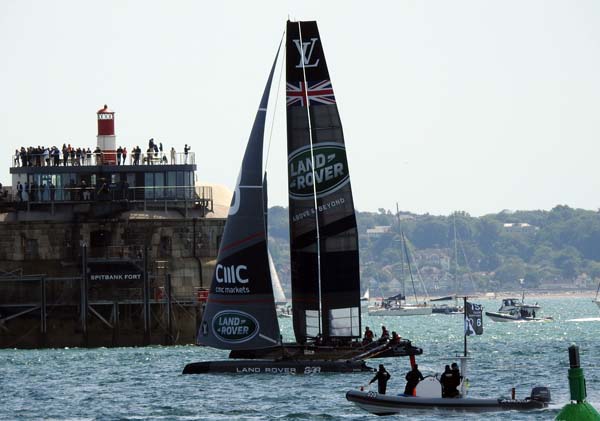 Thanks to all our lovely customers for making last Friday so enjoyable. Next time, how about extreme pot-holing?