The travel industry is a highly competitive marketplace, regardless of whether you're selling holidays, insurance, car hire or suitcases. If there's one thing that's crucial to getting your travel company seen by potential customers and driving them to your website instead of your competitors, it's search marketing.
In this seminar, taking place on 17th May 2016 in London, you'll discover the latest techniques to increase your visibility online and turn more website visitors into customers.
What will we cover?
We'll be focusing on the customer journey, paying particular attention to what works best at the various stages and demonstrating where your biggest opportunities lie:
Attracting prospects into your sales funnel
Converting prospects into customers
The power of customer reviews
Speakers
Chris Pitt, Head of Marketing, Vertical Leap
Dave Colgate, Senior SEO Specialist, Vertical Leap
Simon Chivers – PPC Specialist, Vertical Leap
Andy Brown, Managing Director, Reality PR
Travel Weekly interviews STA Travel's Head of Social and Content, Nichol Callaghan
James Perrin, Digital Communications Specialist, Feefo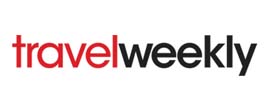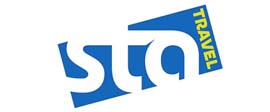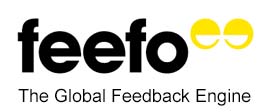 Where and when?
Date: Tues 17th May 2016
Time: 9am – 12pm
Venue: 8 Northumberland Avenue, London, WC2N 5BY  Click here for directions
Save your seat
Places are limited so make sure you grab yours before they go by clicking below:
Not ready to book yet?
That's cool, just sign-up for news about the event and we'll ensure you're kept in the loop.