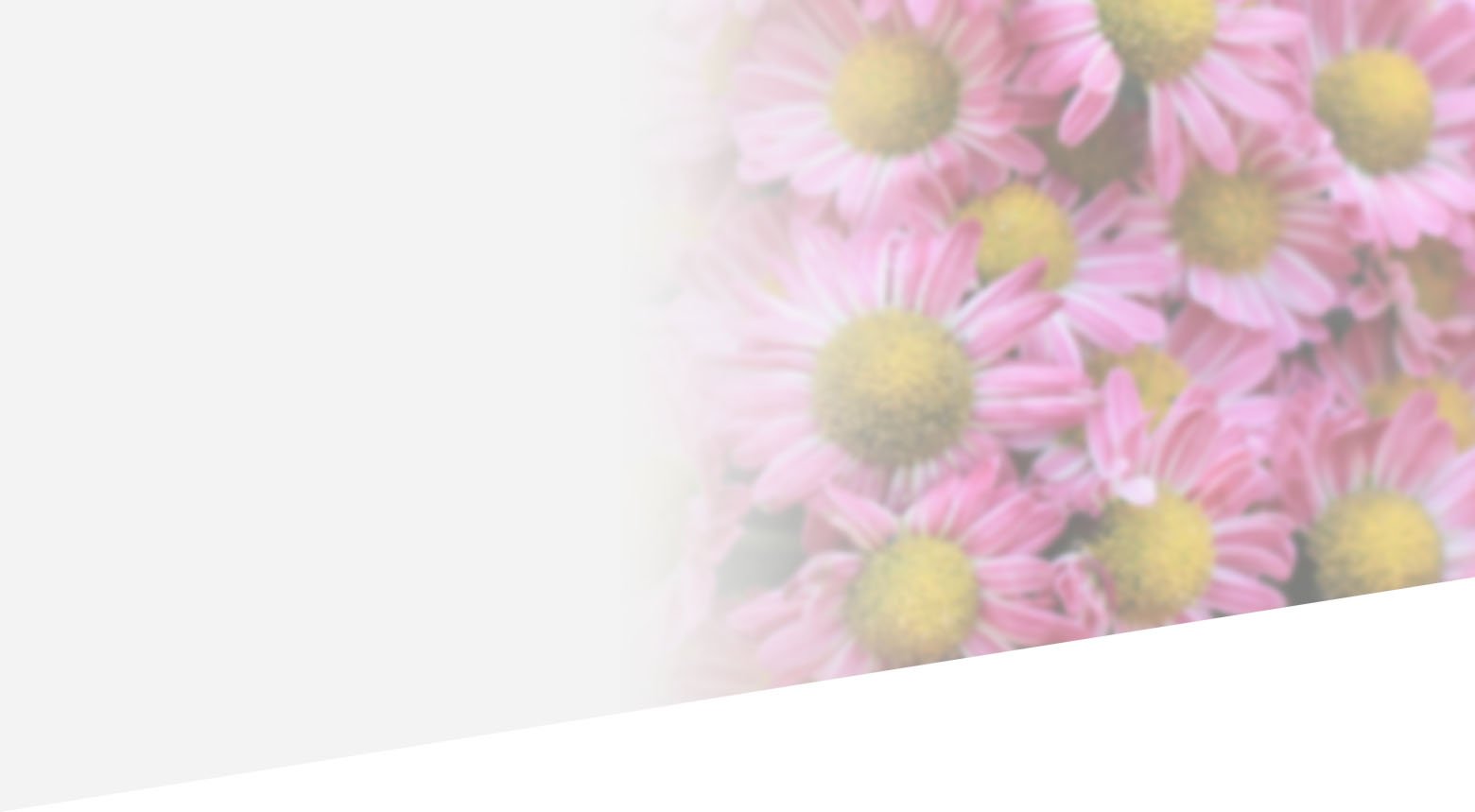 What they said
Vertical Leap are very data focused which meant the decisions they made for us generated a good return right from the offset We very quickly saw significant increases in traffic levels, organic transactions and organic revenue, and this trend looks set to continue.

Ashley Pallet
Ecommerce Executive
View case study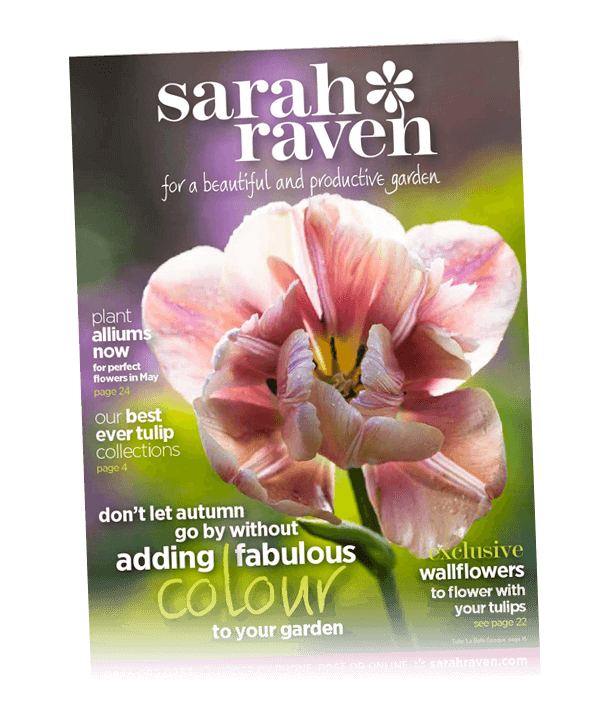 Bespoke algorithms
Needle-in-a-haystack insights
Marketing has become a job of two halves – data analysis and creative implementation.  But the volume and depth of data requiring analysis today is overwhelming and requires specialist skills.
Our data science team works with our customers and delivery teams to make sense of all this data, maximising the impact that we have on our customer's search campaigns.  Working with bespoke scripts and algorithms, Vertical Leap's data scientists apply large-scale analysis through machine learning, to identify needle-in-a-haystack insight that provides our customers with the competitive edge.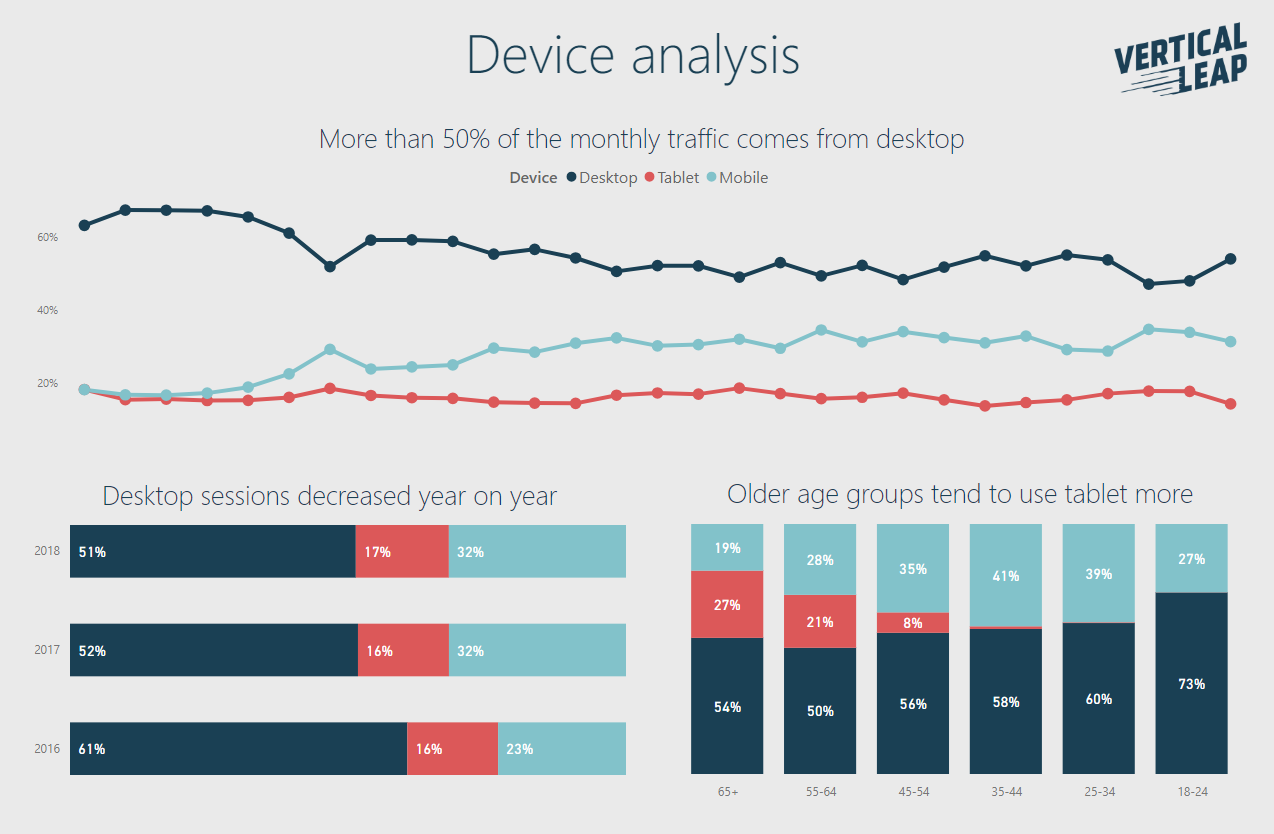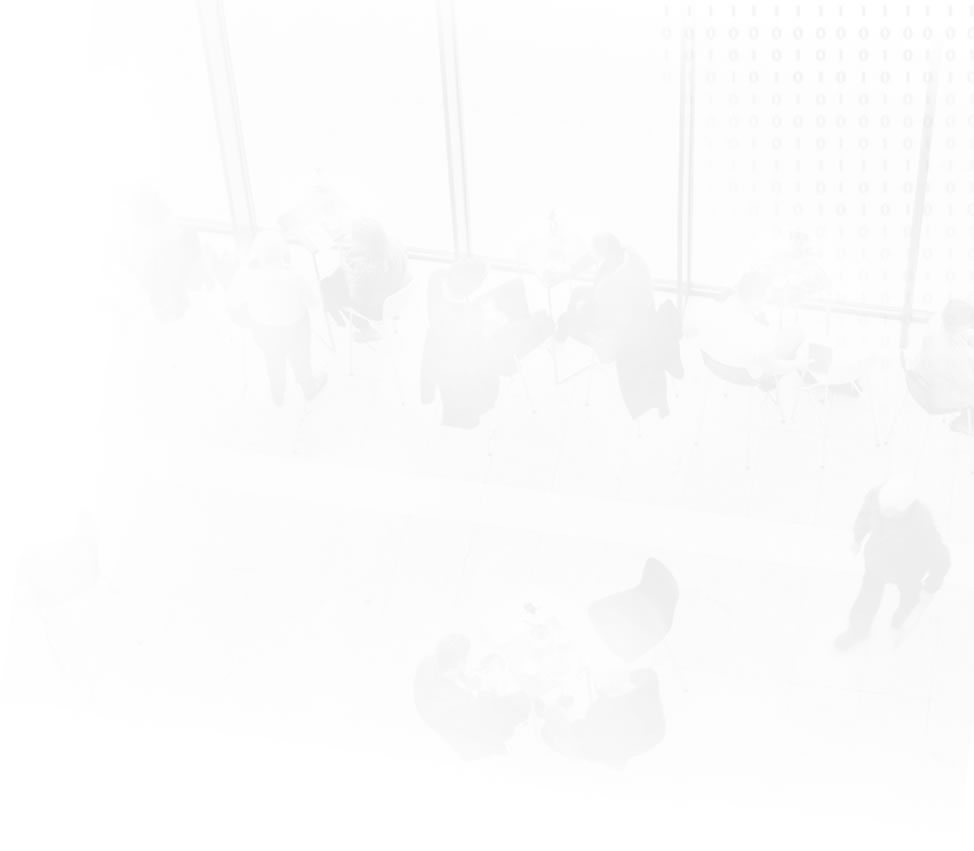 Impulses, impediments and incentives
Unified insights or specific challenges
Our Unified Insights service provides you with the most complete analysis of all your data.  Additionally, we offer three secondary services:
Google Analytics
One of the most powerful sources of marketing data is often misconfigured leading to inaccurate reporting.  We ensure that Google Analytics is configured and maintained correctly, so that every campaign is trackable across every channel and conversions are correctly attributed across all areas of your marketing matrix.
Data science and machine learning
We work with you to get more insights from your existing data using proven data science and machine learning techniques.
Data visualisation
We can help you visualise your data so that you can provide understanding upstream, downstream; or to partners and customers.
Working closely with our in-house marketing team and utilising Apollo Insights Vertical Leap has successfully helped us to scale up our search marketing - no other agency has achieved this! We look forward to continue to work together with Vertical Leap and building on this success.