Data-driven attribution modelling allows you to connect the dots in scattered customer journeys and gain an accurate view into which digital channels and marketing campaigns are performing best. This means you can forget about wasted spend and invest only in strategies that yield solid ROI.
Our data science team can develop a bespoke model for you that will track conversions on as many marketing touchpoints as you need and help you fully document the role each of these plays in the customer journey. And we can do this at a fraction of the price of a Google 360 Analytics account.
Our data-driven attribution services
We have 6-month roadmap for implementing data-driven modelling systems for our customers:
Phase 1: Data preparation
Our first task is to assess the levels of data maturity at your organisation, devise the best conversion tracking strategy and understand your goals and desired outcomes. Then we can start the data preparation process (warehousing, consolidation and validation) and develop a 'first version' data-driven attribution model. This can take up to 2 months with detailed reports provided after every milestone.
Phase 2: Intelligence
At this stage, we'll further tweak and improve your data analytics system and move on to active analysis. You will start receiving a steady flow of actionable insights and regular intelligence about your customers' journeys, conversions and various campaign performances.
Phase 3: Predictive modelling
Our team can also set up predictive analytics models that deliver powerful insights into campaign ROI, customer lifetime value, churn rates and more. This advanced level of modelling allows you to become a truly data-driven organisation with a significant competitive edge in your industry.
Click here for our complete range of data science services
Contact us now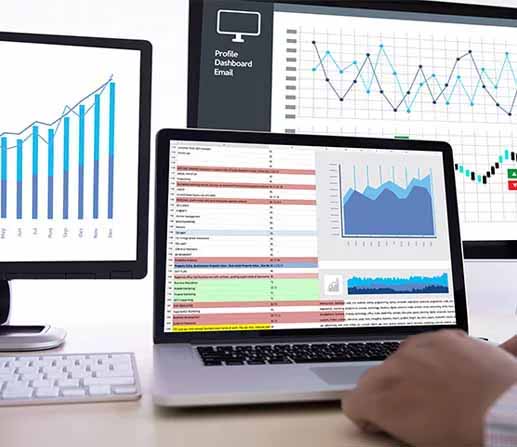 Get a free health check
If your website doesn't have regular health checks, it will be under-performing in several areas. Our search experts can carry out a free health check on your site, with the help of our machine-learning software Apollo Insights, to reveal powerful insights and actions to get it back on track. These include: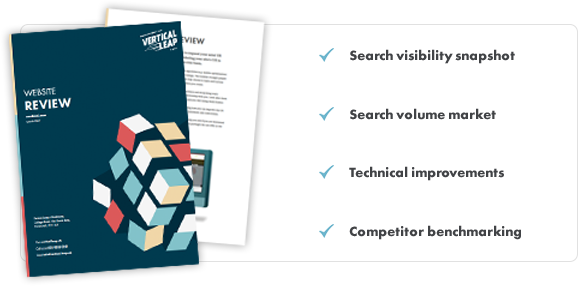 To get your free health check, simply fill out the form and one of our team will be in touch.
Related posts
If you're still interested in our services these posts might suit you.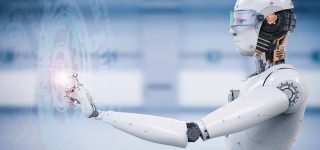 The machine learning revolution has begun and here are five ways machine learning will transform your marketing workflow.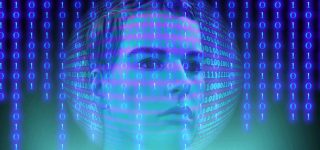 Data has always been crucial to marketing, but our ability to make the most of it has always been limited to the technology we have available. These limitations have almost disappeared thanks to machine learning and automation, which make big data accessible to businesses of all sizes.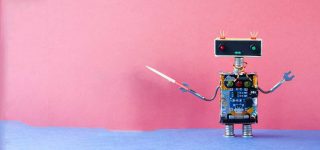 This field of computer science has developed new methods to "teach" the machines. Instead of programming the instructions, you can teach an algorithm to learn directly from experience or from examples presented in the form of data.