Google Analytics is the key to transforming your data into better decisions and marketing actions, but all too often marketers get blindsided by inaccurate reporting due to misconfiguration. Are are you among the 42% not confident in the quality of your data?
If you lack the in-house analytics skills and capacity, we are your perfect Google Analytics partner. We can help you audit, configure and implement the right tracking goals to ensure that you are getting complete visibility across every channel so that your conversions are properly attributed across all campaigns.
Our Google Analytics services
We offer thorough audits and reconfiguration of your Google Analytics to align with your KPIs and ensure that your:
Visitor segmentation is enabled
Strategic conversion goals are set up
eCommerce tracking is properly configured
Conversions are accurately attributed to every campaign
Events and social media traffic is tracked
Personalised consulting session
Analytics mastery requires three key ingredients: clear, well-defined business goals, a deep understanding of the platform's functionality/features, and seamless reporting that makes data interpretation easy. Our team of Google Analytics certified consultants will help you move away from analytics chaos towards high data confidence and comprehensive reporting.
Corrective action plan
We'll evaluate the current state of your Google Analytics configurations and conduct an in-depth assessment of your reporting gaps and possible errors. Based on the collected data, we'll devise a detailed blueprint, showing exactly what needs to be changed, as well as implement the suggestions once you've signed them off.
Ongoing support
We offer support at all stages of the Google Analytics implementation and reconfiguration process. We will explain the new reporting features, plus provide basic training. Our goal is to build long-standing partnerships with our clients so we're always here to offer follow-up support to ensure that your account is running smoothly and you are getting the results you want.
Click here for our complete range of data science services
Contact us now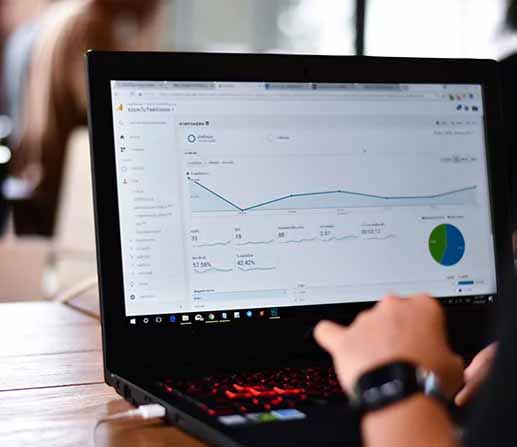 Get a free health check
If your website doesn't have regular health checks, it will be under-performing in several areas. Our digital marketing experts can carry out a free health check on your site, with the help of our intelligent automation technology, Apollo Insights, to reveal powerful insights and actions to get it back on track. These include: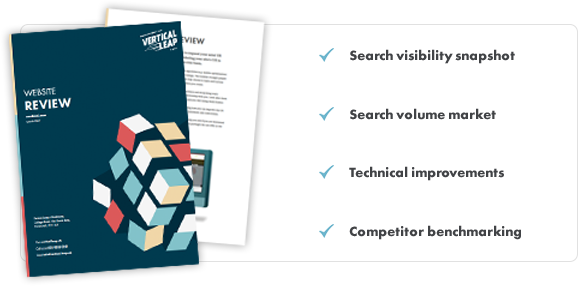 To get your free health check, simply fill out the form and one of our team will be in touch to see how we can best help you.
Related posts
If you're still interested in our services these posts might suit you.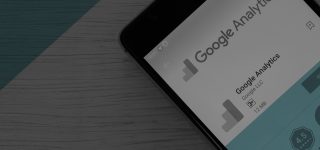 The new Google Analytics 4 uses machine learning to deliver more powerful insights to help you make smarter marketing decisions.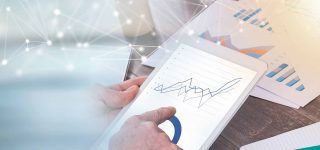 Google Analytics tutorial on how to discover vital information about visitors to your website that will help inform your marketing approach.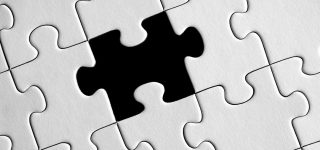 The keyword "not provided" issue in Google Analytics (GA) has been a fairly contentious issue for marketers since 2011. Many are now finding that 90% or more of their traffic is coming from searches that provide no keyword data in GA, which is a problem when it comes to optimising your pages and organic search campaigns. In this article, we're going to explain what keyword "not provided" means in Google Analytics and how you can work around it.