Propensity modelling helps you understand what your customers are going to do next. Predictive in nature, it enables you to analyse prospects' known features, past behaviours and purchasing history to determine if they will take the action you want them to, such as make a purchase or respond to a discount.
By knowing what your customers are up to, you can effectively optimise different channels in your marketing mix and increase conversions. You can understand when to launch an email sequence, if a prospect has budgetary constraints and which personalised promos will retain the most active shoppers.
Our data science team can help you consolidate your transaction history and customer activity data to create a dynamic, scaleable and ROI-driven propensity model, providing you with insights that will drive more results with less spend.
Our propensity modelling service
Scope definition and analysis
In our initial meeting, we'll go through your business objectives and suggest the best modelling options. We can develop propensity models for first-time and repeat buyers, implement predictive lead scoring or create more specific models estimating the prospects share of wallet, likelihood to convert/churn or even devise a model suggesting the best discount strategies for different customer segments.
Data collection and preparation
Our team will schedule a deep inventory of your current data sources, recommend and implement the most suitable data warehousing and consolidation solutions, and start the data cleansing process.
Roll out & monitoring
Our team will keep a close eye on the model's early performance, and ensure that new information flows in smoothly so that you can avoid any confirmation bias in the future. At this point, you will gain access to a reliable stream of insights and can take immediate action to improve your marketing campaigns.
Click here for our complete range of data science services
Contact us now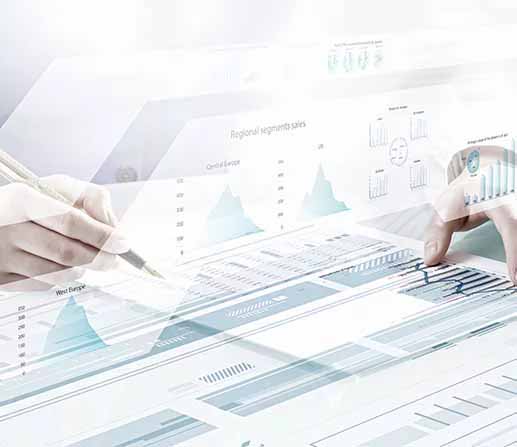 Get a free health check
If your website doesn't have regular health checks, it will be under-performing in several areas. Our search experts can carry out a free health check on your site, with the help of our machine-learning software Apollo Insights, to reveal powerful insights and actions to get it back on track. These include: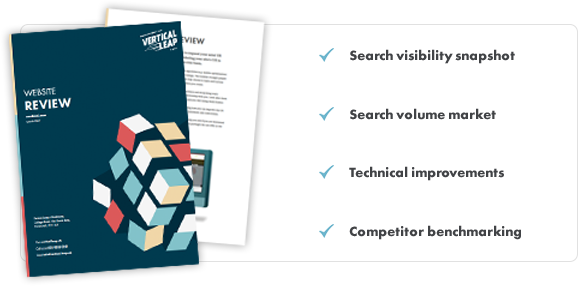 To get your free health check, simply fill out the form and one of our team will be in touch.
Related posts
If you're still interested in our services these posts might suit you.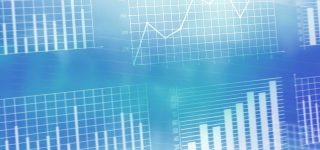 It is easy to overlook the importance of data visualisation. Data on its own is pretty useless until you format it in a way that reveals actionable insights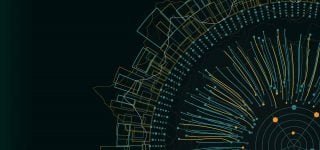 Conventional data visualisation methods such as pie charts or bar charts are great to visualise a quick stat or two but when you are dealing with larger amounts of scattered data, you need a bolder solution.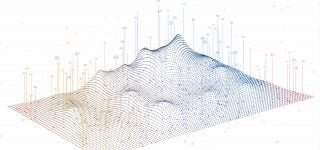 Data visualisation helps us make sense of difficult concepts. Marketers can benefit from transferring data from spreadsheets to visual canvases, as we illustrate in this post.