Recommender systems allow you to offer a much more personalised and powerful search experience on your website. 35% of consumer purchases on Amazon come directly from product recommendations and other eCommerce companies report a double-digit lift in conversion rates for web products post recommender system adoption.
But higher sales are not the only benefit. Content recommender systems can be deployed to boost customer engagement and retention so that you can serve your audience with dynamic content recommendations based on their intent, bringing them deeper into your sales funnel until they are ready to convert.
Our data scientists can help you choose and set up the best plug-in recommendation engine solution for your business or implement a custom-built algorithm to suit your marketing needs, including:
Cross-sell/up-sell eCommerce
After-sales
Proximity marketing
Out-of-stock products
Content recommendations
Our recommender systems service
Analysis
First, we'll analyse your current business model, product range and typical customer journey scenarios, alongside your marketing goals. We can then provide you with a list of optimal technology solutions to meet your business needs and budgets.
Data preparation
Our data scientists will help you determine which data matters the most for recommendation delivery, how to consolidate and warehouse it, and cleanse it for further analysis. At the same time, our development team will start to build the engine.
Roll-out & support
Our team will assist you with the implementation and complete integration of the new engine into your marketing setup, as well as provide in-house training if needed. Once your new system is up and running, we'll stay in touch and provide you with additional insights on how to continually improve your system's performance and deliver high levels of personalisation.
Click here for our complete range of data science services
Contact us now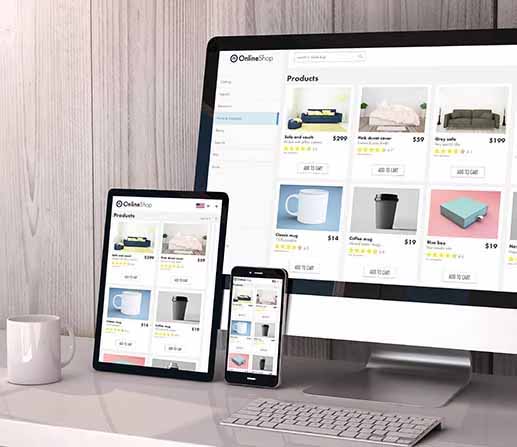 Get a free health check
If your website doesn't have regular health checks, it will be under-performing in several areas. Our search experts can carry out a free health check on your site, with the help of our machine-learning software Apollo Insights, to reveal powerful insights and actions to get it back on track. These include: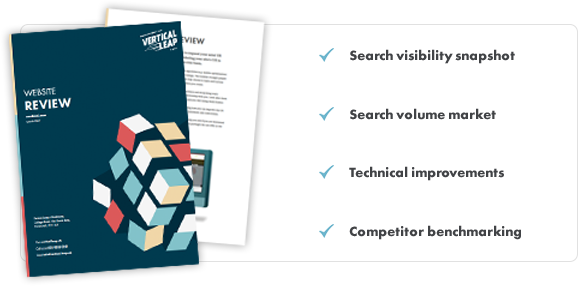 To get your free health check, simply fill out the form and one of our team will be in touch.
Related posts
If you're still interested in our services these posts might suit you.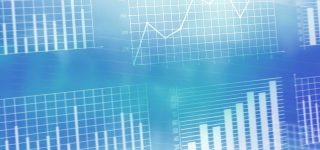 It is easy to overlook the importance of data visualisation. Data on its own is pretty useless until you format it in a way that reveals actionable insights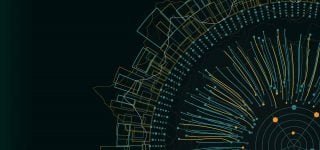 Conventional data visualisation methods such as pie charts or bar charts are great to visualise a quick stat or two but when you are dealing with larger amounts of scattered data, you need a bolder solution.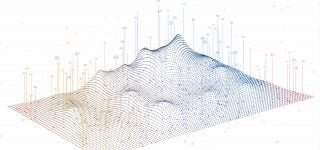 Data visualisation helps us make sense of difficult concepts. Marketers can benefit from transferring data from spreadsheets to visual canvases, as we illustrate in this post.