Sentiment analysis enables you to collect, monitor and analyse thousands of conversations happening online to understand what your customers truly think about your brand, and your competitors.
Our data scientists can help you access this conversational data from all around the web. We combine natural language processing (NLP) with machine learning algorithms to provide comprehensive analysis across multiple mediums (text, visuals, speech etc.) and deliver actionable insights back to your brand. These might include:
What your audience pays attention to when making purchasing decisions
What's driving the conversations in your industry and how you can capitalise on those trends
Prospects seeking product/services recommendations on social media in real-time
Our sentiment analysis service
Social sentiment analysis
Our analysts can deconstruct your reputation into the exact words your customers are using to describe their experience, and help you leverage those findings in your social media and content marketing campaigns. We will help you better capture customer feedback and understand their attitude towards your brand, products and services so that you can take corrective action before any potential risk to your brand reputation.
Social listening
We'll scale your social listening capabilities with the help of data science so that you can easily access only the important insights: your customers' moods, social sentiment and attitude towards your brand and competition, as well as their current needs, wants and preferences. We can also help you determine and engage with your brand's biggest social advocates and most vocal critics. These insights will help you devise better marketing messages and proactively incorporate customer feedback into product development.
Click here for our complete range of data science services
Contact us now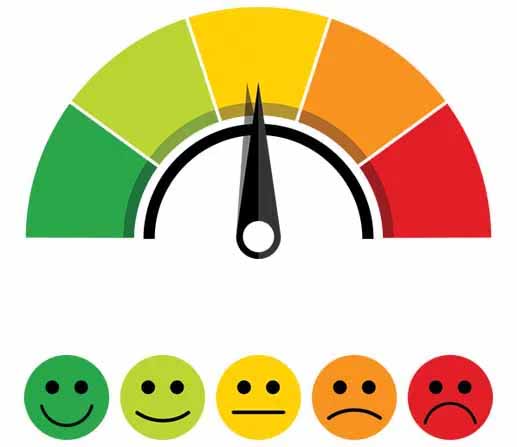 Get a free health check
If your website doesn't have regular health checks, it will be under-performing in several areas. Our search experts can carry out a free health check on your site, with the help of our machine-learning software Apollo Insights, to reveal powerful insights and actions to get it back on track. These include: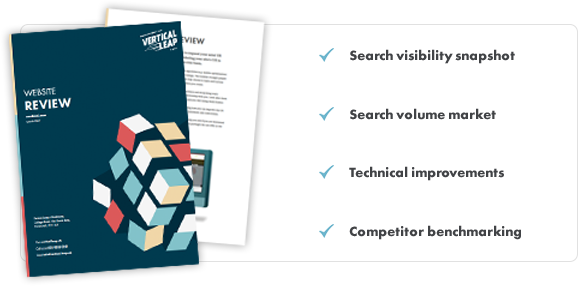 To get your free health check, simply fill out the form and one of our team will be in touch.
Related posts
If you're still interested in our services these posts might suit you.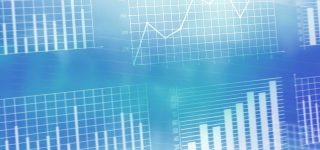 It is easy to overlook the importance of data visualisation. Data on its own is pretty useless until you format it in a way that reveals actionable insights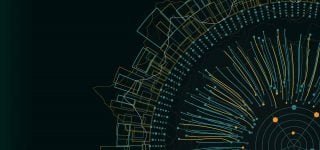 Conventional data visualisation methods such as pie charts or bar charts are great to visualise a quick stat or two but when you are dealing with larger amounts of scattered data, you need a bolder solution.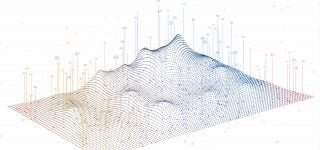 Data visualisation helps us make sense of difficult concepts. Marketers can benefit from transferring data from spreadsheets to visual canvases, as we illustrate in this post.