Conversational UIs are a new touch point with your business – an avenue to receive instant, on-point answers to all sorts of queries, delivered by artificial intelligence 24/7. Whether you're struggling to provide timely customer support or wasting hours of time on social media replying to simple customer queries, a conversational UI can remove these inefficiencies.
At Vertical Leap, we have a team of experts who can design and build a chatbot for you. They have a wealth of experience when it comes to planning conversation flows, overcoming challenges and swiftly moving the user towards a solution or next steps.
Our conversational UI design services
Workshop discovery session
In the discovery session, we'll help you identify the most suitable chatbot use cases for your business and the best opportunities for deployment, plus offer advice on features, tech stack and conversation flows.
Information architecture design
To ensure excellent customer experience, all your business data needs to be properly structured. We'll schedule a comprehensive content audit to organise all the information you already have, create a content model outlining the possible conversation flows and work out an efficient navigation and hierarchy for content delivery to users.
Copywriting
Words are your primary design tool – we'll work with you to pick the ones that best match your business personality and brand, and which will resonate most with your target audience.
Design and development
Depending on your needs, we'll advise the best platform for chatbot development, and create early prototypes to give you a tangible sense of your final product. Paramount security, top-notch UX and rapid delivery are the least you can expect from us.
Click here for our complete range of design and build services
Contact us now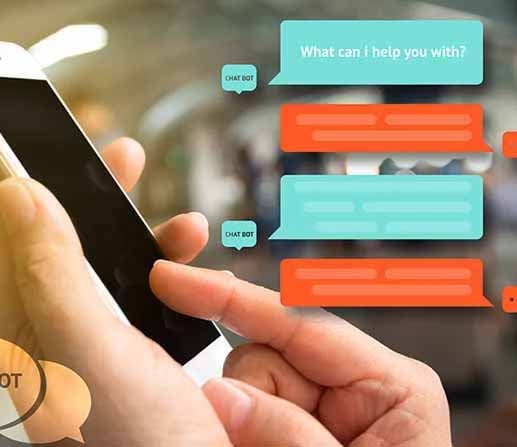 Get a free health check
If your website doesn't have regular health checks, it will be under-performing in several areas. Our digital marketing experts can carry out a free health check on your site, with the help of our intelligent automation technology, Apollo Insights, to reveal powerful insights and actions to get it back on track. These include: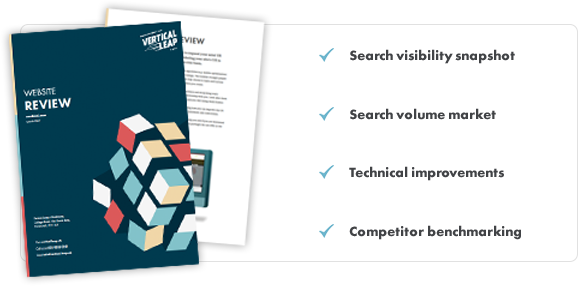 To get your free health check, simply fill out the form and one of our team will be in touch to see how we can best help you.
Related posts
If you're still interested in our services these posts might suit you.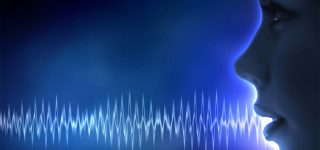 The latest interface connecting us with the online world is one we don't necessarily see or touch. Devices like Google Home and Amazon Echo are the first of many to bring conversational UI into our living rooms and the likes of Facebook, Apple and Microsoft will soon follow suit.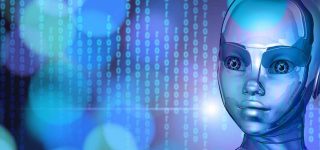 The first wave of chatbots gave us a glimpse of what the technology can do, but there was one thing consistently holding them back – conversational UI design. The travel industry has seen a lot of chatbots come and go over the last year with a number of tough lessons learnt along the way.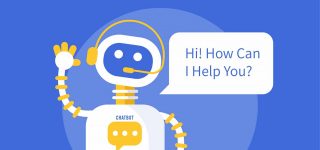 Whether you plan to develop a chatbot to facilitate the sales process, assist with customer support chores or provide important product updates, you will need to pay special attention to your content strategy. Content design for conversational UIs abides by slightly different 'rules' than you may be used to.