Online consumer behaviour patterns are shifting. Most users have zero tolerance for cluttered, under-performing and out-of-vogue website design. They will be quick to move along to your next competitor – in fact, 94% of users cite 'design' as their main reason for distrusting or rejecting a website.
If you are experiencing any of the following, it's probably time to review your website design:
Your current website does not offer as much ROI as you'd like.
Your average website page loading time is slow and even more so on mobile.
Bounce and basket abandonment rates are high.
Overall conversions are low.
The layout is busy and navigational options are confusing.
You are lagging behind in SEO
Your site looks notably worse on mobile
Our website design process
Research
This is the initial and most important part of your web design project. Here we will gather requirements, establish project scope, determine your business goals, and set the metrics for success. Apollo Insights, our machine learning software, will assist us in the decision-making process to ensure that your new design is backed-up by data, not speculative thinking. We'll also make decisions on design at this stage, such as whether to build mobile first if your site has a high percentage of mobile users.
Architecture
At this stage, we create the sitemap for your website, determine navigation, and layout each page and its relationship to the rest of your website. We will use wireframing to really nail down the look and feel of your site's functionality. We don't rely on templates that create cookie cutter websites. Your website will be an original design, aligned with your business goals and responsive to your audience needs.
Branding
Your website is your audience's primary way of engaging with your brand. Everything from your logo and page layout, to your on-site content must truly communicate your brand values, unique ethos and memorable experience. It is for these reasons that branding is a top priority for us when we design your website.
Design
During this step, we formalise the final UX design of your website. You'll be kept in the loop as we use prototyping tools and other utilities to give you a realistic look at your website in the process.
Deliverables
During the discovery and design processes, we will establish agreed-upon deliverables, so that you know your website is progressing as planned and will be delivered on time and according to specs.
To find out what happens next in the process, visit our build page.
Click here for our complete range of design and build services
Contact us now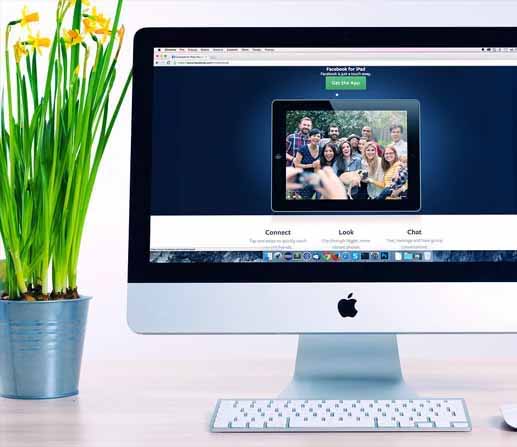 Get a free health check
If your website doesn't have regular health checks, it will be under-performing in several areas. Our digital marketing experts can carry out a free health check on your site, with the help of our intelligent automation technology, Apollo Insights, to reveal powerful insights and actions to get it back on track. These include: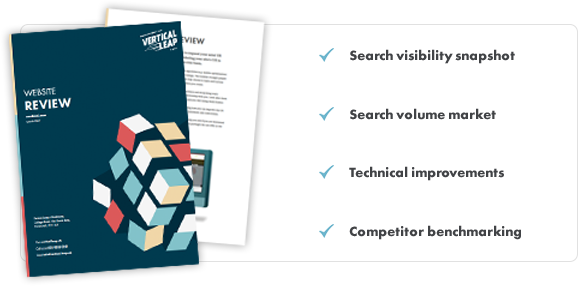 To get your free health check, simply fill out the form and one of our team will be in touch to see how we can best help you.
Related posts
If you're still interested in our services these posts might suit you.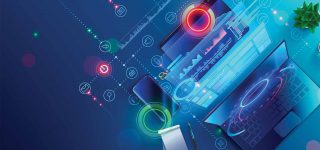 A look at some of the most exciting web design trends for 2020 including hyper-personalisation, micro-intentions, dark modes and bold custom typefaces.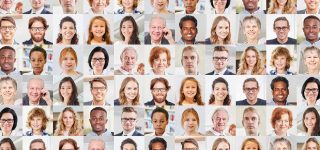 Some key strategies to help you offer a more inclusive website design experience for people with dyslexia, vision, hearing and motor impairments.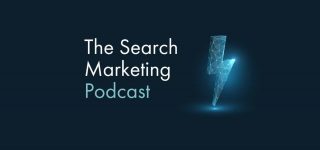 We discuss how three key website design trends – augmented reality, virtual reality and voice recognition – will shape websites in 2021.