We offer a range of website build services that will ensure your website evolves with the ever-changing behaviours of your audience, and continues to offer a seamless and compelling experience over time.
Our approach to creating websites is fully data-driven. Apollo Insights – our machine learning software – empowers our teams with a comprehensive, data-backed roadmap and enables us to make informed decisions and provide expert advice.
Our website development services
Initial strategic consultation
We spend a lot of time with you discussing the aspects of your business, the audience you are targeting, what you want users to be able to do on your site, and more. Our machine learning software, Apollo Insights, will analyse the available data to help us identify what's working and what's not. We'll develop a comprehensive road map that includes all of the website features, architecture, design and tech to be used, and spend time getting to know you and your business so that we understand your needs and aspirations.
Wireframing and UX design
Based on a pre-approved list of project requirements, we'll prepare a series of mock-ups to show you how your front-end will look, and then create high-fidelity designs of the key page templates so that you can see your site before we begin building. Our work in this phase does not stop until you are happy with the designs. Learn more about our design process.
Development
We have a strong and experienced team of in-house developers who can cover all aspects of a build project. Our agile approach to software development ensures that your project is delivered on time, according to the specs and within the set budget. You will be kept updated at all crucial development stages and be invited to test and provide feedback on the development site throughout the process rather than just during UAT.
Quality assurance
We are committed to quality assurance so that the final product is ready for immediate launch, and has been thoroughly tested and checked for bugs. Depending on your needs, we can schedule a multi-stage release or immediate deployment.
On-going support
We keep abreast of new technologies and will advise you of any that we feel will further enhance your site. With a WebCare retainer in place, we will continue to focus on developing, maintaining and enhancing your website or app to ensure it remains current and engaging.
Click here for our complete range of design and development services
Contact us now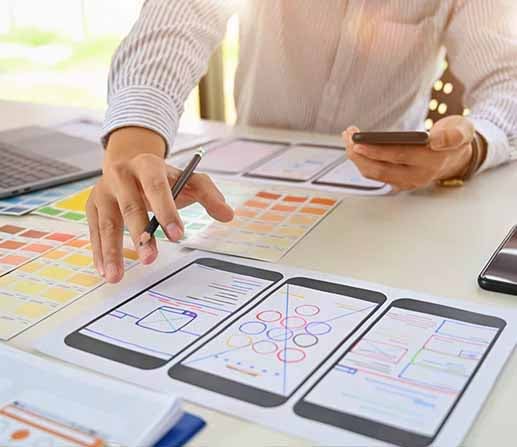 Get a free health check
If your website doesn't have regular health checks, it will be under-performing in several areas. Our digital marketing experts can carry out a free health check on your site, with the help of our intelligent automation technology, Apollo Insights, to reveal powerful insights and actions to get it back on track. These include: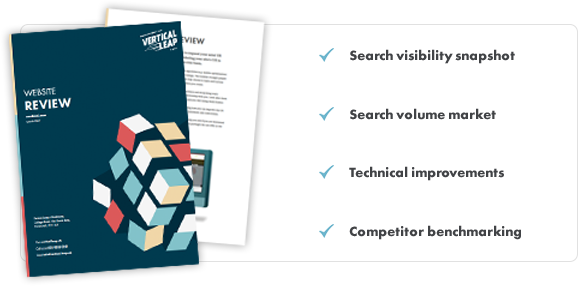 To get your free health check, simply fill out the form and one of our team will be in touch to see how we can best help you.
Related posts
If you're still interested in our services these posts might suit you.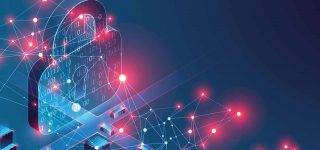 A look at some key factors you should consider when choosing a web hosting company, including uptime, loading times, service restrictions and security.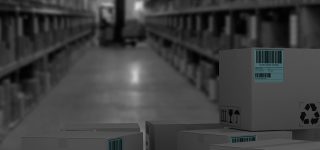 Key features of a successful B2B eCommerce website including on-site search, purchase options, VAT toggle. real-time stock and live chat.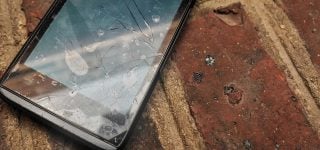 Here are 9 of the main reasons why your website might not be working on mobile, and some quick tips on how to get around these problems.