More eCommerce sales from search marketing
We understand eCommerce search marketing because we've been working with eCommerce companies for 15 years. Your objective is to get more sales, so we help you achieve more visibility online, drive more traffic to your website and convert more prospects into paying customers. We achieve this through organic and paid search.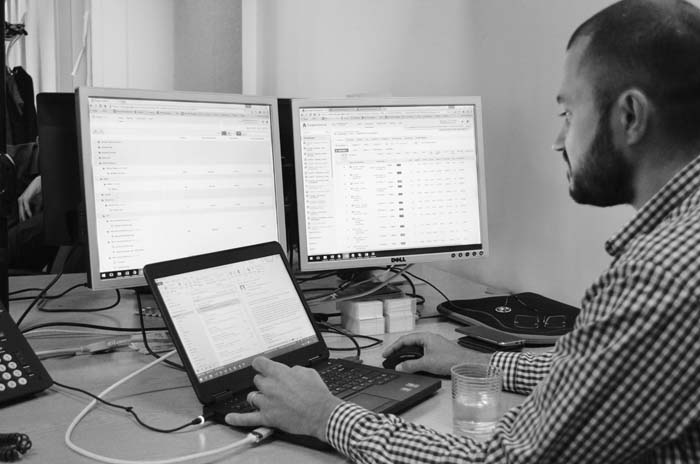 Pay Per Click (PPC)
Our Adwords-qualified PPC specialists are experts at creating and managing high-performing eCommerce campaigns that generate the maximum number of sales for the lowest possible cost per acquisition.
Extensive Google Shopping experience to optimise products and feeds
Maximise ROI to increase revenues and reduce spend
Product-level granular campaign optimisation and control
Mobile eCommerce best practices
Compelling product Ads and extensions
Find out how we helped London Irish fill a stadium »
Organic search (SEO)
Our approach to eCommerce SEO follows our unique Fix Boost Fill methodology. As eCommerce searches tend to be closer to the bottom of the sales funnel, we tailor a large part of your optimisation activity towards prospects who are ready to buy.
SEO strategies for category and product pages
Increased reach and value of product pages
More product reviews and social shares
Multi-device SEO solutions for on-the-move shoppers
Fully managed eCommerce goal tracking and reporting
Read how Foyles increased sales by 29% »
Why do people choose us?
Our expertise
Our SEO and PPC specialists are experts in their field. Over the past 15 years, we have pioneered some of the most advanced search marketing techniques, employing only the most creative and analytical of minds to help us stay at the cutting edge. We now employ over 50 specialists.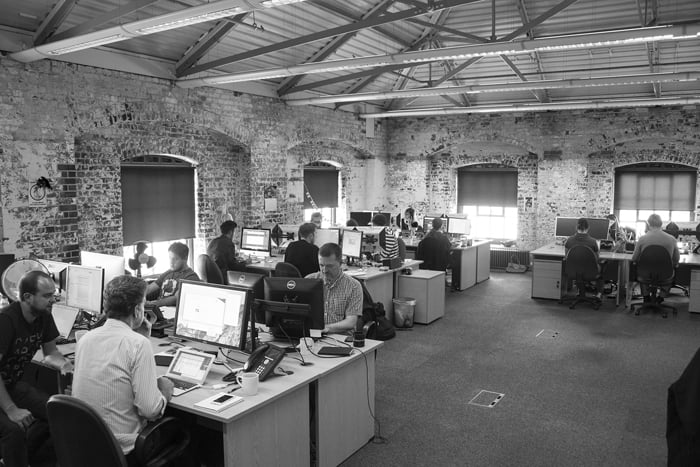 Our technology
We have developed our own big data platform called Apollo Insights which collates every piece of data about your website from every source and continually applies sophisticated algorithms to check your website and campaigns are in perfect working order. It also seeks out opportunities, provides you with superior marketing intelligence, prioritises action plans and even tells you what to do next!
What do our customers say?
"Vertical Leap has taken us from a company that does no online marketing to one generating campaigns that have led to increased ticket, jersey and hospitality sales. The team has gone above and beyond their requirements to take London Irish to the next level. We couldn't have done it without them!"
– Chloe Bray, Marketing Manager, London Irish
"Vertical Leap has only been running my PPC account for 3 months but the results have been impressive. A complete over haul of the account and a clever initiative to maximise ROI have seen revenue and transactions almost double with the added bonus of a significant fall in cost per conversion. This has been achieved by a highly proactive and dedicated approach with an obvious passion for PPC and importantly the excellent results. Well done Vertical Leap who also tell me there is plenty more improvement to come."
– Sally Abdy, Director, Transpack
Get your free session with a search advisor
If you're not getting the results you want from your SEO and PPC, why not take advantage of our 'free session with a search advisor'. Simply fill in your details below and one of our eCommerce search marketing experts will get in touch: