Bing's market share is often significantly underestimated. Nearly 7% of searches conducted in the UK are completed through Bing and in the USA that number grows to 33%. With Bing ads, you have the opportunity to reach that untapped audience and gain traction in areas your competitors haven't yet bothered to explore. Here are some more reasons to invest:
Often less expensive than on Google – overall, keyword bids tend to be lower, averaging at 33.5% cheaper (cost per click).
Great targeting options based on device type and OS. Unlike Google Ads, it allows you to opt out of desktop advertisements if you want to solely target mobile users.
Granular control by allowing adjustments at 'ad group' level e.g. you can assign different ad campaigns to different time zones.
Bing users tend to be more engaged. In the automotive industry, for instance, users arriving from Bing PPC ads convert at 10%-56% higher rates than those from Google ads.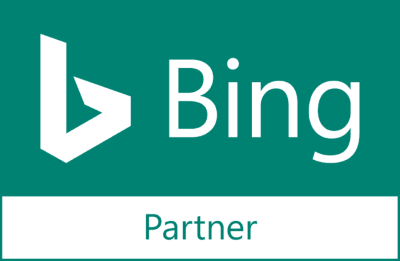 Our Bing PPC advertising services
PPC campaign analysis
We will conduct a full analysis of your current Bing PPC campaigns and provide you with a comprehensive report, as well as information on what changes we can make that will add the most value.
Advertising text
We can provide compelling advertising copy to grab the attention of potential customers. We have a team of experienced copywriters who can create ads that will significantly improve your click-through rates.
Keyword selection
We can help you identify the keywords that are most likely to attract interested customers from relevant markets, whilst ensuring that you're not wasting spend on poor-performing keywords.
Management & analytics
PPC on Bing requires constant monitoring and adjustment based on continual data analysis. We will actively monitor your campaign performance so that changes can be made when they are most likely to be effective. Most importantly, we will provide you with regular updates and reports on your campaign performance.
Click here for our complete range of PPC services
Contact us now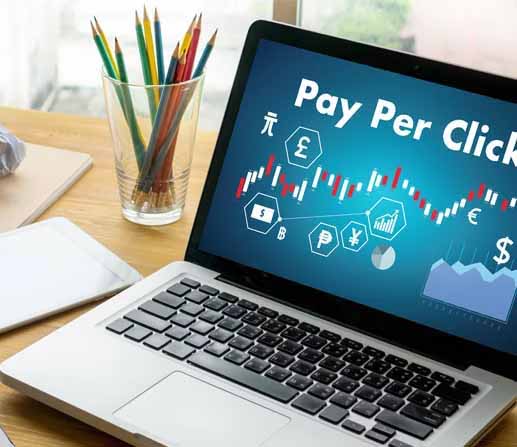 Get a free health check
If your website doesn't have regular health checks, it will be under-performing in several areas. Our digital marketing experts can carry out a free health check on your site, with the help of our intelligent automation technology, Apollo Insights, to reveal powerful insights and actions to get it back on track. These include: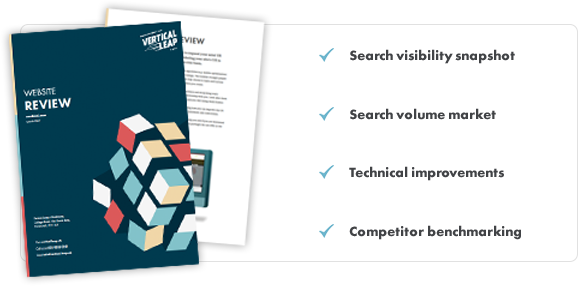 To get your free health check, simply fill out the form and one of our team will be in touch to see how we can best help you.
Related posts
If you're still interested in our services these posts might suit you.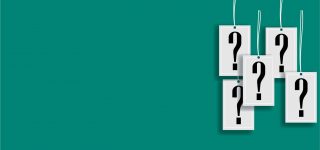 A quick look at why every marketer should be incorporating Bing in their search marketing strategy in this voice search era.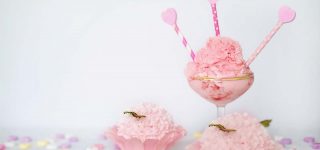 Bing is continuing to make great strides into the search market with an ever-growing application of technology across many search platforms. Bing is powering more search technology than ever before offering an exciting opportunity to many advertisers. Bing has a wonderful habit of rolling out features with crucial differences to the AdWords equivalent – and […]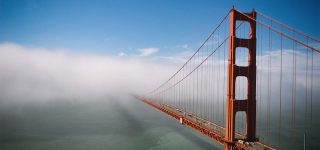 When you think of travel marketing, platforms like Google, Facebook and Instagram are probably the first that come to mind. Bing's underdog status is a real benefit in this regard but it's not the only reason you should take Bing Ads more seriously as a travel marketer.