eBay is one of the biggest online marketplaces in the world, dominating the UK eCommerce scene alongside Amazon. British consumers are 4x more likely to buy from eBay than retailers' own websites, making it an essential platform for online selling. With 180 million active buyers, eBay is also one of the most powerful advertising networks for retailers with extensive user data, advanced targeting and AI personalisation.
With eBay display advertising, you can deliver ads to hungry buyers and inspire purchase decisions at the most crucial moment. Keyword targeting allows you to intercept the consumer journey and get your products seen ahead of rivals while promoted listings place you at the top of result pages. B2B brands can use the platform to target eBay sellers with ads for products to help them grow their business.

We are an official eBay Ad Manager Partner, a status that recognises our deep knowledge of the platform and ability to manage high-performing campaigns for our customers.
Our team has been trained by eBay itself and we're backed by a dedicated account manager who's there to provide support wherever needed. Partnership status recognises our track record of consistently managing high-performing eBay Ads campaigns.
Our eBay specialists will help you:
Deliver ads to "in the moment" buyers
Influence purchase decisions
Increase sales and brand awareness
Pinpoint your target audience
Reach customers at every stage of the buying process
Target eBay sellers
Our eBay advertising services
Full campaign management
Our eBay specialists know exactly which types of adverts will best connect with your target audience based on your objectives, whether that's Promoted listings, Top of Search Display ads or Native Display. From initial set up and targeting to on-going optimisation and reporting, we can fully manage your campaigns and ensure they drive maximum return over time.
Turn insights into action
eBay users are intrinsically in shopping mode when they turn to the platform. Purchase intent doesn't get any higher than this and all it takes is the right message or listing to capture the sale. With eBay's extensive user data and powerful targeting system, you can ensure your ads are seen by the most relevant users who are primed to buy from you.
Target eBay sellers
eBay advertising offers an innovative channel for B2B brands who can target sellers with ads for products and services designed to help their business grow. eBay has more than 25 million active sellers, ranging from major brands like LEGO and Dyson to independent retailers of all sizes. By using eBay Ads' advanced targeting options, you can deliver ads to these sellers with laser accuracy.
Click here for our full range of PPC services
Contact us now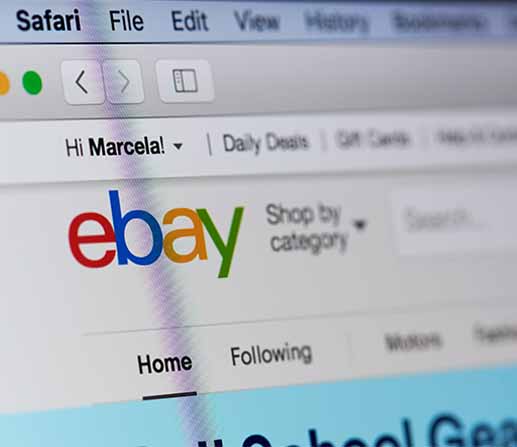 Get a free health check
If your website doesn't have regular health checks, it will be under-performing in several areas. Our digital marketing experts can carry out a free health check on your site, with the help of our intelligent automation technology, Apollo Insights, to reveal powerful insights and actions to get it back on track. These include: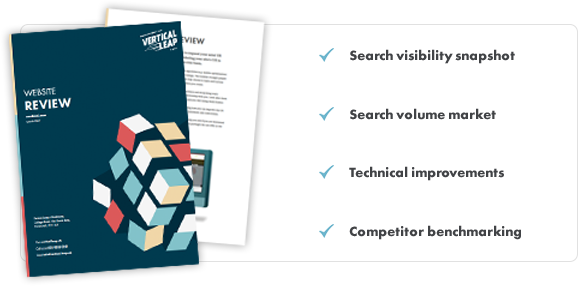 To get your free health check, simply fill out the form and one of our team will be in touch to see how we can best help you.
Related posts
If you're still interested in our services these posts might suit you.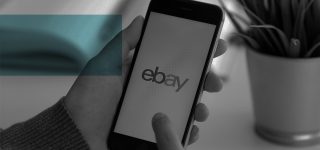 We look at what eBay Ads brings to the retail game, how much it costs and why advertisers might want to spare some ad budget for this new platform.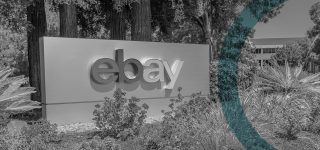 Following our appointment as an official eBay Ad Manager Partner, we were keen to chat to eBay Ad Manager Account Director, Amanda Benachour, to find out more about the benefits of advertising on this exciting new platform. She explains how it differs from the Google Display Network ads that have previously run on eBay, what […]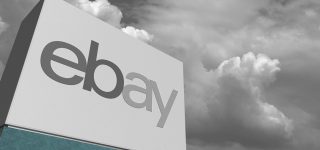 We're now an official eBay Ad Manager Partner Agency, recognising our ability to deliver the highest quality advertising services.