Amazon is the biggest retail platform in the world with more than half of all product searches taking place on its website. Clearly, this is a crucial channel for online retailers and, unlike Google Shopping, the majority of product views on Amazon are organic. The only problem is you're competing with five million Amazon sellers on one of the most competitive retail platforms around.
To maximise visibility on Amazon, you need to optimise your store and product listings to rank for relevant searches. In principle, this is similar to optimising your website for search engines but Amazon's A9 algorithm has its own ranking factors to contend with. In many ways, Amazon's algorithm is more simple than Google's but this means you have to get every detail right to beat your competitors.
Our Amazon optimisation experts can help you optimise your Amazon store to increase visibility and maximise sales. Our services include:
Amazon store optimisation
Product listing optimisation
Audience research
Competitor analysis
Amazon keyword research
Amazon customer reviews
Amazon analytics
Ranking your product listings in Google
Amazon optimisation from Vertical Leap
Store & product listing optimisation
We optimise your Amazon store and product listings to make your product listings more visible to potential customers. A stronger ranking brings in more product views and our Amazon experts also optimise your listings to maximise sales after users click through to see your product.
Audience & competitor research
Discover the most relevant audiences on Amazon and get your products seen by people who are likely to buy from you. Our data analysts pinpoint these audiences and the keywords they're using to find products on Amazon to prioritise campaigns for high-value returns. Our team also conducts extensive competitor research to give you the edge over your rivals in the organic rankings.
Drive sales with customer reviews
Customer reviews are a key driver of sales on Amazon, especially when potential buyers are comparing your store or products with rival alternatives. Reviews are also a key ranking factor in Amazon's A9 algorithm and have a major impact on CTRs after users see your listing. Our Amazon experts help you increase the number of buyers who leave reviews after making a purchase and improve your reviews scores – both to drive more sales and boost your organic ranking.
Click here for our complete range of SEO services
Case studies
Contact us now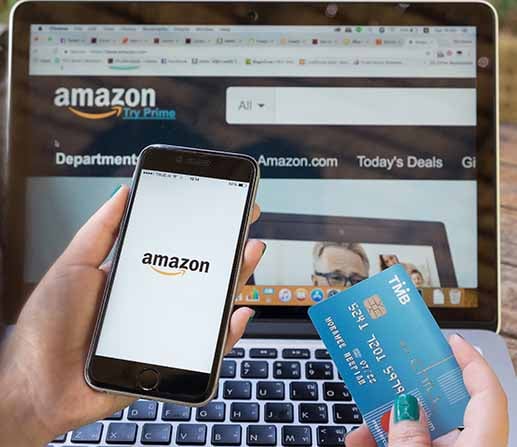 Get a free health check
If your website doesn't have regular health checks, it will be under-performing in several areas. Our digital marketing experts can carry out a free health check on your site, with the help of our intelligent automation technology, Apollo Insights, to reveal powerful insights and actions to get it back on track. These include: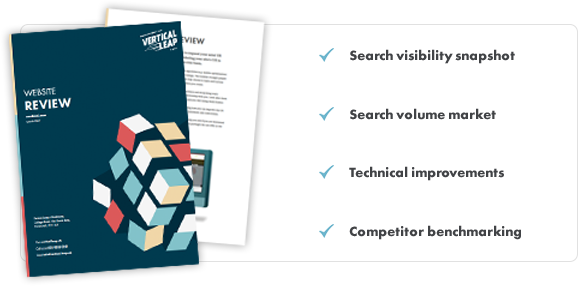 To get your free health check, simply fill out the form and one of our team will be in touch to see how we can best help you.
Related posts
If you're still interested in our services these posts might suit you.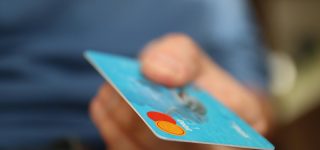 Amazon is already the biggest name we associate with buying products over the web, which means its recent venture into PPC advertising is something we're very interested in.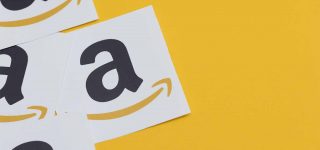 Here's what advertisers need to know about the newly-revamped Amazon Demand-Side Platform and what it could mean for the future of paid advertising.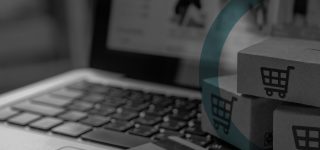 Get the low-down on Amazon advertising, including the different types of ads, how much it costs and how to optimise campaign performance.