Mobile apps don't rank in platforms like Google Play and Apple's App Store by themselves. In the same way you optimise a website for search engines, you have to develop and maintain your app listing for people to find it on the major app stores. App store optimisation has a lot in common with SEO but you've got a different set of ranking factors to contend with. In fact, each store has its own algorithm to optimise for and set of guidelines you need to meet.
Our mobile app specialists optimise your listing to rank for the most relevant searches, categories and recommendations on the major app stores. They'll also test and optimise your listing to maximise downloads and help you improve the UX of your app, which improves your ranking and keeps people using your app after the initial download. We can ensure you:
Optimise your app for major platforms like Google Play and the App Store
Pass the review guidelines for each platform
Rank higher and maximise downloads
Keep users using your app after they download
Reduce uninstall rates
Increase in-app purchases
App store optimisation from Vertical Leap
Increase visibility & downloads
We optimise your mobile app listing to improve ranking, increase CTRs and encourage more users to download. While Google Play and Apple's App Store use similar algorithms, there are some key differences you have to optimise for. Our mobile team ensures you rank well on every target platform while maintaining consistency across each of your app listings.
Keep users engaged
App performance is a key ranking factor and the algorithms of major app stores look at key metrics including downloads, engagement and uninstall rates. Your app listing takes care of the initial download but you have to deliver the right experience to keep users engaged and prevent uninstalls. Our team will help you test and optimise your mobile app to deliver a user experience that keeps users active.
Maximise revenue
Our app store optimisation service helps you maximise revenue from your mobile app, whether it's through in-app purchases, ads or downloads. Each monetisation strategy has an impact on the target audiences, keywords and in-app actions our mobile team optimises for – but the end goal is to achieve the highest ROI.
Click here for our complete range of SEO services
Case studies
Contact us now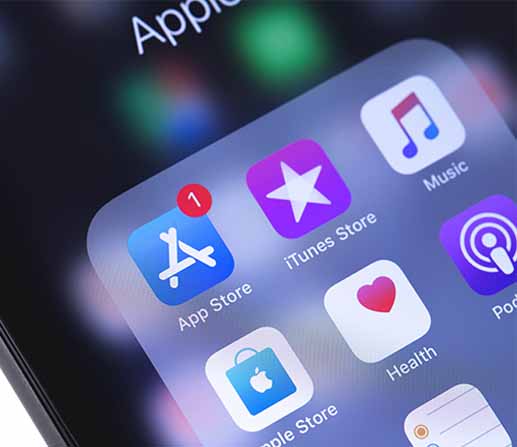 Get a free health check
If your website doesn't have regular health checks, it will be under-performing in several areas. Our digital marketing experts can carry out a free health check on your site, with the help of our intelligent automation technology, Apollo Insights, to reveal powerful insights and actions to get it back on track. These include: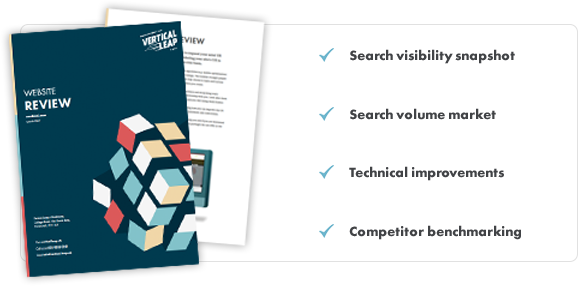 To get your free health check, simply fill out the form and one of our team will be in touch to see how we can best help you.
Related posts
If you're still interested in our services these posts might suit you.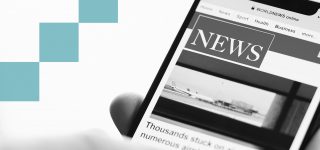 With Google prioritising mobile content in search results, it has never been more important to create mobile-friendly content. Here are our top tips.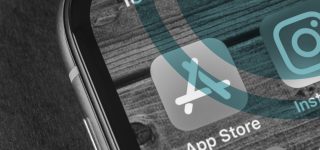 App store optimisation best practice for Apple's App Store and Google Play – the two biggest mobile app stores on the market – and their key ranking factors.
A look at some of the best examples of app store optimisation to show how they rank well on the major platforms, and keep users coming back over time.