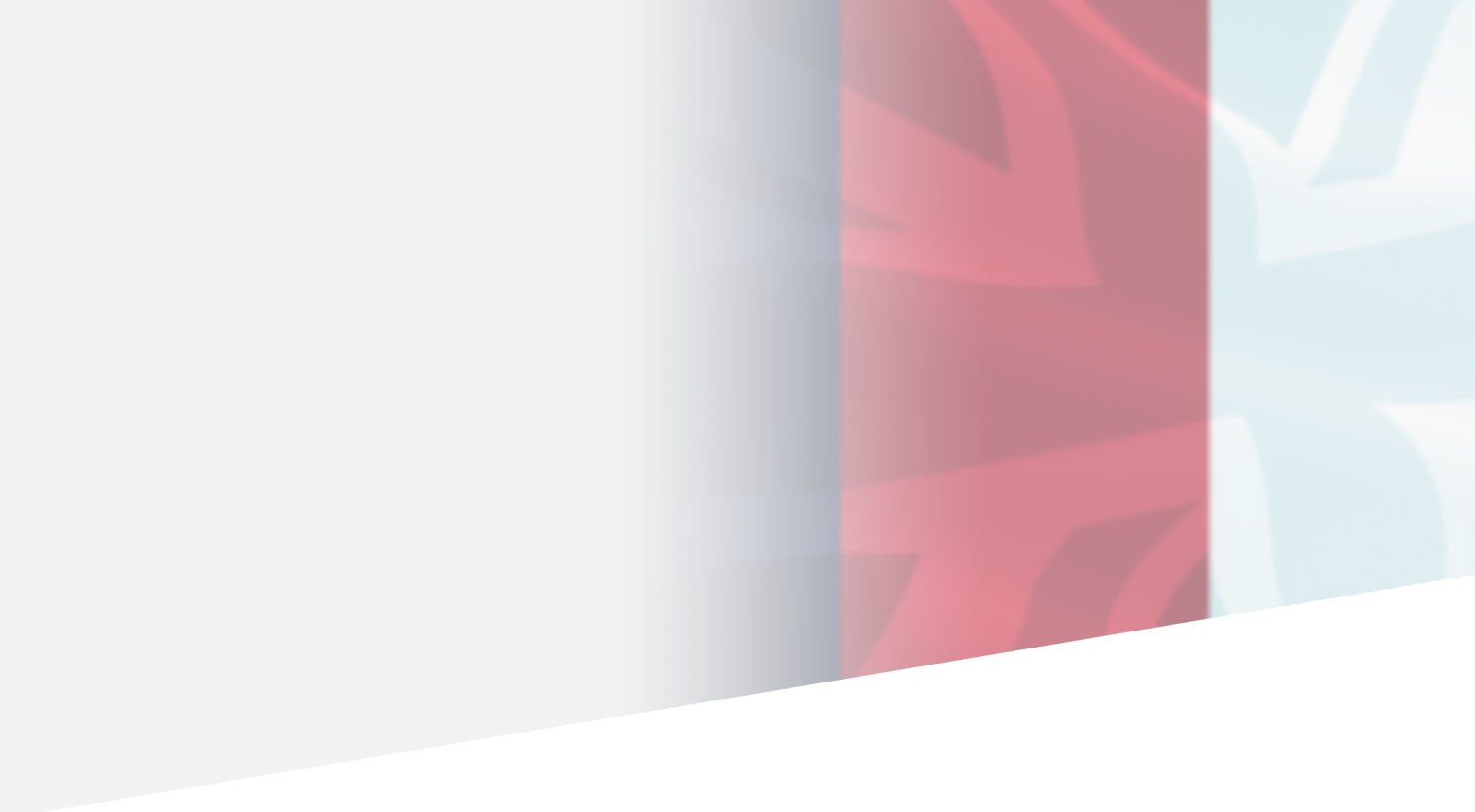 What they said
We use Vertical Leap to provide our PPC, SEO, content and creative work.  They provide us with a proactive service and being able to login to Apollo means we know everything that is happening.

Lexi Short
Digital Marketing Manager
View case study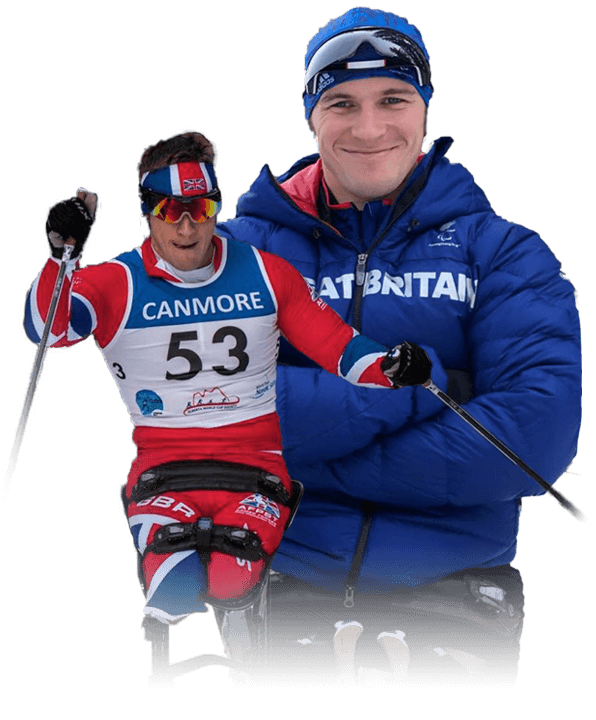 Our methodology
Our approach to conversion rate optimisation
Our conversion rate optimisation specialists use an iterative and agile process allowing us to achieve effective, incremental gains on your digital product. Combining objective-led actions with user data and known website issues and opportunities, this forms the basis of our on-going delivery plan.
Our process focuses on three areas:
Analyse – Full analysis including user behaviour, user journey, historical trends, seasonality and product life cycle.
Respond – A/B testing, demand modelling, hypothesis testing, personalisation, iterative updates and continual optimisation.
Forecast – Predictive analysis, sales and inventory forecasting, budget allocation and long-term strategies.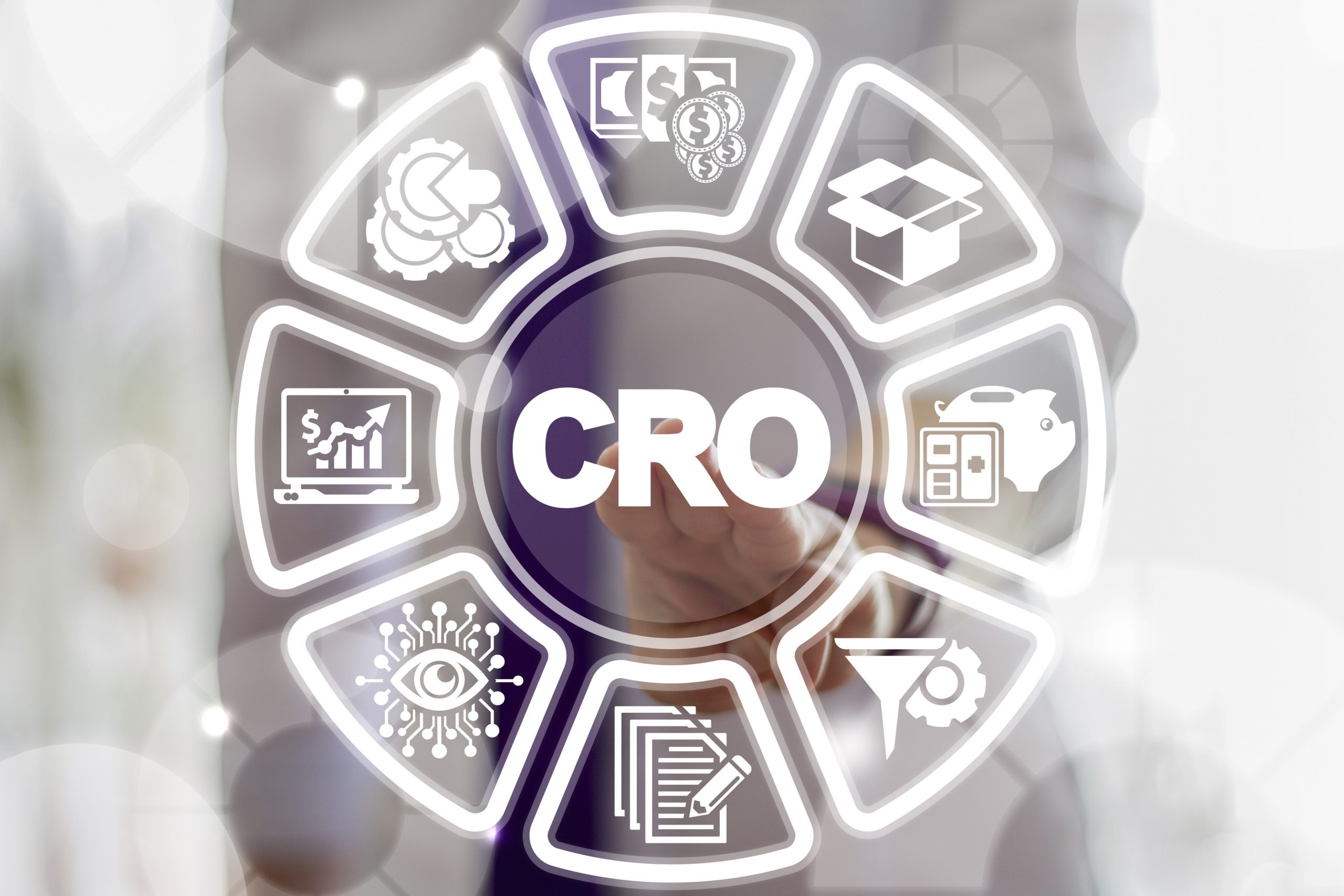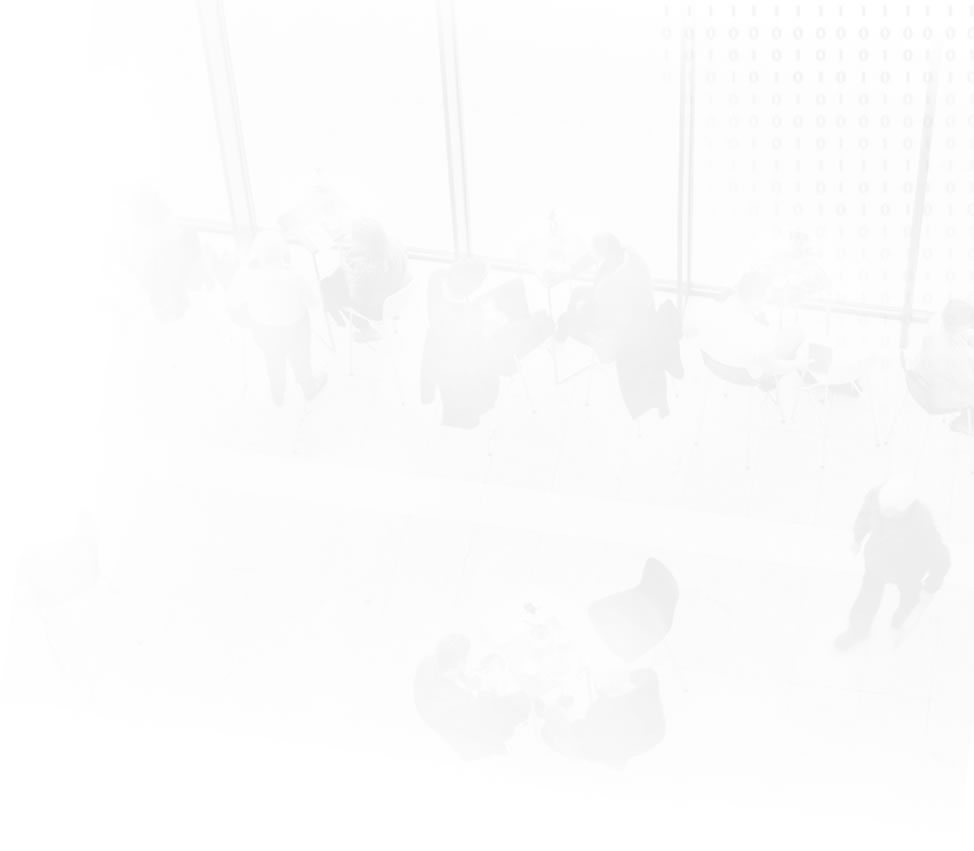 Comprehensive support
What's included in our CRO service
A dedicated CRO specialist as your 'go to' digital product expert.
All software and Apollo Insights working 24/7 in the background on your site.
Regular monitoring to add new impulses and increase the efficiency of existing ones, remove impediments to streamline user journeys and maximise the visibility and effectiveness of your incentives.
Continual evidence-based recommendations for your on-site experience to improve user sentiment and meet your KPIs.
Industry leading CRO processes and deliverables such as A/B testing, personas, consumer journey mapping and visual reviews.
Interactive reporting and statistical analysis (when documented).
Ongoing weekly and monthly growth of your site's KPIs.
Vertical Leap helped us understand our customer and the journeys & decisions they take, incorporating this in our website. It made an immediate impact on our online bookings.