First, you need data. We give you that
As a client of Vertical Leap, you gain access to our own prescriptive marketing platform, Apollo Insights. This gives you a comprehensive view of your website's visibility and performance. Our search and digital marketing experts use this data to make smart decisions about how your website can provide more visibility, better quality traffic and, ultimately, more revenue.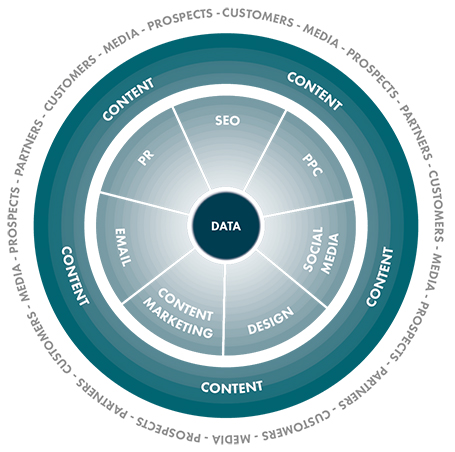 Data radiates through all our services
At the heart of successful search marketing sits one key element, data. The deeper you mine, the greater your insight, the more intelligent your decisions.
That's why we place deep data at the centre of our services – it drives everything that we do, from research right through to the touch points with your audience.