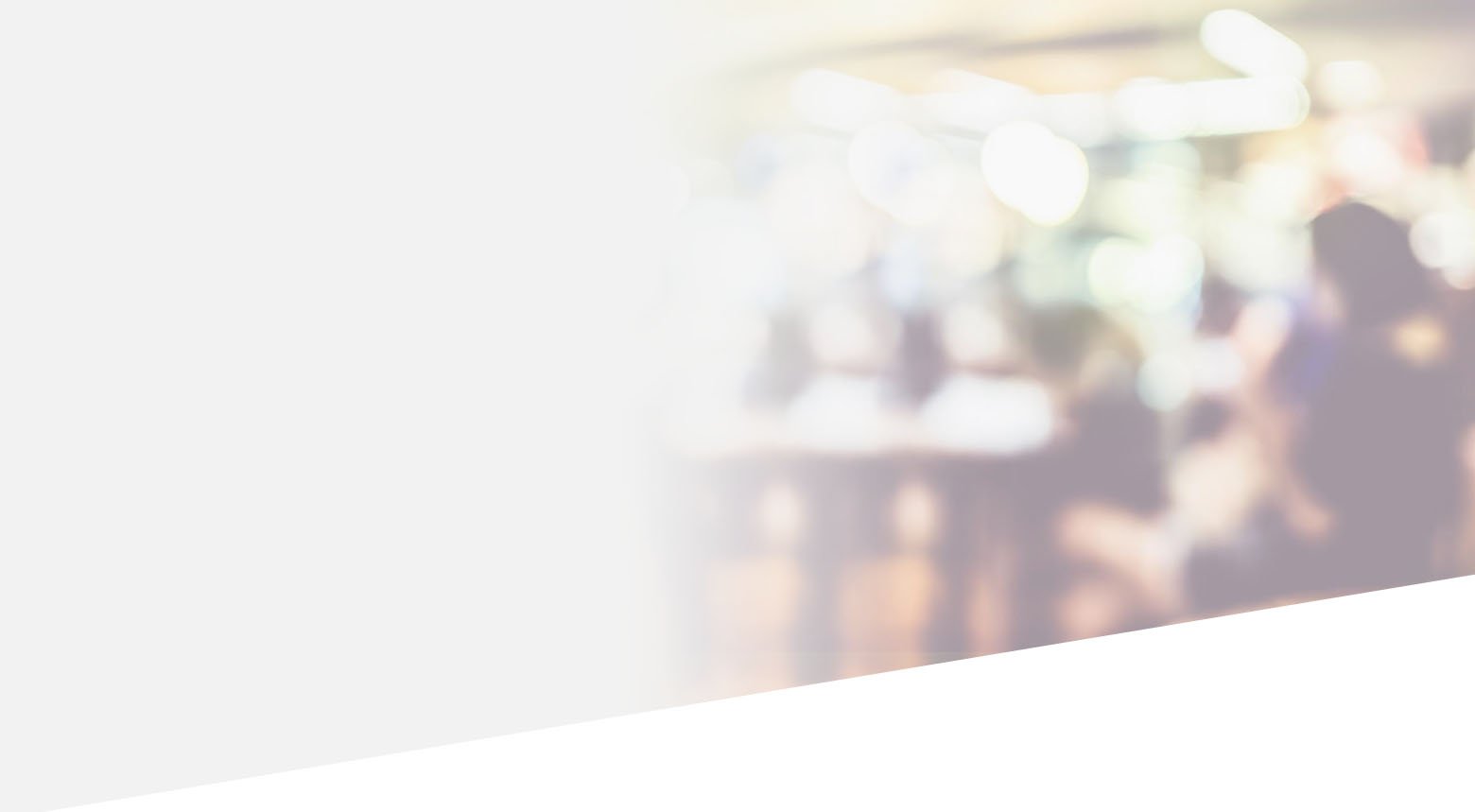 What they said
Mitchells and Butlers engaged with Vertical Leap to grow search visibility for 350+ restaurants. They've achieved the goals we set and we've since expanded the services they provide to include many more of our brands.

Sarah Gamble
Head of brand marketing
View case study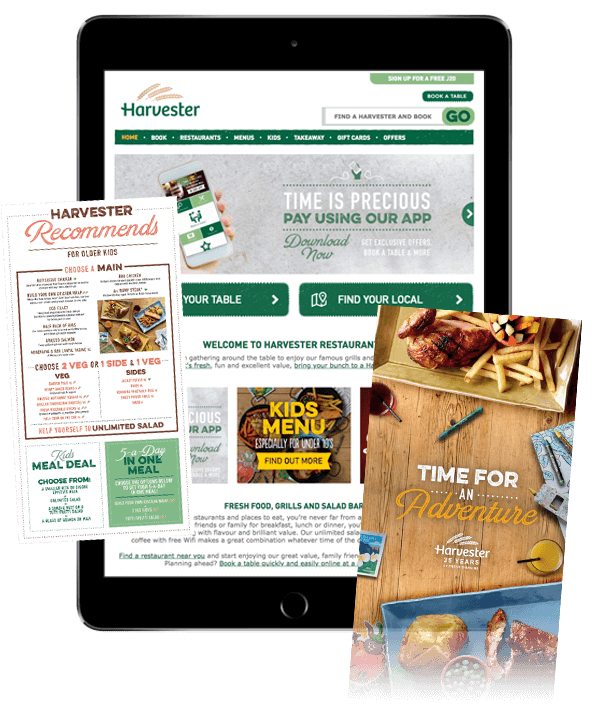 Our advantage
Delivering more SEO insight than is humanly possible
Search marketing requires more analysis today than ever before. Our intelligent automation technology, Apollo Insights, collects all your marketing data before combining, cleaning and organising it into a single view that delivers SEO understanding and insight.
Machine learning technology analyses this data, providing actionable insights, forecasting and data visualisation, freeing our experts up to spend more time on optimising your website for search to achieve and maintain a competitive advantage for your business.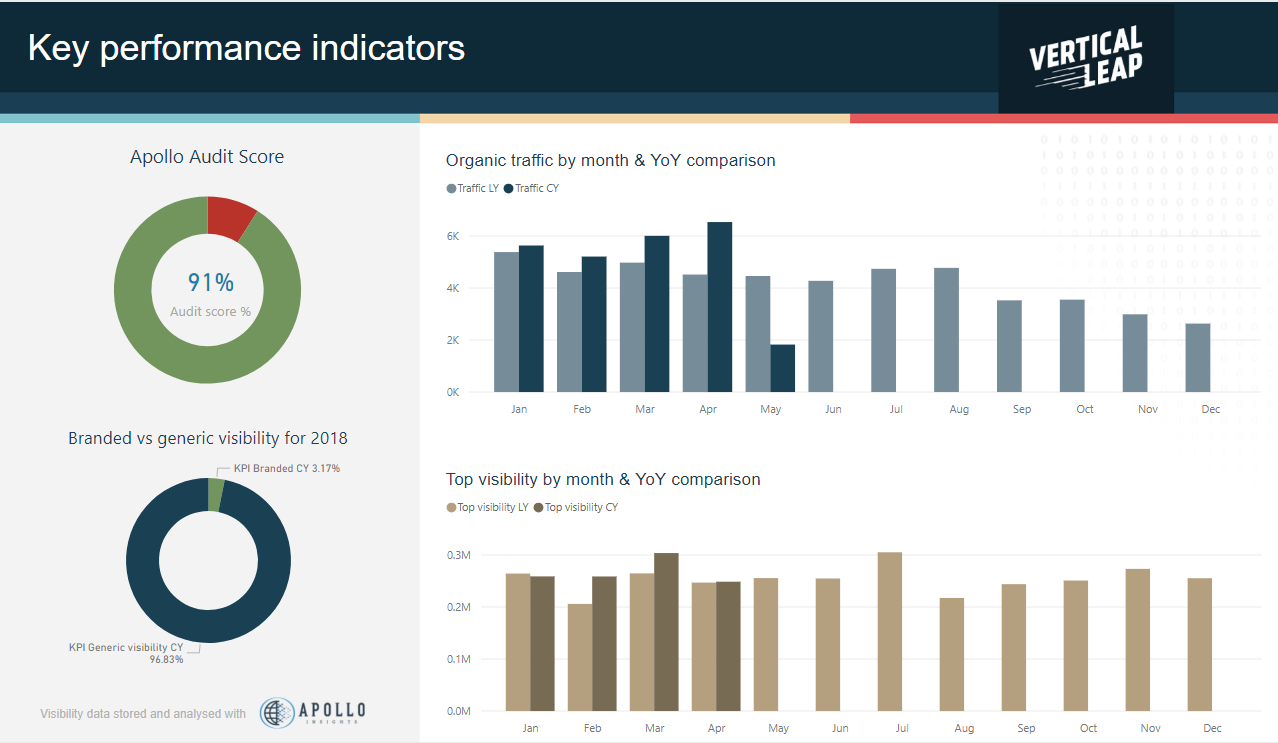 Our methodology
Agile search engine optimisation that adapts to your business goals
Our methodology Fix, Boost, Fill manages the SEO workload, breaks down tasks into increments and continually implements them in iterative cycles.
Whether we are fixing what's broken, boosting what's working or filling the gaps in your search marketing, everything we do is based on evidence pulled from huge data lakes to ensure that it is the most effective and efficient route to success.
Vertical Leap has successfully scaled our search marketing - no other agency has achieved this.