Our approach to search marketing
Effective search marketing results
Our approach means we spend more time implementing a finely targeted set of activities that are quantitatively proven to get the greatest impact.
We spend more time on the details that will yield the greatest results. We spend more time on what matters most – your business.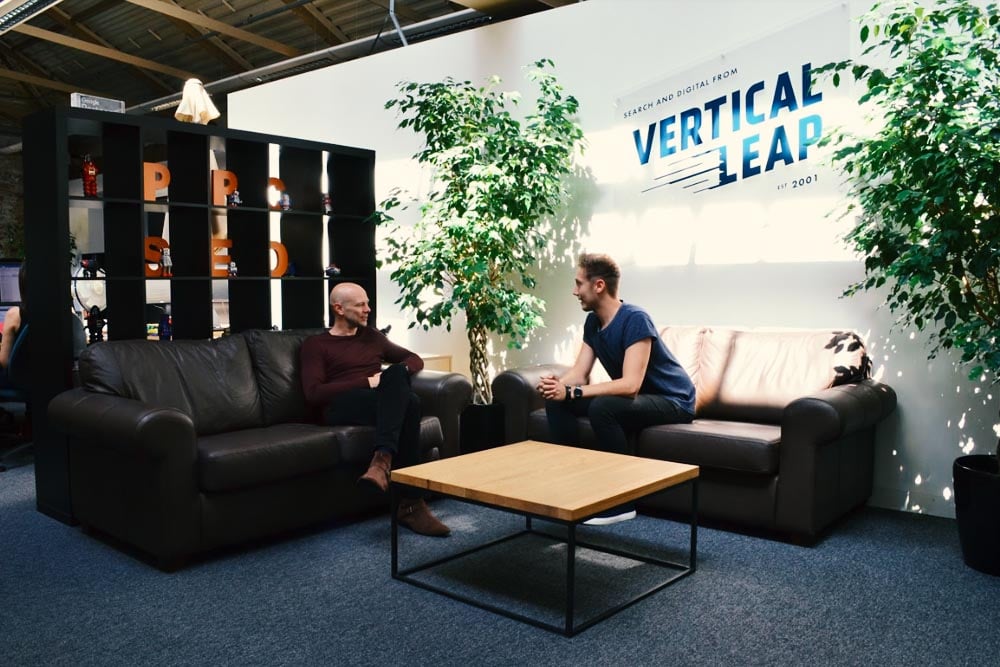 Evidence-based search marketing
Search marketing that delivers more scale than humanly possible.
Our Apollo Insights technology ensures that no stone is left unturned when it comes to your search marketing campaign. It collects everything that could be known about your website, your wider online presence, your competitors and your overall market. It combines, verifies and analyses all this data to provide both prescriptive and predictive insights that identify all the opportunities and threats that you are facing. It is infused with artificial intelligence that provides our search specialists with a level of analysis that would simply not be possible manually; more than humanly possible.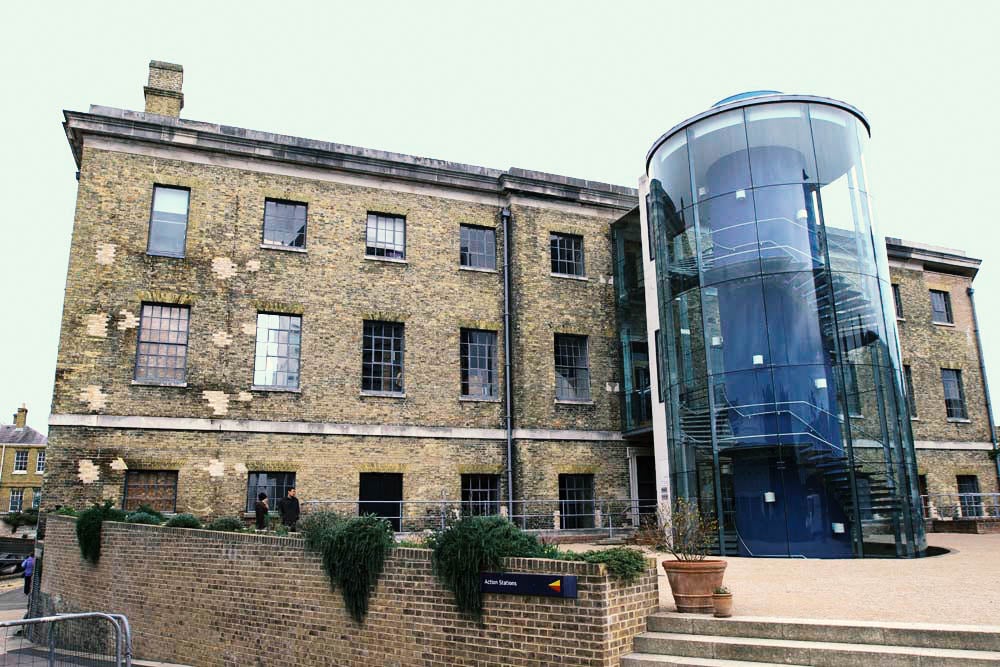 Get a free health check
If your website doesn't have regular health checks, it will be under-performing in several areas. Our digital marketing experts can carry out a free health check on your site, with the help of our intelligent automation technology, Apollo Insights, to reveal powerful insights and actions to get it back on track. These include: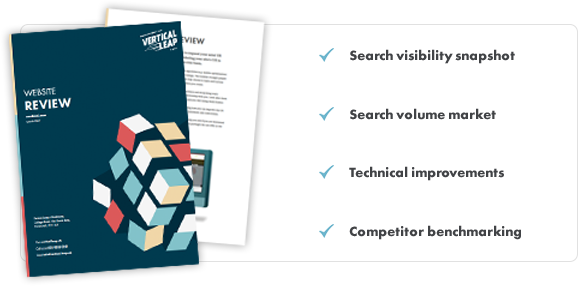 To get your free health check, simply fill out the form and one of our team will be in touch to see how we can best help you.