Our approach to search marketing
Effective search marketing results
Our approach means we spend more time implementing a finely targeted set of activities that are quantitatively proven to get the greatest impact. We spend more time on the details that will yield the greatest results. We spend more time on what matters most – your business. Since 2001, we have been leading the way in search marketing, pioneering innovative techniques that keep our customers ahead of their competitors. Our customers range from SMEs to enterprise level, including the likes of P&O Cruises, Harvester, Ordnance Survey, Foyles and the University of East Anglia.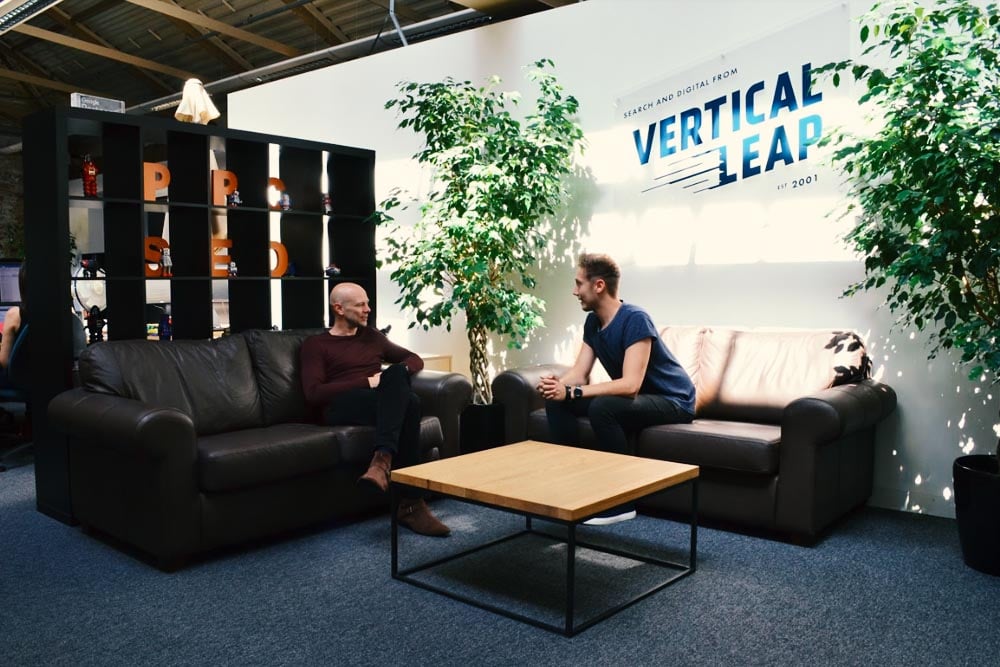 Top ten UK independent agency group
Search marketing that delivers more scale than humanly possible.
We are part of the Sideshow group; a top ten independent UK agency group of 200+ staff with offices in Portsmouth, London, Chichester, and Bournemouth. We are a RAR top 100 agency and a Google Premier Partner.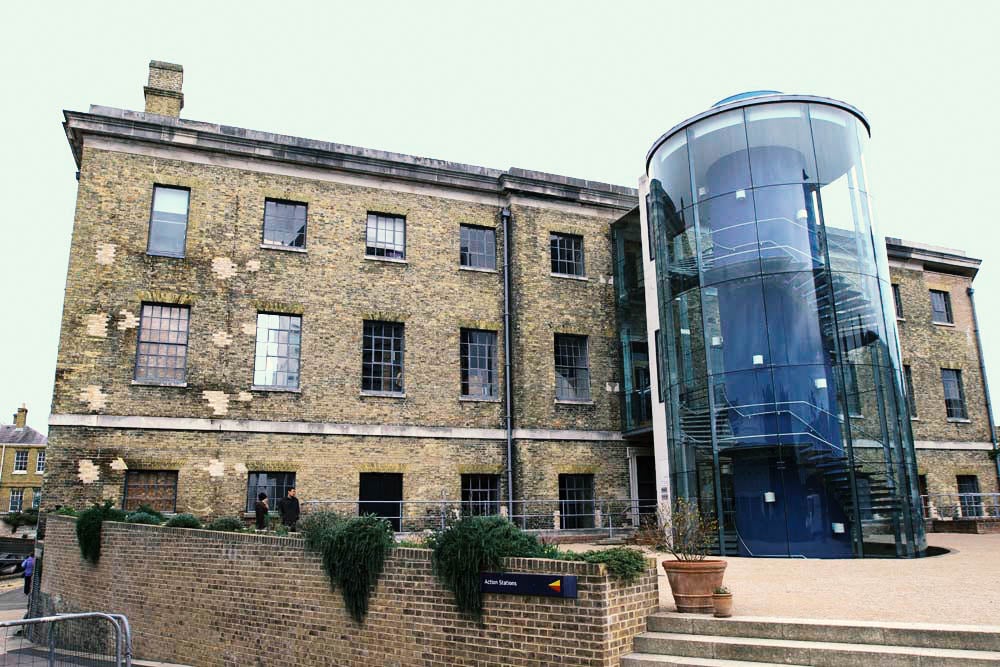 Get a free website audit
Talk to us about your search marketing and we'll show you where we can make the difference. No catches or obligation. We'll even send you a free guide.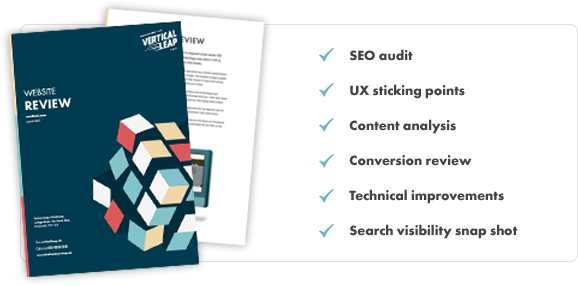 Depending on when you submit your review (and the size of your website), your audit may not contain all elements listed above. We'll try our best to offer the best feedback we can.