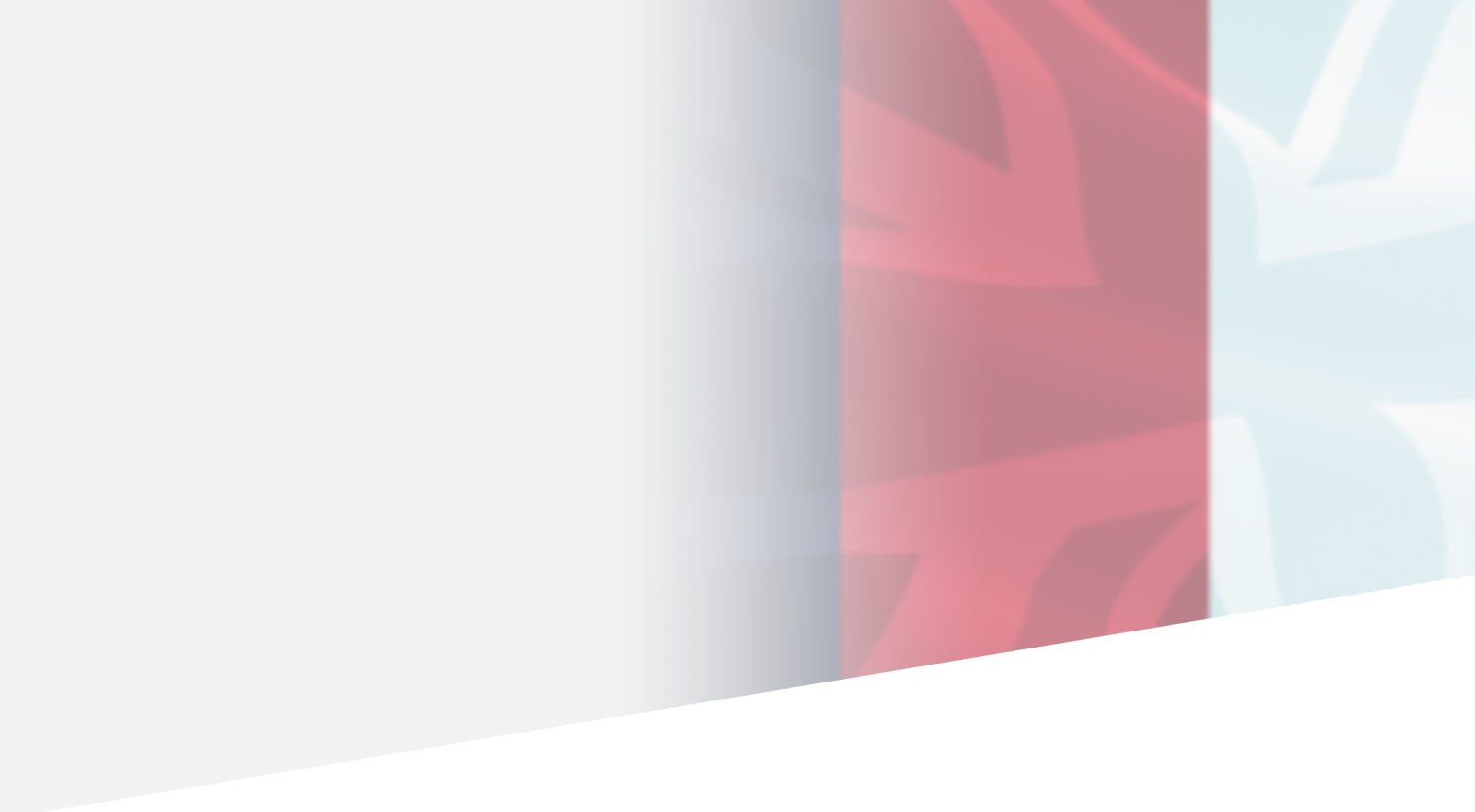 What they say
We use Vertical Leap to provide our PPC, SEO, content and creative work.  They provide us with a pro-active service and being able to login to Apollo means we know everything that is happening.

Lexi Short
Digital marketing manager
View case study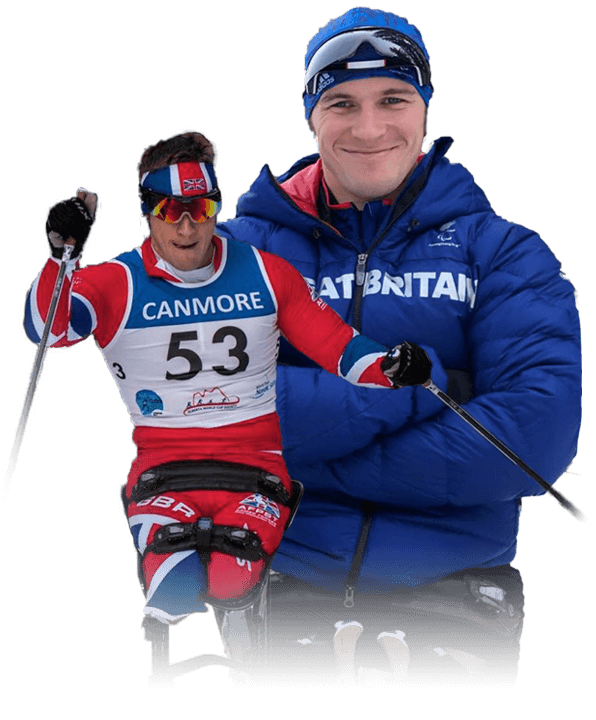 AI for insight
Evidence-led content marketing that meets specific demand
Content marketing continues to be at the heart of all other digital channels. After all, without content your marketing campaigns have no context, meaning or purpose.  But with so much data available and so much pressure on content teams to show a return; knowing what to write, for what platform and why, requires much more than gut feel and guesswork.
We use intelligent algorithms to remove guess work from content marketing, algorithmically identifying what people are searching for, the commercial benefit, whether your site has that content already and the volume of demand.  Based on this evidence, we create the exact piece of content they are looking for, resulting in better engagement, experience – and return.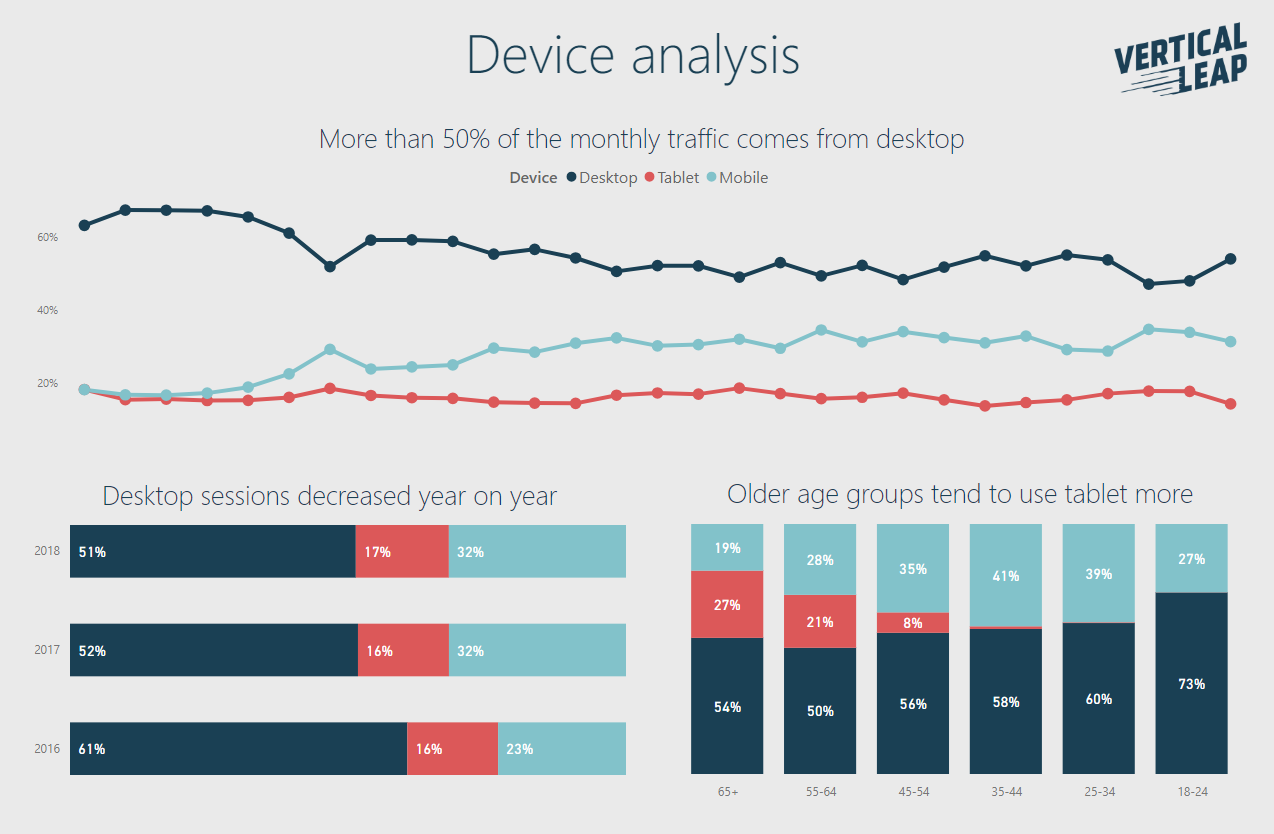 Putting your readers first
Applying a magazine mindset to everything we do
We apply the magazine mindset to the content we produce for you as well as the way we work. A team of editors, writers and designers work with you on a strategy and an editorial calendar, working on a range of content ideas. Each piece of content is created with the reader in mind, so that publication and promotion can follow through on a purpose.
Vertical Leap's approach to content marketing has complete changed the way we operate. We're now more efficient and much more visible in Google.