Two-thirds of marketers are still operating without a documented content marketing strategy so it's no surprise that so many struggle to attribute purpose and value to their content efforts. Publishing content for content's sake will ultimately lead to disappointing performance, whereas an encompassing content strategy will turn that content chaos into a streamlined  roadmap with clear goals, deliverables and tangible results.
At Vertical Leap, we'll help you develop a common measurable purpose for your content production. Our machine learning software, Apollo Insights, helps us distil unique insights to apply in the content planning process: the competitive landscape, best keyword opportunities to pursue, and the ultimate channels to use for optimal content promotion.
Our content strategy services
Research and segmentation
Using Apollo Insights, our analytics team will analyse your audiences' preferences and online behaviour patterns. Equipped with data, we'll establish optimal types of content to serve to your prospects at different stages of their buying journey and ensure that it converts and satisfies your KPIs. We'll also identify the best keywords to pursue SEO-wise for short and long-term benefits.
Content plan development
We'll map different content types to your main business goals and KPIs to make sure that you have clear identifiers of success. Your content plan will include extensive information about your audience: comprehensive content personas to refer to when producing content, key internal/external resources to leverage and the content details specifying the exact keywords, topics and formats you should be developing.
Channel strategy
Establishing the most profitable channels to focus on publishing and distributing content is crucial for success. Our team will help you establish a winning combination of the owned, earned and paid mediums to focus on.
Further optimisation
We strongly believe in constant re-optimisation that challenges our initial assumptions. Once your strategy has been implemented, we'll closely monitor how your assets perform against the set KPIs, and suggest any adjustments to topics, channels and keyword targeting to meet your goals even faster.
Click here for our complete range of content marketing services
Contact us now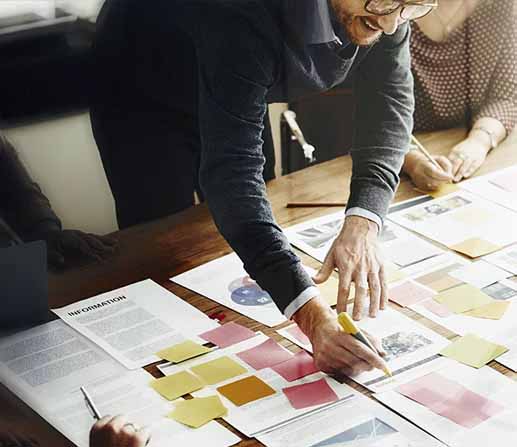 Get a free health check
If your website doesn't have regular health checks, it will be under-performing in several areas. Our digital marketing experts can carry out a free health check on your site, with the help of our intelligent automation technology, Apollo Insights, to reveal powerful insights and actions to get it back on track. These include: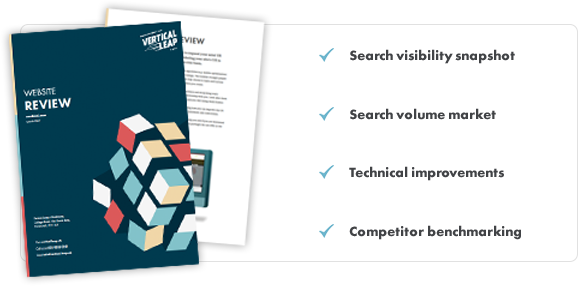 To get your free health check, simply fill out the form and one of our team will be in touch to see how we can best help you.
Related posts
If you're still interested in our services these posts might suit you.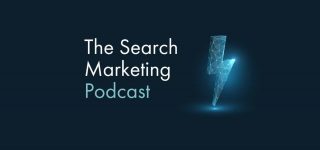 Learn how to use the SERPs and competitors to find new content ideas, discover news ways to find FAQs and hear about some creative brainstorming techniques.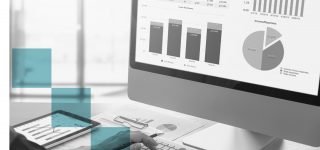 A look at some of the ways to measure your content marketing ROI including revenue, leads, conversions, traffic, search ranking and social engagement.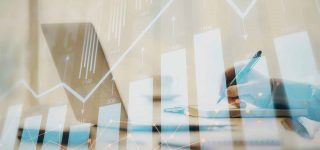 Google Trends is a free tool that provides search data for keywords and topics, useful for finding content ideas and measuring interest in your competitors.