UX research is key to understanding how users interact with your brand and what guides them during their journey. It provides clarity in the design process and replaces speculative decision making with data-backed insights.
Whether you are considering landing page design changes, improvements in payment process, onboarding process overhaul, CTA (call to action) amends, navigational restructuring, or additional pages creation, we'll suggest the best course of action to take by factoring multiple variables such as customer behaviours, your KPIs, industry standards and benchmarks.
Our experts can help you get data-backed answers to questions such as:
• How can we reduce shopping basket abandonment rates?
• Why did our conversion rates decline on a popular landing page?
• How can we reduce customer churn?
Our UX research services
Heat mapping sessions
We'll assess your current page layout to understand how it performs, calculate the "catchiness" of different page elements and visualise the common navigational paths and workflows. This allows us to estimate the most valuable real estate on your website and identify areas for improvement.
User journey mapping
By assessing your product from the user's point of view, we can understand their pain points, feelings and intentions for engaging with your brand. This allows us to obtain more contextual information about your users' actions and discover new ways for improving their experience at different stages of their journey.
Usability testing
Usability testing helps us bridge the gap between your assumptions as a product owner and the actual usability patterns exhibited by the users. We'll gain valuable business intelligence about how your customers behave in different situations and what challenges they experience on their way to conversion. We can also run bench marking usability tests against your closest competitions to make a statistical evaluation of how you stack up.
Quantitative research
This largely involves data gathering to inform the design process. With the help of our machine learning software, Apollo Insights, and data visualisation tools, we'll present all the finding in an easy-to-understand report. Our UX research can also be used to inform digital strategy, plan content calendars and re-position PR.
Click here for our full range of conversion rate optimisation services
Contact us now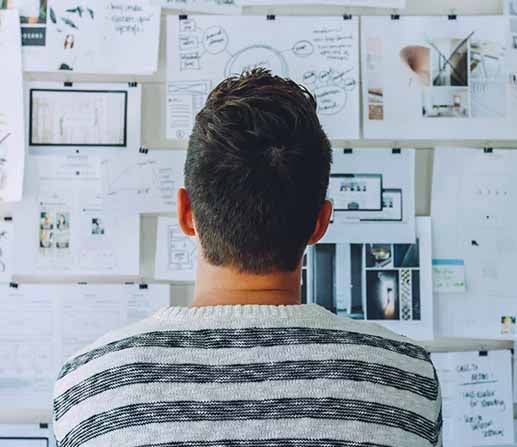 Get a free health check
If your website doesn't have regular health checks, it will be under-performing in several areas. Our digital marketing experts can carry out a free health check on your site, with the help of our intelligent automation technology, Apollo Insights, to reveal powerful insights and actions to get it back on track. These include: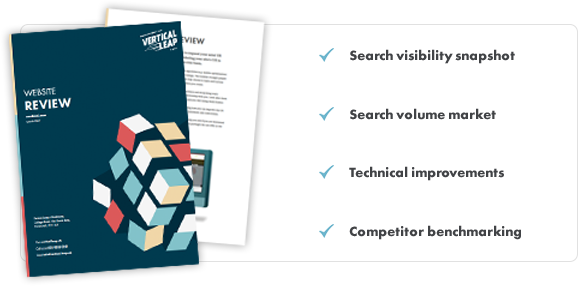 To get your free health check, simply fill out the form and one of our team will be in touch to see how we can best help you.
Related posts
If you're still interested in our services these posts might suit you.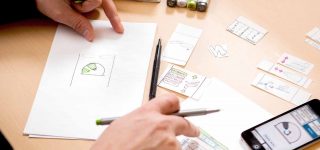 A look at the processes, deliverables and benefits of user experience and conversion rate optimisation, and how these can work together to improve your website.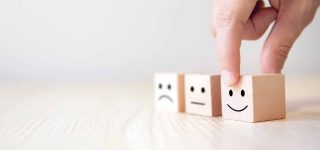 Performance UX is an ongoing system of design improvements that increase conversion rates. Here's how it works and the 6-step process we follow.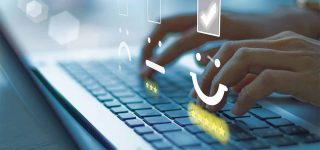 What Google's new ranking signal for UX called 'page experience' means and how marketers can start optimising for it ahead of its roll-out in 2021.