Pinterest is a visual discovery engine which 400+ million people turn to every month for purchase ideas. The network has established itself as a favourite platform for exploring product ideas, activities and lifestyle habits that brings brands and consumers together. Pinterest is also the go-to network for visual inspiration, ranging from interior design concepts and fashion ideas to recipes and green living.
This makes Pinterest advertising the perfect network for capturing people's imagination and introducing them to your product or services. With a range of engaging ad formats and powerful targeting, you can deliver ads with accuracy to the audiences most likely to buy from your brand.
Our Pinterest specialists will help you:
Inspire purchase decisions
Pinpoint audiences with an interest in your brand
Build your brand through visual storytelling
Sell products directly through Pinterest
Drive traffic to your site and chase lost leads with dynamic retargeting
Win new customers for B2C and B2B services
Our Pinterest advertising services
Inspire purchase decisions
One in three Pinterest users in the UK goes on to make a purchase after seeing branded content, making this one of the most influential social advertising platforms. "Pinners" turn to the network for inspiration, which means purchase intent is already high when they see your ads. All it takes is the right message, combined with effective targeting, to turn interest into leads and paying customers.
Sell products through Pinterest
Use Shopping Ads to get your products shown at the top of user feeds and capture their attention. Add a catalogue of products to your profile, which users can access through the "Shop" tab on your profile and drive traffic to your website to complete the sale. You can enhance your paid advertising strategy with organic Pinterest SEO to maximise coverage on the network and influence a wider audience.
Promote services & win customers
Pinterest is well-known as a platform for online retailers but it's also a valuable advertising network for service businesses and self-employed professionals. Businesses offering design services, home improvements, food subscriptions, wedding services, wellbeing, photography and a wide range of services can target users interested in their niche and win new customers.
Click here for our full range of PPC services
Contact us now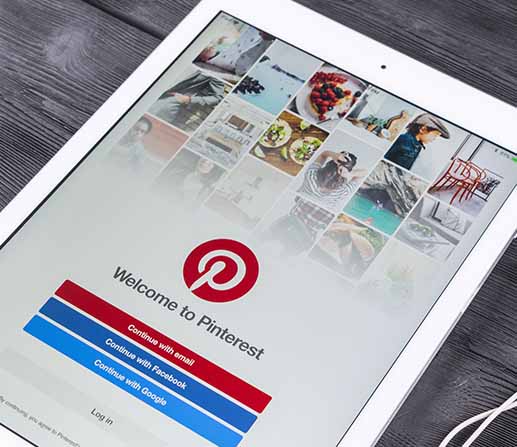 Get a free health check
If your website doesn't have regular health checks, it will be under-performing in several areas. Our digital marketing experts can carry out a free health check on your site, with the help of our intelligent automation technology, Apollo Insights, to reveal powerful insights and actions to get it back on track. These include: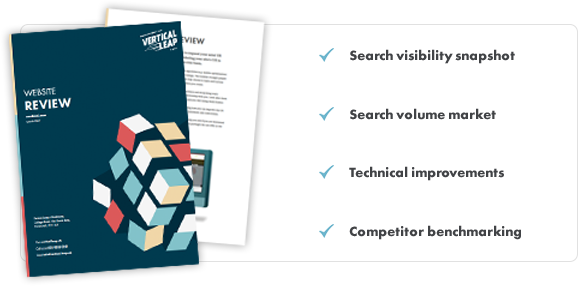 To get your free health check, simply fill out the form and one of our team will be in touch to see how we can best help you.
Related posts
If you're still interested in our services these posts might suit you.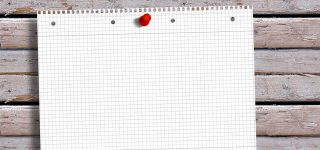 Pinterest is getting bigger and is a great place for your business. Find out how to make the most of it and attract new customers from that social platform.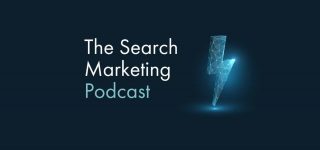 We discuss some highly effective alternatives to Google Ads, including eBay, Amazon and Pinterest. A must-listen for any retailer!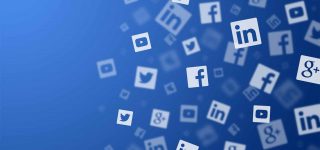 A look at the pros and cons of social media marketing, the individual social media platforms and what the future holds for marketers.