YouTube is the second-largest search engine in the world with more than a billion hours of video watched on the platform every day. It's also one of the most influential with 68% of YouTube users watching content on the network to help them make purchase decisions – everything from which phone to buy next to where they should go on holiday. This level of reach and influence makes YouTube advertising one of the most powerful for capturing leads with strong purchase intent.
As a Premier Google Partner, Vertical Leap is recognised for delivering highly-effective YouTube advertising campaigns that pinpoint your target audience and inspire them to take action. Our team selects the ideal ad format for your objectives, blends the right mix of targeting options to get your ads seen by potential buyers and optimises bids to get the best return on ad spend.
Our YouTube specialists will help you:
Create more effective video campaigns
Pinpoint your target audience
Capture high-quality leads
Influence purchase decisions
Build brand awareness
Only pay when users show interest
Our YouTube advertising services
Low-risk video advertising
With YouTube advertising, you only pay for impressions when users watch 30 seconds of your ad (or the full ad, if shorter) meaning your ad budget is only spent on high-intent leads. This makes YouTube a low-risk advertising platform capable of delivering a high return on your ad spend.
Build brand awareness
Thanks to YouTube's pricing system, you can build brand awareness on the platform even if users skip your ad or don't watch 30 seconds. While the ultimate aim of campaigns is to drive clicks and influence purchase decisions, in-stream ads are ideal for building brand awareness and you can target these viewers with other ad formats to entice the click and capture leads.
Influence purchase decisions
YouTube users turn to the network for product reviews, travel guides, business management tips and a vast array of information that results in purchase decisions. By using the right mix of targeting options, you can deliver ads to audiences with a proven interest in your product or service and position your brand as the answer to their problems.
Click here for our full range of PPC services
Contact us now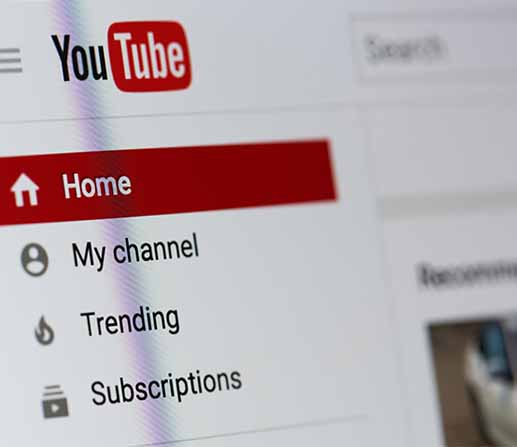 Get a free health check
If your website doesn't have regular health checks, it will be under-performing in several areas. Our digital marketing experts can carry out a free health check on your site, with the help of our intelligent automation technology, Apollo Insights, to reveal powerful insights and actions to get it back on track. These include: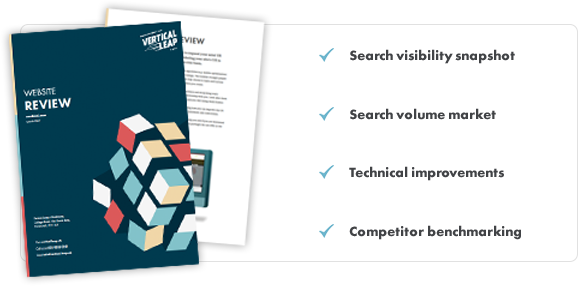 To get your free health check, simply fill out the form and one of our team will be in touch to see how we can best help you.
Related posts
If you're still interested in our services these posts might suit you.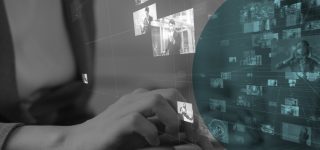 Google Discover is a personalised content discovery platform. We take a look at how it works, what kind of content gets featured and how to pay your way in.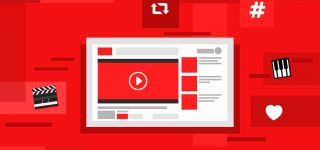 In this guide, we explain how to advertise on YouTube, why you should consider the network in your marketing strategy and what you can do with its ad formats.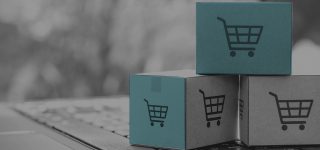 Learn about the benefits of Smart Shopping, how it works, how to get started and how to optimise your campaigns for peak performance.