Managing a search presence across multiple countries is one of the biggest SEO challenges you can face. Choosing the right website structure for an international website is crucial both for indexing and delivering content to the right audience in each language.
The interests of your target audiences vary from one location to the next, which means they're looking for different content, using different keywords and possibly even using other search engines to find it. Your international SEO and content strategies need to reflect this and pages have to be optimised to deliver the right content for each location and avoid any duplication issues.
Our search marketing team handles technical and strategic SEO for international brands that need to maximise their search presence in every country. We provide a comprehensive service that takes care of the following for you:
Website and domain structure
Optimise pages for each location
Geotargeting, location and language selection
Audience and market research
Competitor research
Local SEO
Consultancy for international and multilingual content strategies
Real-time insights into market trends, shifts and new opportunities
Technical SEO for international targeting
International SEO from Vertical Leap
Technical SEO
We make sure your international website is set up correctly for search engines and users in each location. Technical SEO for international websites is complex but we automate as much of the process for you as possible, including audits and diagnostic reports, so issues can be fixed before they hurt your search visibility.
Market & audience insights
We use the most advanced SEO insights technology to identify your target audiences, competitors and search opportunities in every market you operate – so nothing is missed. As a data-driven agency, we can provide you with real-time insights that always keep you up to date with the latest demands of your audiences and spot emerging opportunities before your rivals.
International SEO strategy
Instead of targeting each audience with the same broad message, we pinpoint local interests and deliver content that addresses their consumer needs. Our insights reveal unique opportunities to engage local audiences on a deeper level and position your brand as the answer to their problems.
Click here for our complete range of SEO services
Case studies
Contact us now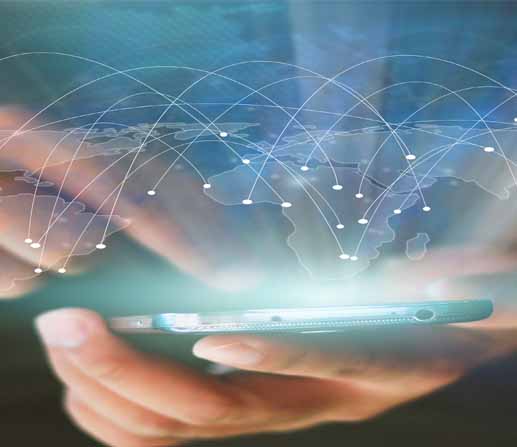 Get a free health check
If your website doesn't have regular health checks, it will be under-performing in several areas. Our digital marketing experts can carry out a free health check on your site, with the help of our intelligent automation technology, Apollo Insights, to reveal powerful insights and actions to get it back on track. These include: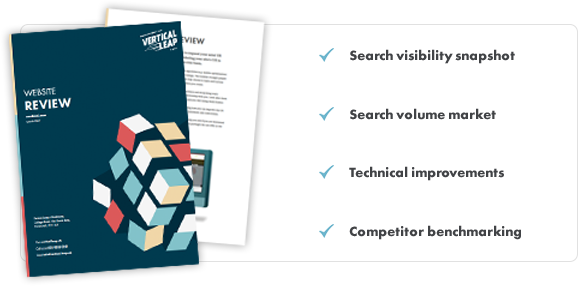 To get your free health check, simply fill out the form and one of our team will be in touch to see how we can best help you.
Related posts
If you're still interested in our services these posts might suit you.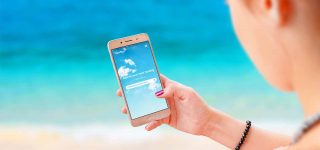 A look at the new features in Google's travel app including the best times to visit places, choosing the best neighbourhoods and personalised results.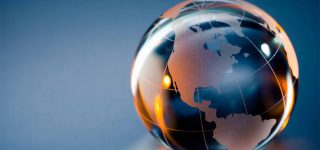 The key strategic and technical steps you should take to help you develop a strong international SEO presence in multiple countries.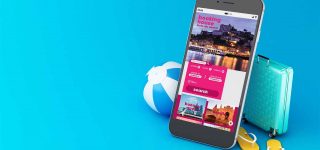 A look at five of the best travel websites and how they design experiences that capture emotional interest to secure travel bookings.