Search algorithms use hundreds of ranking factors to assess the content and technical performance of your website. The more complex SEO becomes, the more challenging it is to understand where your search strategy is working and where it isn't. The only way to accurately measure the effectiveness of your search strategy is to run a regular SEO audit so you can get a full breakdown of performance at every level.
Most of the technical issues that hurt your search ranking develop naturally over time, such as low-quality link profiles, slower loading times and internal linking problems. Others may be caused by specific actions you take – for example, a poorly executed website migration or page removals.
Our SEO audits are powered by intelligent automation that can detect issues as they develop and put fixes in place before they damage your search ranking.
Protect your search ranking
Keep your website SEO friendly
Detect technical issues in real-time
Predict issues before they develop
Identify new SEO opportunities
Identify weaknesses in your existing strategy
Avoid link penalties
Maintain the performance of your website
Maximise the return on your SEO spend
SEO audits from Vertical Leap
Automated SEO audit
Our intelligent automation system, Apollo Insights, keeps a constant eye on the performance of your website and SEO strategy. Any technical issues are flagged up as soon as they develop and the system also uses artificial intelligence to identify new search opportunities as they emerge.
Consistent search performance
By automating SEO audits, you're no longer held back by the time it takes to manually compile and assess reports every quarter. A few months is a long time when you've got undetected technical issues damaging your search ranking and it can take even longer to recover your position in the search engine results. Our SEO audit service provides instant feedback and predicts issues before they develop so you can achieve consistent search performance as a base to build on.
Technology meets expertise
While Apollo Insights automates your audits, our team of search experts handle the creative side of your SEO strategy and fix any technical issues that develop. This gives you the ideal mix of industry-leading technology and human expertise to give you a competitive edge over the brands you need to beat in the search engine results.
Click here for our complete range of SEO services
Case studies
Contact us now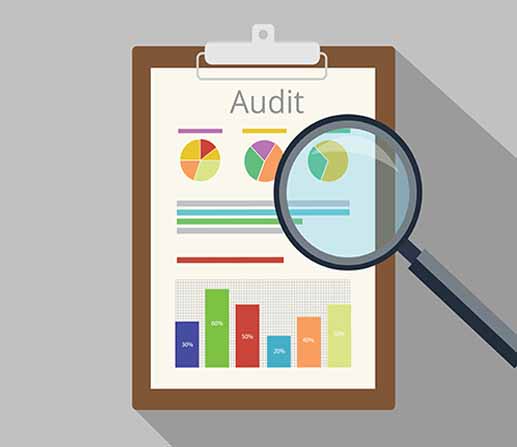 Get a free health check
If your website doesn't have regular health checks, it will be under-performing in several areas. Our digital marketing experts can carry out a free health check on your site, with the help of our intelligent automation technology, Apollo Insights, to reveal powerful insights and actions to get it back on track. These include: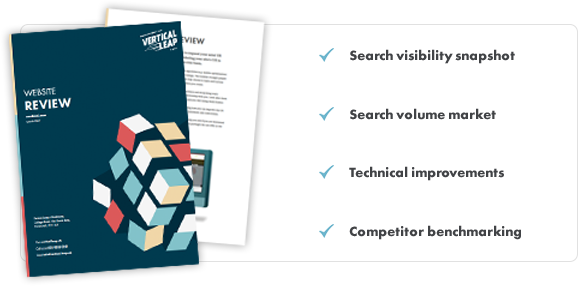 To get your free health check, simply fill out the form and one of our team will be in touch to see how we can best help you.
Related posts
If you're still interested in our services these posts might suit you.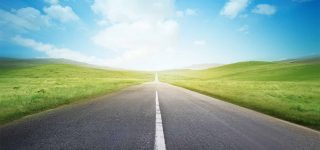 How to use the funnel concept to optimise every stage of the consumer journey, prevent leads from slipping away and turn more of them into paying customers.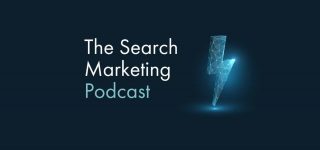 Key search marketing trends marketers need to know, including intelligent automation, augmented reality, micro-influencers and content consumption.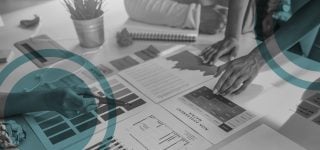 A 6-step process for applying 'test and learn', including defining KPIs, creating test criteria, achieving statistical significance and turning insights into action.