In today's world of constant distractions, you have just a few seconds to strike a chord with your prospects before they head off to check out your competitors. This means your content creation needs to be top notch.
At Vertical Leap, we create more than great content. We use SEO best practices, conversion-driven design, extensive keyword research and subject matter experts to develop a coherent content strategy for your business. Using our machine learning software, Apollo Insights, we'll unearth hidden content opportunities that will help you attract more qualified leads and convert them to loyal customers.
Our content creation services
Conversion copywriting
Whether you need to steer prospects towards signing-up for your email list or committing to a purchase, we'll ensure your content connects with them and inspires action. Each piece of content will constantly reinforce your digital marketing strategy and guide prospects further down the sales funnel.
Blog posts
Our experienced writers will create data-driven, SEO-optimised, thought leadership content ready for you to use. We'll match your content requirements with writers experienced in your niche to ensure that your articles boast credibility, command traffic and convert it to leads.
eBooks & white papers
We can help cement your position as an industry authority with in-depth content assets. eBooks and white papers are powerful lead-gen magnets for growing your email list (when offered as gated downloadables) and converting your prospects at lower stages of the sales funnel. Our content team can help you come up with the best topics, carry out research, write and design highly-professional assets and assist with content promotion.
Email marketing copy
Our conversion specialists will help you develop a winning content formula for your onboarding, nurturing or promotion campaigns. With a wealth of data at our fingertips, we'll use this to produce high-performing email copy to help increase your open rates, click-throughs and overall ROI.
Content strategy
An effective content strategy is key to ensuring that your content continues to work hard and drive results over time. Using Apollo Insights, our team can create a data-driven content marketing plan for your brand, covering content production and optimisation for different customer segments, at different stages of their journey.
Click here for our full range of content marketing services
Contact us now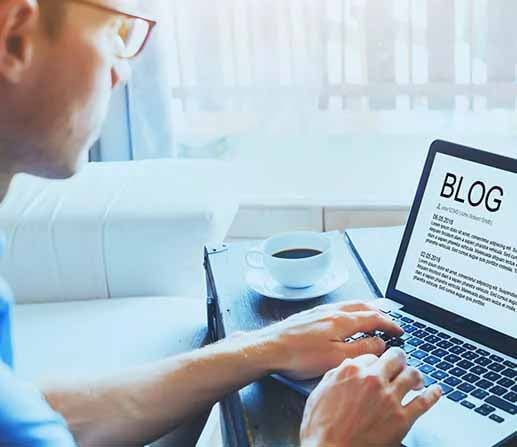 Get a free health check
If your website doesn't have regular health checks, it will be under-performing in several areas. Our digital marketing experts can carry out a free health check on your site, with the help of our intelligent automation technology, Apollo Insights, to reveal powerful insights and actions to get it back on track. These include: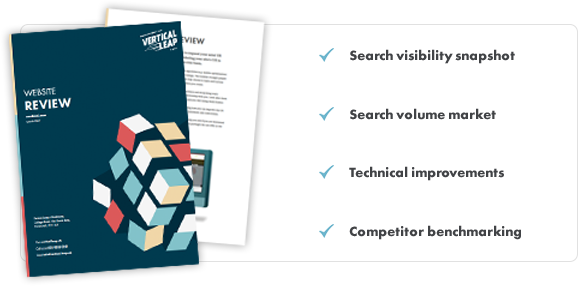 To get your free health check, simply fill out the form and one of our team will be in touch to see how we can best help you.
Related posts
If you're still interested in our services these posts might suit you.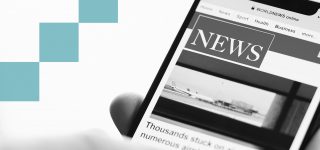 With Google prioritising mobile content in search results, it has never been more important to create mobile-friendly content. Here are our top tips.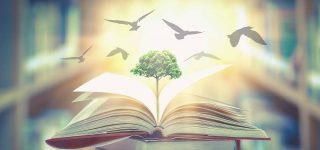 Four key reasons why you should update old content and a step-by-step guide on how to choose which content to update to get the biggest returns.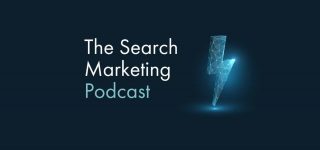 Learn how to use the SERPs and competitors to find new content ideas, discover news ways to find FAQs and hear about some creative brainstorming techniques.