Google Analytics Training
With data now driving every decision we make, having a good understanding of how to use Google Analytics is key for today's marketer. However, it can be daunting for users and, if incorrectly set up, lead to poor decision making.
We are a certified Google Analytics Partner and offer two courses: Google Analytics for Beginners and Google Analytics Advanced. All of our trainers are Google Analytics qualified; their extensive knowledge has been developed over many years and is kept up to date on a daily basis working on multiple customer accounts at an advanced level.
Our training courses can be delivered either at our offices, a location of your choice or online. You can either join one of the scheduled courses or if there are several of you we can always put on a bespoke session just for your team. The courses typically last 4-5 hours. Contact us on 02392 830281 for if you have any questions. 
---
Google Analytics for Beginners
Next course: April 2021 (date TBC) – £160 per person
Our 'Google Analytics for Beginners' training course will provide you with a basic knowledge of the main Google Analytics features such as how to create an account, set up goals and campaign tracking and understand basic campaign reports.
The course covers:
An introduction to Google Analytics and the benefits for your business
Getting started with Google Analytics (setting up, views, filters etc.)
Understanding the Google Analytics interface (navigation, finding key data, common actions)
An introduction to the main report types: Acquisition, behaviour, audience and conversions
Tracking, reporting and prioritising actions
Jargon busting tips
What you'll learn
By the end of this course, you will know how to:
Navigate Google Analytics with confidence
Correctly set up your account and dashboards
Understand audience, acquisition and behaviour reports
Measure and track campaigns effectively
Course agenda
Part 1: Introduction to Google Analytics
How Google Analytics works
How to set up your Google Analytics account
How to use filters
Part 2: Navigating your way around Google Analytics
Understanding the overview report
Diving deeper into full reports
How to set up personalised dashboards
Part 3: Understanding the basic reports
Audience reports
Acquisition reports
Behaviour reports
Conversions reports
Part 4: Campaign tracking
How to track campaigns with the URL builder
How to set up Goals
How to measure campaigns
---
Google Analytics Advanced
Next course: April 2021 (date TBC) – £160 per person
Our 'Google Analytics Advanced' training course has been designed for marketers and analysts who are confident using Google Analytics at a basic level and are looking to gain a more in-depth understanding of the insights Google Analytics can provide. If you're new to Google Analytics, we would recommend doing our 'Google Analytics for Beginners' course before registering for this advanced training.
The course covers:
Data collection and processing
Setting up and configuration
Advanced analysis techniques and tools
What you'll learn
By the end of this course, you will know how to:
Configure your Google Analytics account
Create your own Custom Dimensions and Custom Metrics
Understand user behaviour with Event Tracking
Segment and analyse data following expert approaches
Fully audit your Google Analytics account
Course agenda
Part 1: Data collection and processing
Applying configuration settings
Storing data and generating reports
Creating a measurement plan
Part 2: Setting up data collection and configuration
Setting up advanced filters
Creating Custom Dimensions and Custom Metrics
Using Event Tracking to understand user behaviour
Part 3: Advanced analysis techniques
Segmenting data for in-depth insight
Analysing data by audience and channel
Analysing data using Custom Reports
Contact us now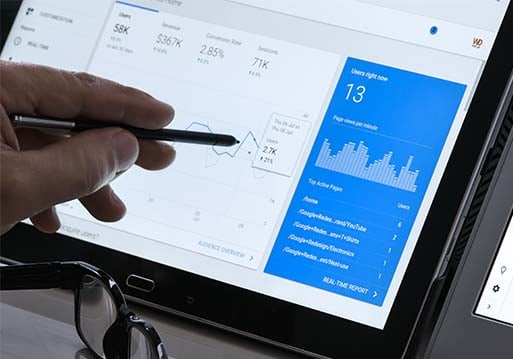 Get a free health check
If your website doesn't have regular health checks, it will be under-performing in several areas. Our digital marketing experts can carry out a free health check on your site, with the help of our intelligent automation technology, Apollo Insights, to reveal powerful insights and actions to get it back on track. These include: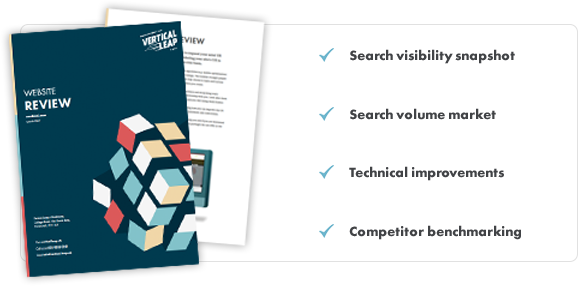 To get your free health check, simply fill out the form and one of our team will be in touch to see how we can best help you.
Related posts
If you're still interested in our services these posts might suit you.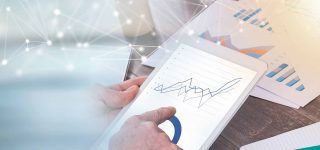 Google Analytics tutorial on how to discover vital information about visitors to your website that will help inform your marketing approach.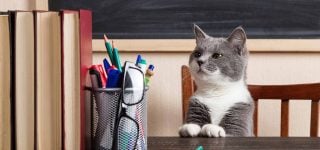 Our Head of Services Lee Wilson runs though the basics of Google Analytics, including how to navigate the interface and understand the various reports.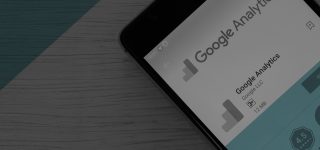 The new Google Analytics 4 uses machine learning to deliver more powerful insights to help you make smarter marketing decisions.