Google Ads (formerly Google AdWords) attracts £30 to £40 million a year from its biggest advertisers so it's clear to see that it gets results. It delivers measurable ROI, offers good conversion rates and every penny can be attributed to a particular action. Here are some more reasons you should invest in Google Ads:
Ultra-specific keyword match types: Display your ads to prospects with very specific intentions – those who are ready to book, buy or otherwise engage with your brand.
Sharp audience profiling: Connect with buyers only at a specific time of day, from nearby locales, using specific device types
Higher visibility: Sponsored results for commercial queries take up to 2 out of 3 clicks on the first page.
Google Premier Partner
As a Google Premier Partner, Google recognises us as an agency that manages a substantial portfolio of advertising campaigns and delivers great results for our customers. We are required to maintain additional certification requirements and receive increased support from Google. All of our PPC experts are Google Ads qualified.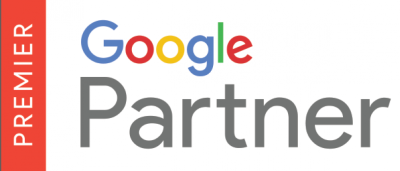 Our Google Ads services
We have a large team of PPC experts in-house who are highly skilled at managing the whole suite of Google Ads products, including Google Search Ads, display, YouTube, Customer Match, remarketing and Google Shopping.
Audience research
With our machine-learning software, Apollo Insights, our PPC specialists and data scientists are able to collate enormous amounts of industry data, analyse the purchasing behaviours of your audience and identify the types of information and advertising your audience values most. All of this provides the initial research that will drive decisions about your ad campaign – targeting the right people at the right time in the right places.
Messaging
Once we have gathered and analysed the data, we are ready to craft compelling copy and imagery that will inspire action. We'll work with you to create strap lines, text, visuals and anything else that our research has demonstrated will engage the targeted segments of your audience.
Campaign management
Our Google Ads specialists will fully manage your campaigns, optimising the entire user journey to increase conversions wherever possible. They will expertly manage your media spend to ensure you get the most out of your budget and ensure your conversion tracking is all set up correctly.
On-going optimisation
Using Google Analytics and our own data tools, we constantly track metrics such as audience response, customer conversions, the movement of first-time visitors into your sales funnel, the success of re-targeting efforts and so on. This is a never-ending exercise, constantly tweaking your campaigns so that your investment is always fully optimised and successfully meeting your conversion, revenue and business objectives.
Click here for our complete range of PPC services
Contact us now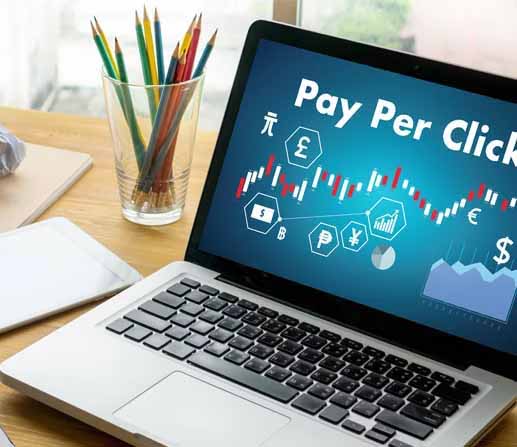 Get a free health check
If your website doesn't have regular health checks, it will be under-performing in several areas. Our digital marketing experts can carry out a free health check on your site, with the help of our intelligent automation technology, Apollo Insights, to reveal powerful insights and actions to get it back on track. These include: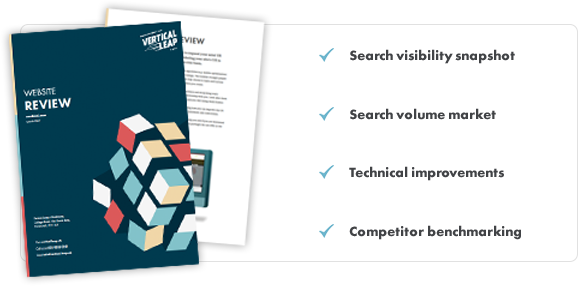 To get your free health check, simply fill out the form and one of our team will be in touch to see how we can best help you.
Related posts
If you're still interested in our services these posts might suit you.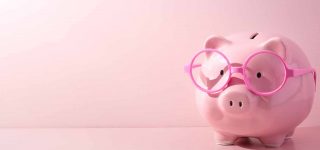 Google Ads is the most in-demand advertising platform in the world. We take a closer look at how much it costs across different industries and how it compares to other platforms.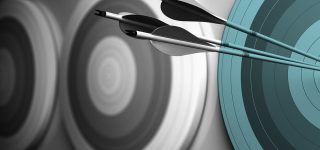 How Google Ads remarketing works, how it differs from retargeting, how much it costs and how to set up your first campaign.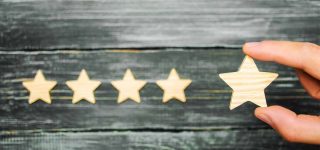 A guide to seller ratings in Google Ads including how they appear, what the minimum requirements are and what to do if yours aren't showing.