71% of consumers visit search engines to discover new products, brands and services, and 90% report using search engines at every stage of their buying journey. If your eCommerce SEO is under-performing, you are missing out on significant traffic (and revenue) opportunities.
At Vertical Leap, our eCommerce SEO specialists are highly skilled at capturing those searchers through content marketing, uncovering untapped keyword opportunities and moving shoppers further down the sales funnel towards purchase.
Our eCommerce SEO services
Industry analysis
Apollo Insights, our proprietary machine learning platform, collates significant amounts of data from your industry so that you can benchmark yourself against your competitors across several metrics.
Data-powered keyword strategy
After assessing your challenges and objectives, we'll work with you to create a comprehensive list of keyword opportunities. Whether you want to increase your visibility locally or secure your brand a more prominent position internationally, we'll ensure your keyword strategy works hard to drive more traffic to your website which converts into paying customers.
On-page optimisation
We will advise how your keyword strategy should be applied to your website content, for example, any content gaps that need addressing or new assets you should create. We also have a technical team with extensive expertise in eCommerce who will ensure your pages are technically healthy and can be easily accessed by the search engines.
eCommerce link building
We practice ethical link building, acquiring high-value links consistently overtime. We know from experience that this is the most effective way to develop a link building strategy that will have the biggest impact on your SEO over time.
Content marketing
From awareness through to consideration and purchase, we can create new content assets for each stage of your customers' buying journey. This will help you increase your visibility for a multitude of queries, attract more high-quality links organically and pursue dormant opportunities your competitors have failed to spot.
Click here for our complete range of SEO services
Contact us now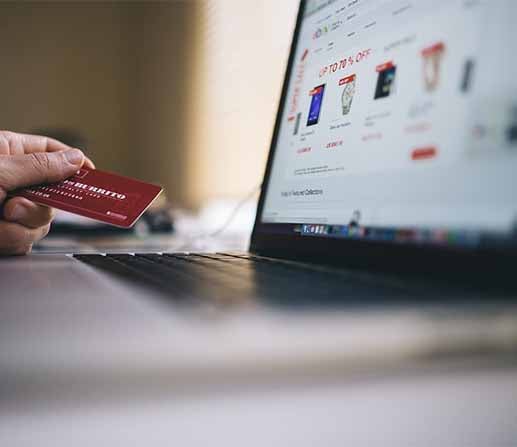 Get a free health check
If your website doesn't have regular health checks, it will be under-performing in several areas. Our search experts can carry out a free health check on your site, with the help of our machine-learning software Apollo Insights, to reveal powerful insights and actions to get it back on track. These include: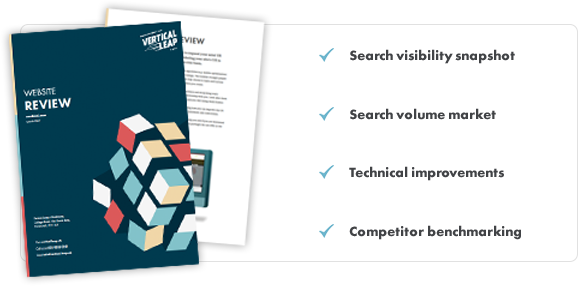 To get your free health check, simply fill out the form and one of our team will be in touch to see how we can best help you.
Related posts
If you're still interested in our services these posts might suit you.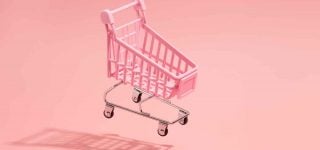 Key findings and insights from Episerver's eCommerce industry report, revealing the state of online shopping and how marketers need to adapt to the latest trends.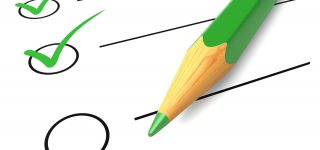 Applying SEO practice to eCommerce websites can be horrendously confusing and time consuming, so if you own an eCommerce website, then this checklist is for you.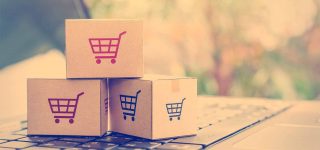 Some fantastic examples of eCommerce landing pages from the likes of Samsung, Rituals, GoPro, Harry's and Axis. Also includes lots of best practice advice.