Enterprise SEO is a massively complex job. There are thousands of tasks that need to be performed meticulously every single month if you want to stay one step ahead of your competitors.
With our machine-learning software, Apollo Insights, size isn't an issue. It continually carries out all of these menial tasks 24/7 and can scale seamlessly to accommodate any size of business. This means our Enterprise SEO specialists have significantly more time to focus on your strategy and adapt campaigns to map your agile business objectives.
Our Enterprise SEO services
Industry analysis & audit
After running an in-depth analysis of your industry, competition and existing marketing assets, we'll determine the high-impact opportunities to pursue, aligned with your internal KPIs and business objectives. We'll then develop the shortest framework for meeting your current marketing goals.
Technical improvements
With the help of Apollo, our team can locate the technical root causes of SEO problems in a matter of days, not weeks, and schedule large-scale page improvements. Whether you have 1000 or a million pages, we'll thoroughly analyse every one of them to ensure they're optimised for maximum SEO visibility.
Keyword research at scale
Whether you want to pursue hyper-local customers or grow your presence globally, our team will continually investigate the most lucrative keyword opportunities worth pursuing. This will allow us to consistently grow your traffic and lead volume by gaining top visibility for relevant queries.
Link building services
We can secure placements with top industry publishers and organically attract more links to your web content. Every business has unique stories to share – we will help you uncover those and ensure they are discovered by your target audience.
Regular reporting & monitoring
Our interactive reports show exactly how your campaigns are performing against your agreed KPIs – you can play around with the data as much as you like to ensure you are always fully informed. They are also invaluable in helping us identify new business insights that might otherwise have not been obvious.
Click here for our complete range of SEO services


Contact us now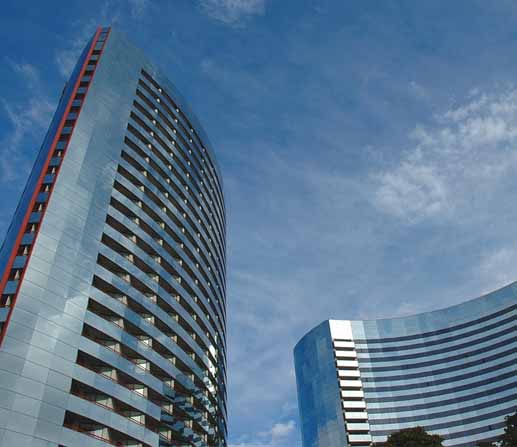 Get a free health check
If your website doesn't have regular health checks, it will be under-performing in several areas. Our digital marketing experts can carry out a free health check on your site, with the help of our intelligent automation technology, Apollo Insights, to reveal powerful insights and actions to get it back on track. These include: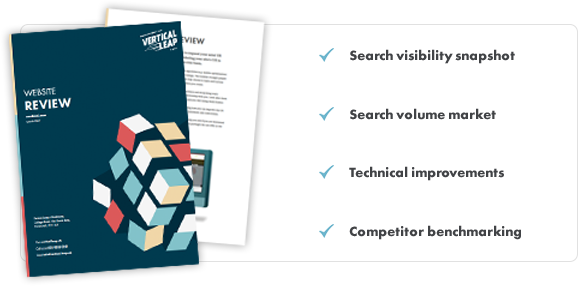 To get your free health check, simply fill out the form and one of our team will be in touch to see how we can best help you.
Related posts
If you're still interested in our services these posts might suit you.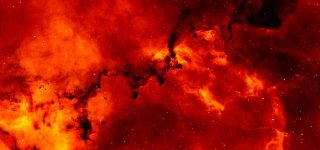 We look at practical methods to apply a big data mentality to your SEO strategy. It's one thing having all the information and another interpreting it.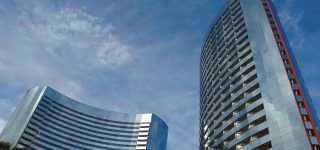 There's a common assumption that SEO is easier for bigger brands. Sadly, simply throwing more money at SEO doesn't guarantee results and enterprise businesses face their own unique set of challenges.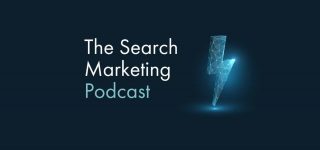 We discuss whether big brands really need SEO, how they should approach it and what they should be focusing on to succeed in the search results in 2021.