SEO versus PPC – who had the best summer?
There is a lot of healthy competition between our SEO and PPC teams, each of which are always claiming that their channel is the most effective. We all know that one isn't better than the other, they actually work best in tandem, but we like to go along with it to keep them happy.
But we thought we'd pitch one team against the other when it came to what they got up to in their summer hols. Which team got up to the coolest stuff and therefore claims the title of 'best summer'?
Stu Clark – SEO Specialist
Stu went to the Bluedot Festival at Jodrell bank in Cheshire where he drank Raspberry Rose whilst listening to talks by the first woman in space, met the seemingly intelligent-algorithm and AI-driven Titan The Robot (he'd get on great with our very-own Apollo Insights) and watched sets by Henge, Kate Tempest, New Order, Kraftwerk and Hot Chip.
He watched the sunrise at the Shambala festival in Northamptonshire. And he attempted to navigate the seemingly endless streets and waterways of Venice – where he got engaged to Andrea!
OK, that's pretty cool… 9/10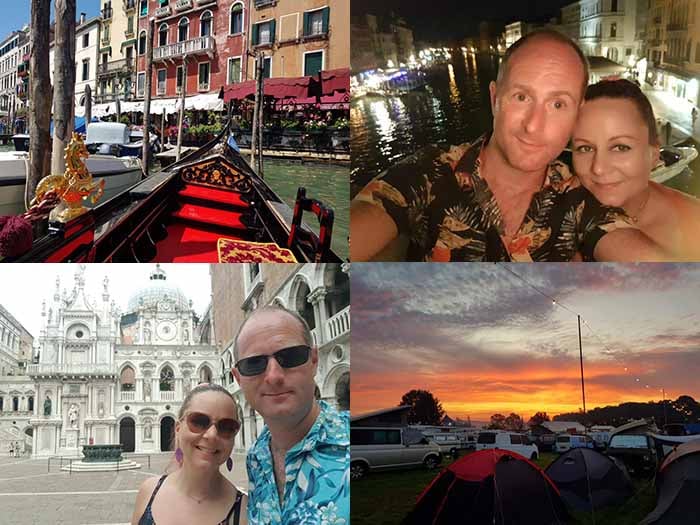 Ashleigh Brown – PPC Specialist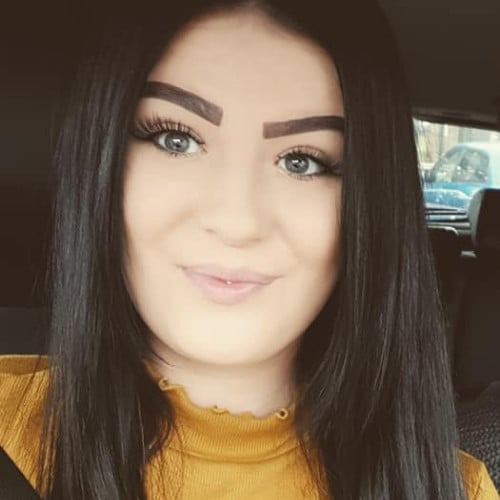 A very exciting summer for Ashleigh who moved into this fab new house! She and her boyfriend had been saving for two years (at the same time as saving for their wedding next year) and didn't think they were going to be able to afford a house before they got married. But they finally found their dream new build house, in a lovely little village for a price they could afford. They're now happy living there with their two cats and the wedding on the horizon.
What a nice, happy story… 8/10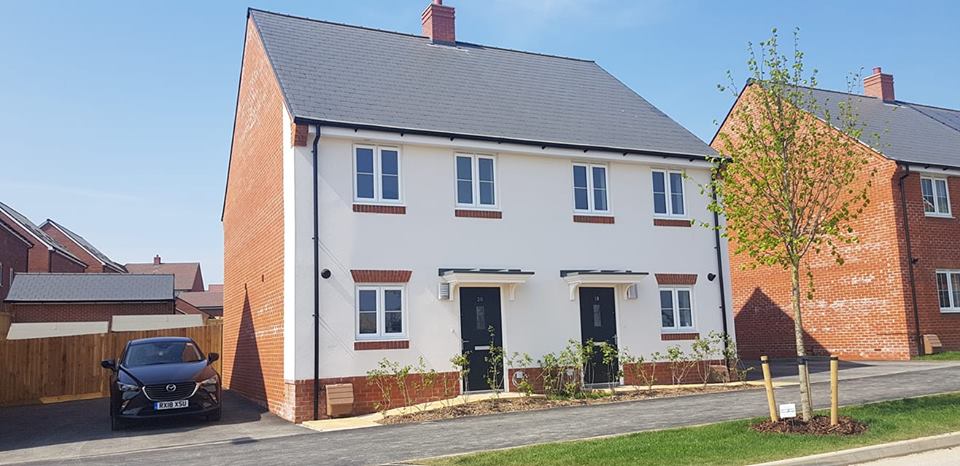 Carl Wood – SEO Specialist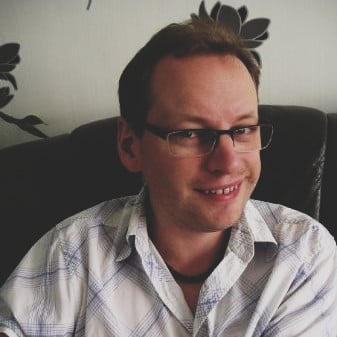 Carl starred as both the U-Boat Captain and Private Cheeseman in Hayling Island Amateur Drama Society's production of Dad's Army. His favourite of the two roles was the U-Boat Captain, the menacing subject of the immortal line "Don't tell him, Pike!" Eight performances at the 144-seat Station Theatre were all sold out, making it one of the theatre's most successful shows in terms of box office takings.
Impressive Carl… 8/10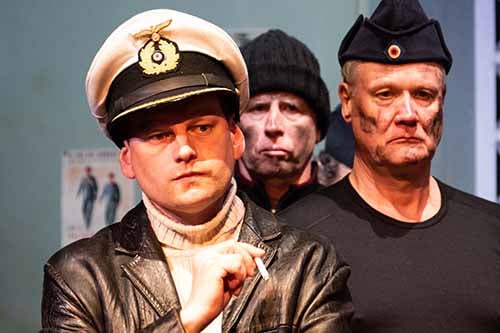 Zoe Gadd – PPC Specialist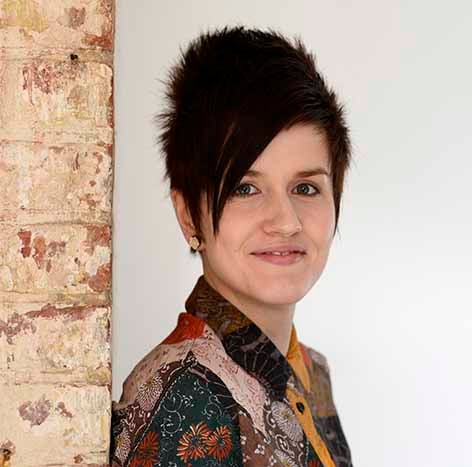 Zoe attended "Cherry Trotter & The Dark Room of Secrets" (A Harry Potter parody created by Portsmouth based Drag Queen Cherry Liquor, shown at the Guildhall) and dressed up as Newt Scamander from Fantastic Beasts, despite hating dressing up!
She went to Shibden Hall in Halifax – the set of the BBC's Gentleman Jack and real home of Anne Lister (Gentleman Jack), and also visited Shakespeare's birthplace/gardens (Stratford Upon Avon).
Very cultural Zoe… 8/10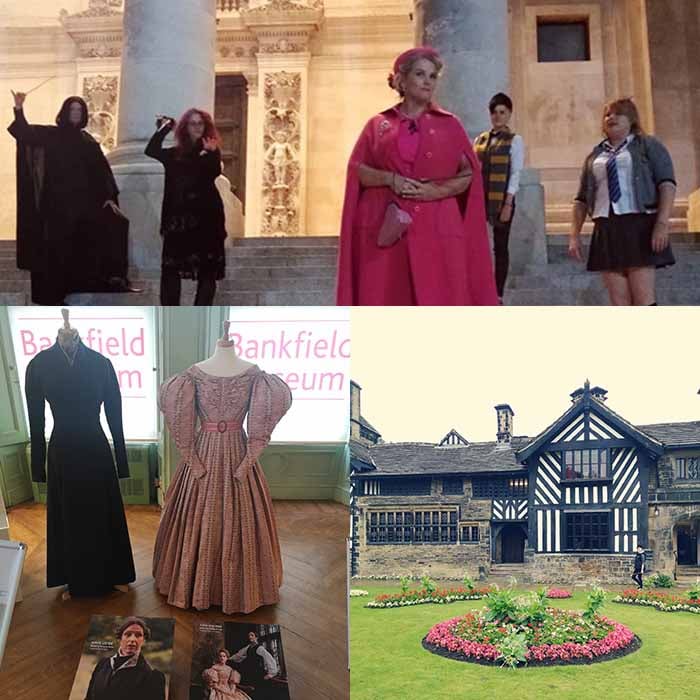 Ben Jayston – SEO Specialist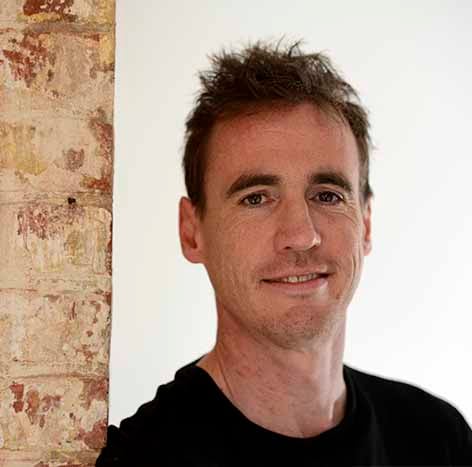 Most conversations with Ben revolve around food so when asked what he got up to over the summer, we knew there would be some edible delights involved. They included hot sauce, baguettes, donuts, sushi, plantain cake and tortellini.
They look delicious but as we didn't get to taste any… 7/10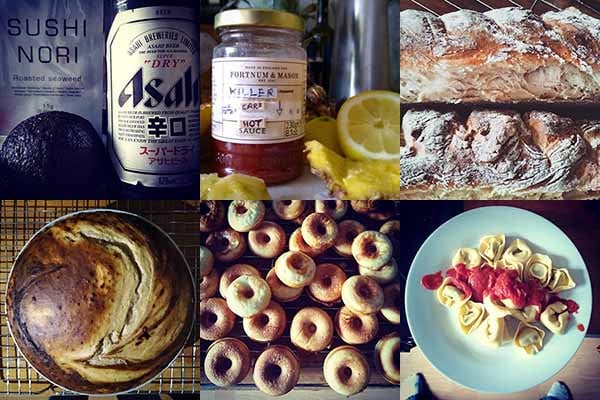 Henry Carless – PPC and Data Science Specialist
Henry dyed his hair purple, brewed 130 pints of beer, drank tequila with Royal Blood in their dressing room and took his 70 year old mother to a punk gig in a basement club in Camden.
Now the Royal Blood thing is pretty impressive, but actually we think taking his mum to a punk gig tops the lot. Where's the photo Henry? Or was your mum behaving too outrageously to capture it?
Based on his mum clubbing alone… 10/10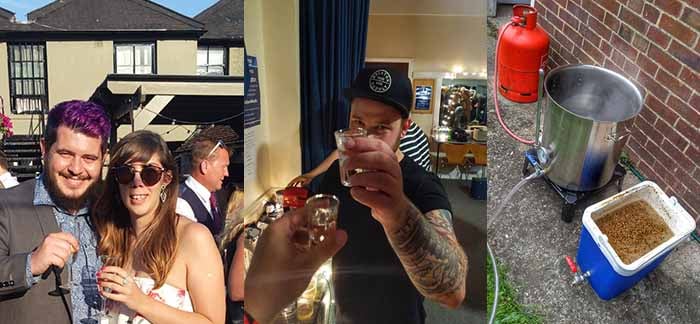 SEO versus PPC: The result
SEO – 24 points
PPC – 26 points
It was a close contest but PPC have just pipped SEO to the post, all thanks to Henry's mum 🙂