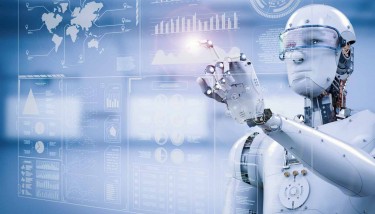 Martech
For most of last year, 2017 was hyped as the year of the chatbot. Having said that, the offering of bots so far has been hit and miss. It's fair to say the chatbot learning curve is still on for many brands – and it seems to be the same mistakes cropping up with the majority of bots we've seen...
Evolution and revolution
Vertical Leap is now the first of a new type of digital agency - a cross between a traditional search/digital agency and a software service; one that combines specialist experts with a technology platform.