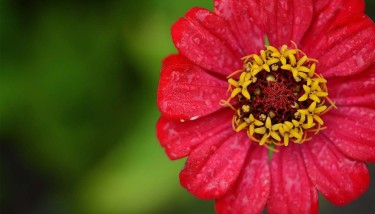 SEO
What should you do when you have a warehouse full of flower bulbs that you want to sell, but aren't sure exactly where to spend your marketing budget to get the biggest and quickest return? That was the challenge our customer Sarah Raven was facing. This is how we used machine learning to solve it and clear the stock. What challenges did Sarah...
Evolution and revolution
Vertical Leap is now the first of a new type of digital agency - a cross between a traditional search/digital agency and a software service; one that combines specialist experts with a technology platform.