Free Spirit
Free Spirit offers travel insurance regardless of age, pre-existing health conditions or disabilities. Using machine learning, we increased their organic traffic by 131% in the first couple of months, which rose to 883% just 10 months later.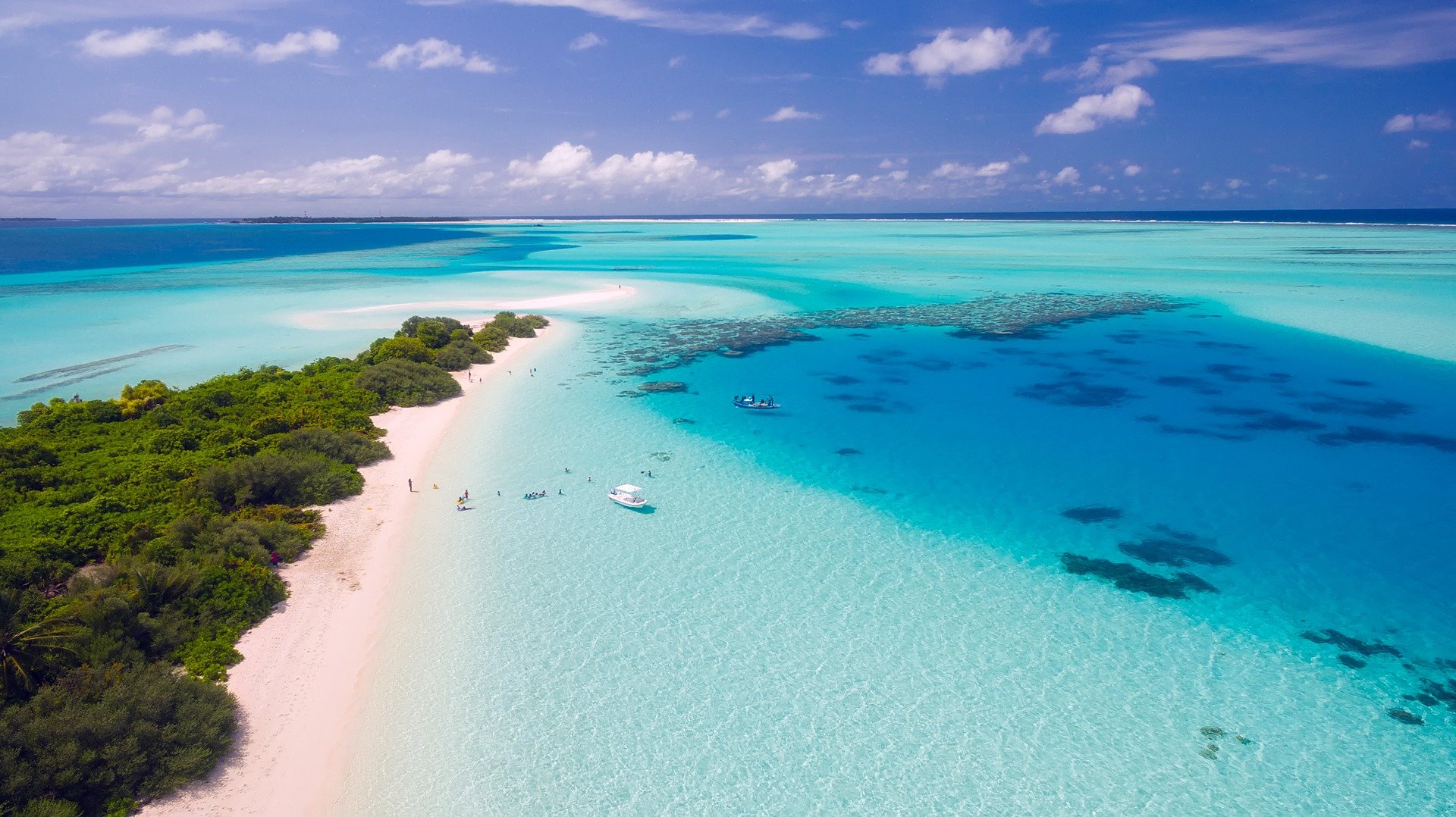 The challenge
A lack of online presence and direction was preventing Free Spirit from reaching their potential and the right people in need of specialist travel insurance online. The website content struggled to engage with its audience and in communicating the many benefits of Free Spirit's medical travel cover.
Over time the site had lost visibility for key search terms, many relating to its most covered medical conditions, leading to poor brand awareness among its customer base.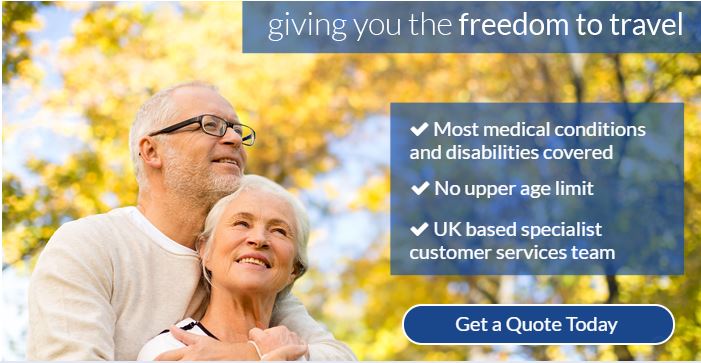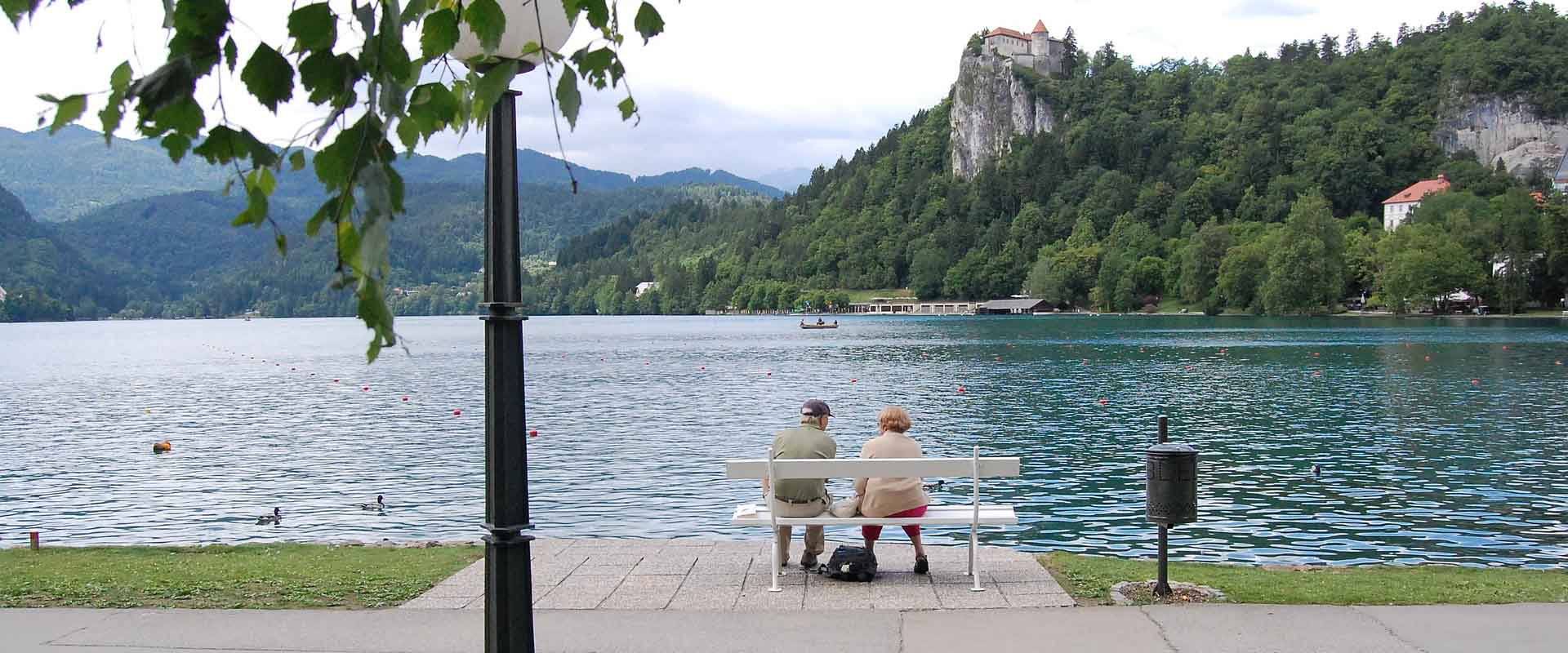 What was our solution?
With data analysis from our machine learning software Apollo Insights, we began with a comprehensive exploration into Free Spirit's site performance over the past twelve months, including traffic, visibility and newly-added content. Our audit revealed drops across the board, particularly in non-branded visibility and organic traffic. In fact, nearly 40% of lost organic sessions year on year could be attributed to one top level landing page.
To turn this decline around, we drew up a content-led SEO strategy designed to boost traffic to the site. Selecting topics based on SEO opportunity, the plan consisted of blog posts aimed at targeting long tail terms and more in-depth, informative content focusing on medical conditions that the site wasn't appearing for in organic searches.
Working in close partnership with Free Spirit's medical travel insurance specialists, we integrated both expert industry input and much-needed SEO optimisation into each piece of new content we produced.
We also created a 'content hub' area of the site, featuring a fresh layout and full of helpful specialist information and advice for Free Spirit's main target audience. The content hub was designed to promote its brand and expertise, to support key medical condition pages and to improve site authority by encouraging new backlinks.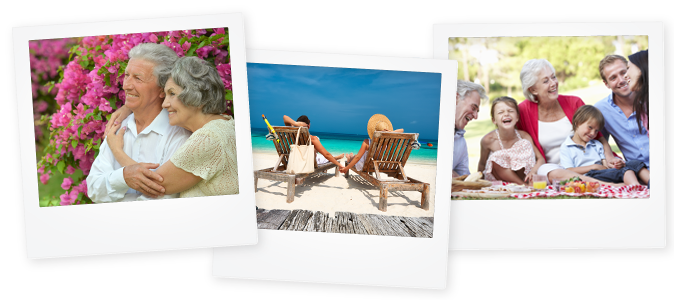 Results
Within just a month of the content hub launch, overall organic traffic increased by 131% – and that was just the start. Ten months later, the hub was attracting 883% more traffic to the site, and had upped visibility by 3551%. Free Spirit was recognised as an industry leader with the help of the content hub, with mentions in both the online and printed versions of the International Travel & Health Insurance Journal.
Year on year, our work resulted in organic traffic growth of 101% and a boost to organic search visibility of 182%, which ultimately translated into a 66% increase in revenue generated by the organic channel.
We also achieved position '0' and featured snippets for many specialist travel insurance-related terms.
We have all been very happy with the performance of Vertical Leap's activities and the outcomes their work has delivered for the company. The standard of support and assistance is also excellent.