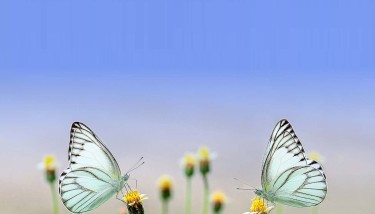 Design
Normally, when we talk about improving user experiences you'll hear us discuss collecting data and making informed changes, based on user feedback. But not all UX tests rely on bundles of data and there are a number of quick exercises you and your employees can do to spot areas for improvement on your website. Here are five quick UX tests you...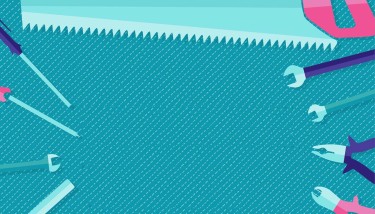 Design
If you ask most marketers how they manage their website, the majority will typically have it redesigned every couple of years and only contact their developer when there is a problem. This cycle continues and nothing seems particularly wrong – after all, this is how you've always done things. The problem with this approach is that nobody is keeping on top...
Page: 1 of 1 | showing 2 Articles
Evolution and revolution
Vertical Leap is now the first of a new type of digital agency - a cross between a traditional search/digital agency and a software service; one that combines specialist experts with a technology platform.