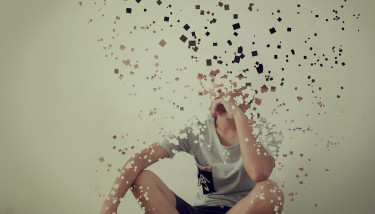 Design
As digital marketing tools evolve, we will probably see more of a move to agnostic CMS – where a brand owner is able to manage content independent from a website.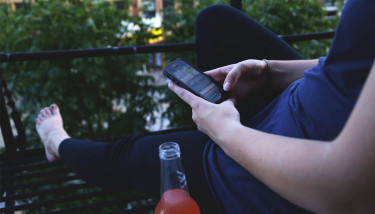 Design
Email marketing continues to be an excellent marketing channel when it comes to return on investment (ROI). In actual fact, email marketing generates the highest ROI of any marketing channel. It's a big deal, the numbers don't lie. However, for some companies the reality is different. They find their users aren't engaged and campaigns aren't getting the opens and click throughs...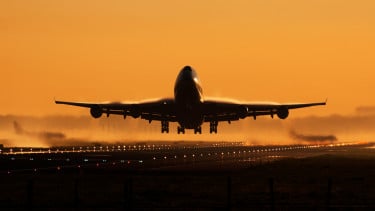 Design
Getting your landing page design right can make all the difference to your conversions. Here are 12 key tips to help you get the look and the message right.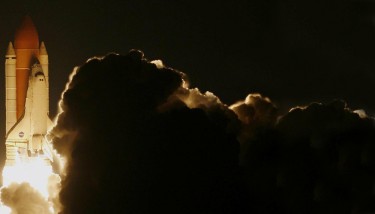 Design
Hi there! My name's Wez Maynard and I'm head of design at Vertical Leap. Originally from the Isle of Wight, I moved away to complete a design degree firstly in Bournemouth and then in Nottingham. Since then I've been privileged to have worked in some excellent brand and digital design agencies, even spending some time in Whistler, Canada supplementing my design...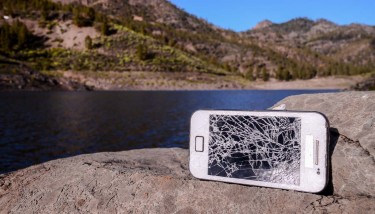 Design
Having a website that doesn't work on mobiles and tablets is like jamming your shop door so only a few people can enter. You're blocking out an increasing source of potential customers and the revenue they could produce. Getting your website responsively designed is flinging the shop door open and letting the crowds in.