Website development
Efficient website development that is fast, efficient and effective, by developers who speak your language.

Website design
A good website design is about function as well as form. We will design you a website that works for your users.

Design for print
Your brand exists offline as well as online. Our design team can help you with brand print design work.

WordPress development
Wordpress is the most popular CMS on the planet for a reason. We customise it to make it work for you.

eCommerce development
Maximise your sales online with an e-commerce website that is easy to use and enjoyable to buy from.

Conversational UI
Fewer people are typing and more are talking. Take your brand to the next level of automated conversation.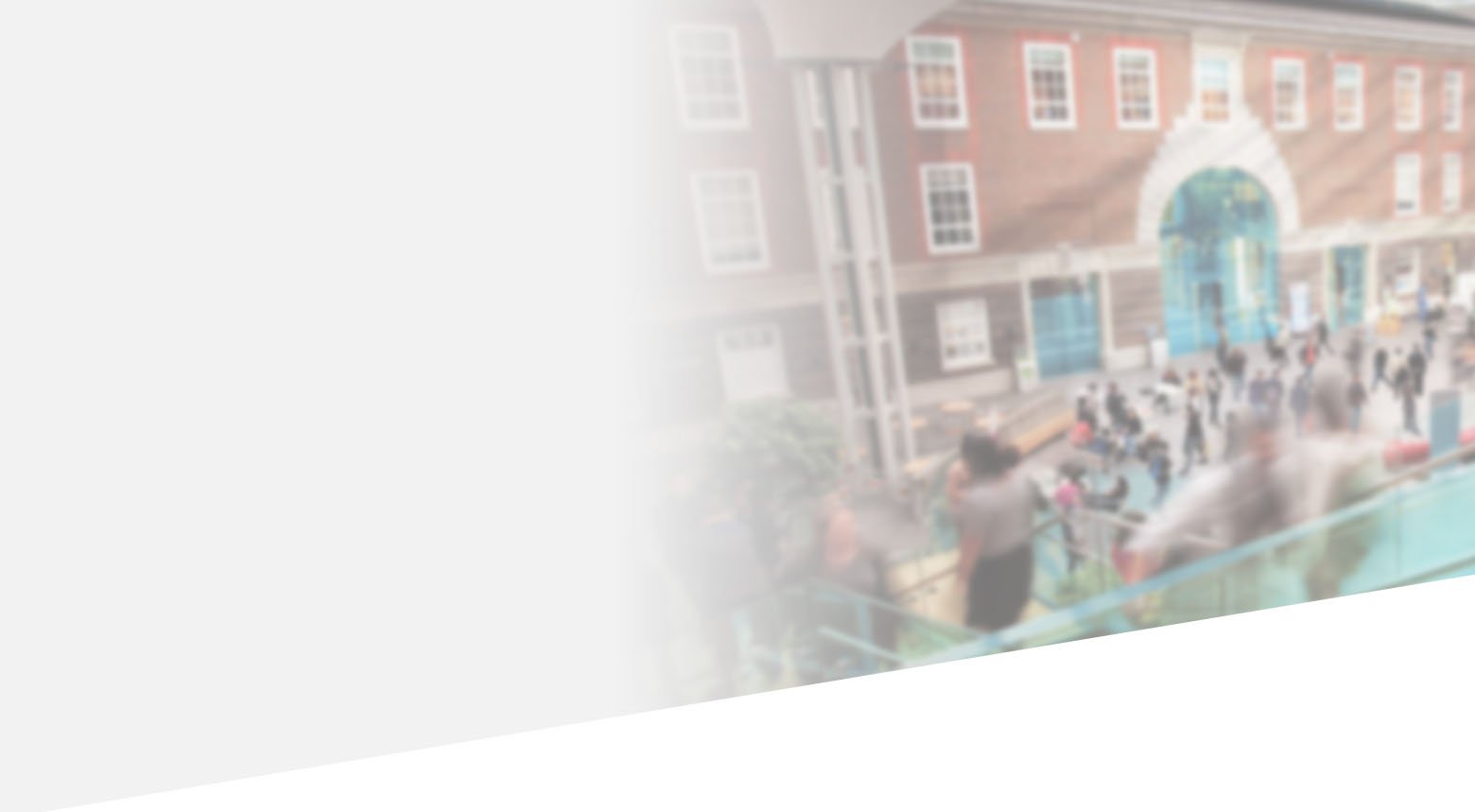 What they say
We get a large number of queries around clearing and wanted something to help prospective students get the answers they were looking for. Vertical Leap delivered a working chatbot in a very short amount of time – and it did the job very well!

Sharliza Rahman
Head of digital marketing
View case study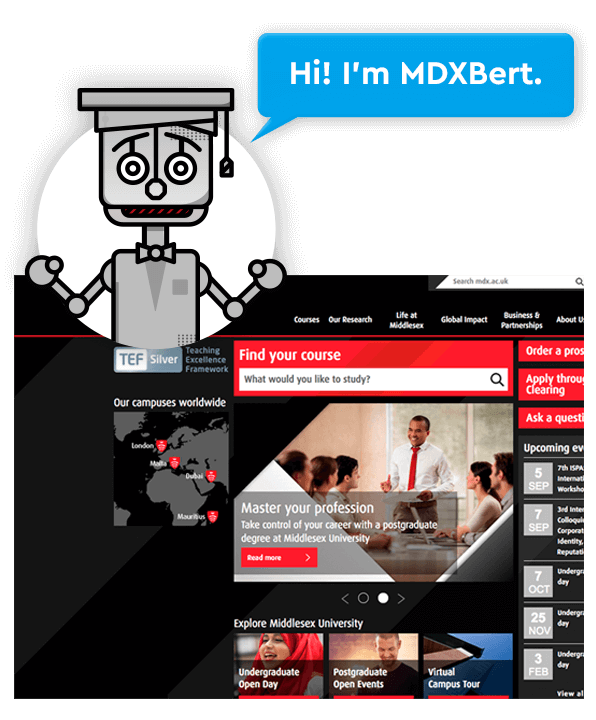 Design thinking at our core
User experience drives good design
Our design and development teams understand user requirements, organising options in a logical way and planning user journeys. Before we even think about how your digital product will look, we examine:
How it needs to work

Who are you targeting – user profiles, what you want them to do onsite

What are you trying to achieve (selling products, educating your audience, shop window)

How it will scale to size

How it will work across devices

How it will be shared

How it will suit the different media used by your customers

How will it be found

Initial research and investment in this area is pivotal for creating an effective, long-term solution for your customers.
Gone are the days of designing different websites for different screen sizes. When our design team builds your website they will do it once and it will work across desktop PCs, tablets and mobiles. We'll build you an SEO friendly, responsive website that will work across all devices.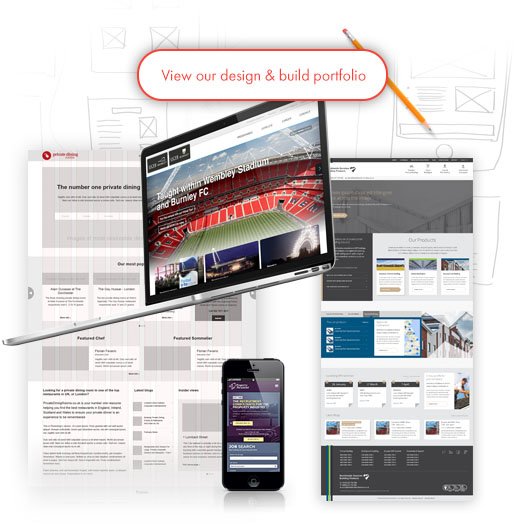 Future proof your digital investment
Better visibility means better performance
User-behaviour and preferences evolve; so should your website. We use our deep data platform, Apollo Insights, to continually monitor the performance of your website. We track the entire user journey to identify:
Which pages are getting found in search results
How long people are spending on each page
Which areas of the website lose the most visitors
Which conversion paths are the most effective
Which pages have the highest bounce rate or engagement
We A/B test to ensure the best possible results
This insight allows us to continually tweak the design to ensure that your website's performance is always improving.
All the design and development services we provide are orientated around SEO (Search Engine Optimisation), user experience and cross-device compatibility.
The new website Vertical Leap delivered for us represented our brand perfectly and has had a noticeable impact on our website performance.