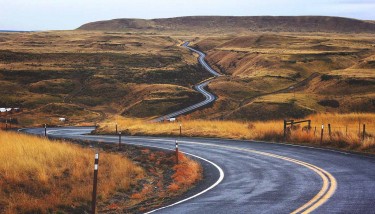 Design
Back in the old days of web design, we would design a site, put the necessary code together and then upload it to the internet. Job done. It was very much a start and finish process, only requiring some maintenance work and the occasional redesign every few years or so. This approach doesn't cut it anymore and you only need to...
Evolution and revolution
Vertical Leap is now the first of a new type of digital agency - a cross between a traditional search/digital agency and a software service; one that combines specialist experts with a technology platform.