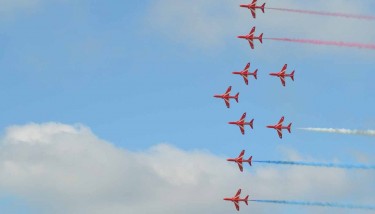 Design
Every few years it becomes obvious your website needs a facelift. Design trends and user expectations change, your on-site metrics start to slip and everything starts to feel a little dated. Sooner or later, your conversion rates and other key business KPIs drop, which says something needs updating pretty quickly. It's time for a website redesign. Or is it? When the time...
Evolution and revolution
Vertical Leap is now the first of a new type of digital agency - a cross between a traditional search/digital agency and a software service; one that combines specialist experts with a technology platform.