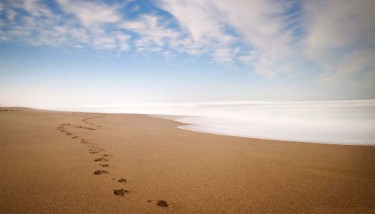 Design
Many travel brands have a poor reputation when it comes to user experience (UX). We've all come across those annoying forms, endless checkout processes and questionable mobile experiences while trying to sort out a holiday. And we've all given up on brands before making the purchase as a result. In fact, the SalesCycle Q4 2016 Remarketing Report puts booking abandonment rates at...
Evolution and revolution
Vertical Leap is now the first of a new type of digital agency - a cross between a traditional search/digital agency and a software service; one that combines specialist experts with a technology platform.